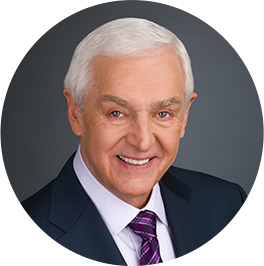 I know as we spend time in His presence, God will help us grow in His love and power—overcoming every obstacle, seizing every opportunity, for the cause of Christ.
—David Jeremiah
How to set resolutions for 2022
2020 was a rough year for goal setters. Whether our ambitions included civic club involvement, working out at the gym, or travel, the pandemic frustrated many of our goals. As we look ahead to 2021, it's hard to know what the year will hold for us, what to expect, where we can even begin.
What could God have in store for us in the coming year? What challenges will we face? What opportunities for sharing His love and power with a world in desperate need?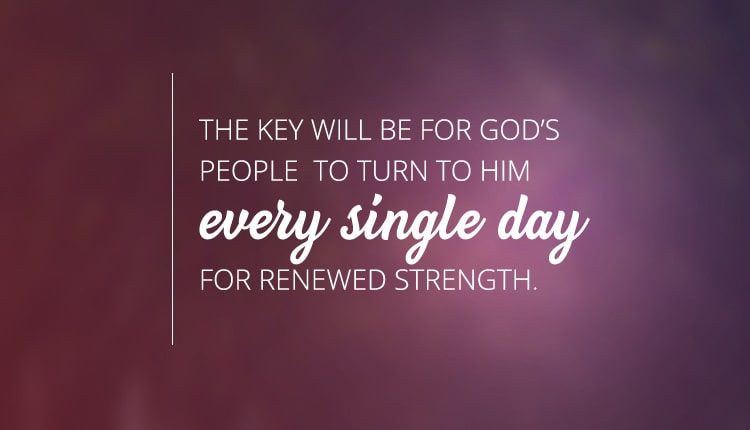 The key will be for God's people to turn to Him every single day for renewed strength, a renewed revelation from His Word, renewed hope! We must recharge our spiritual batteries by walking with our Lord every day. In His Word, God promises that He will draw near to us if we draw near to Him (James 4:8). There is one resolution that we can all keep in 2022: growing closer to the Lord.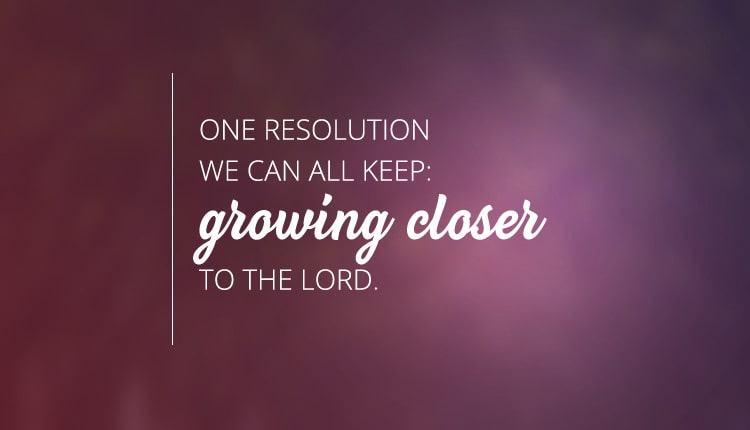 To help you achieve this goal, Turning Point has combined Dr. Jeremiah's new devotional, Every Day With Jesus, with our exclusive 2022 wall calendar, Moving Toward Hope, to create the 2022 Resolution Set. These resources will guide you into the Lord's presence every day of the year with brief daily insights, a complete Bible reading plan, and visual reminders of God's handiwork in creation. Even on days when life challenges your commitment to spiritual growth, you will have a plan in place to maintain the discipline of spending time in God's Word.
Bound in a soft leather cover, Every Day With Jesus offers 365 devotionals that will empower you to spend each day of the new year communicating with and learning more about our Savior through prayer and the study of His Word.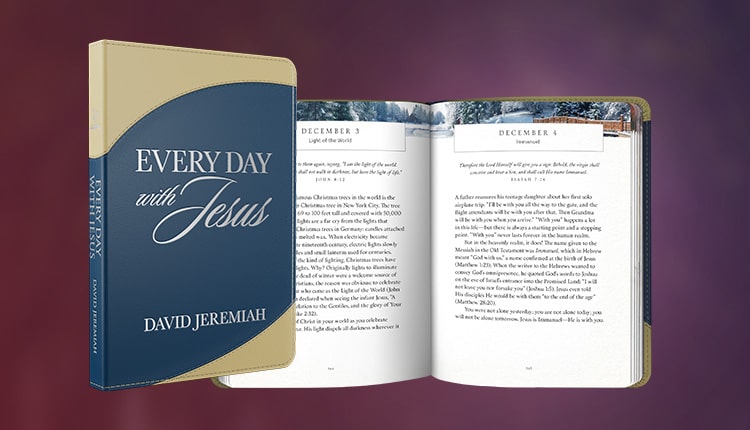 Turning Point's Moving Toward Hope 14-month calendar celebrates the magnificence of God's handiwork. It features spectacular, close-up images that showcase the earth's splendor, a Bible reading plan, monthly Scriptures and themes, notations of national and religious holidays, and holiday planning guides for November and December 2021.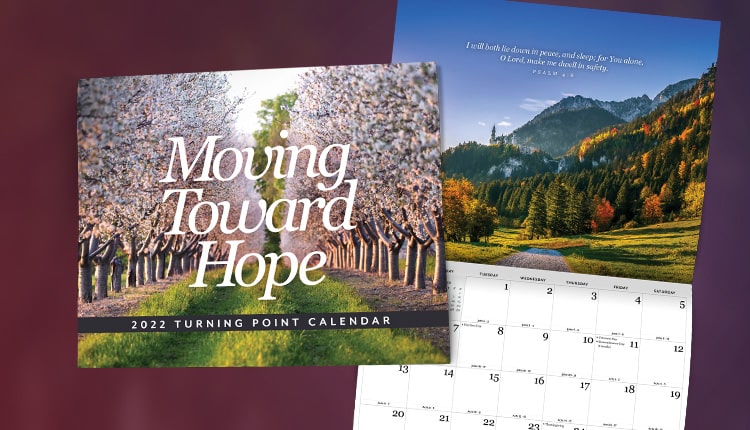 Request your 2022 Resolution Set

With a $60 gift