The giants we face have different names: Fear. Discouragement. Loneliness. Worry. Guilt. Temptation. Anger. Resentment. Doubt. Procrastination. Failure. Jealousy. Call them what you will; they're only giants, after all, like Goliath. He was a shade over nine feet tall, but it only added up to a bigger dent in the pavement once he fell. The bigger they come, the harder they fall.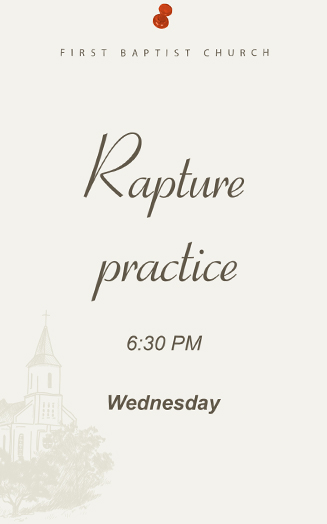 Can you imagine...
walking into church one Sunday and seeing this announcement posted on the bulletin board?
Can you imagine...
walking into church one Sunday and seeing this announcement posted on the bulletin board?
oh, I know it might seem silly
...to think about attending a rehearsal for the Rapture—but here's the amazing reality:
God's Word outlines ten ways we should be preparing for Christ's return!
And when you think about it, it only makes sense...rehearsal just means getting ready for something—it's preparation for a future event. And that is exactly what we should be doing in light of Christ's return.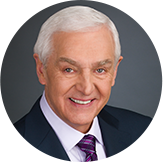 "I designed this thirty-day experience guide to help you navigate living a life of confidence in the promises of God—changing your life and the lives of those around you!" - David Jeremiah
Faith is a journey,
and a lot of it is uphill. If we want our faith to grow, we need to roll up our sleeves and do the hard work of applying the Bible's wisdom to our daily lives.
That's why David Jeremiah developed the Thirty Days to Everything You Need Experience Guide. He wants to make sure you don't walk away from Everything You Need without growing closer to the Lord. He has filled this guidebook with practical advice and attainable steps—all the things he would walk you through if he met with you one-on-one.
Let this resource become a trusted friend that digs beneath the surface and inspires you to walk more closely with God than ever before.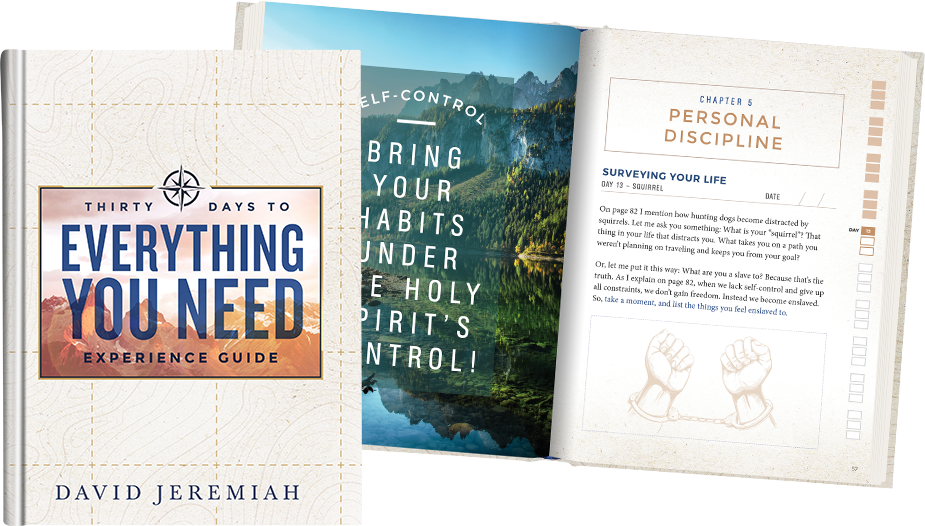 It's time to take out your tools and start growing!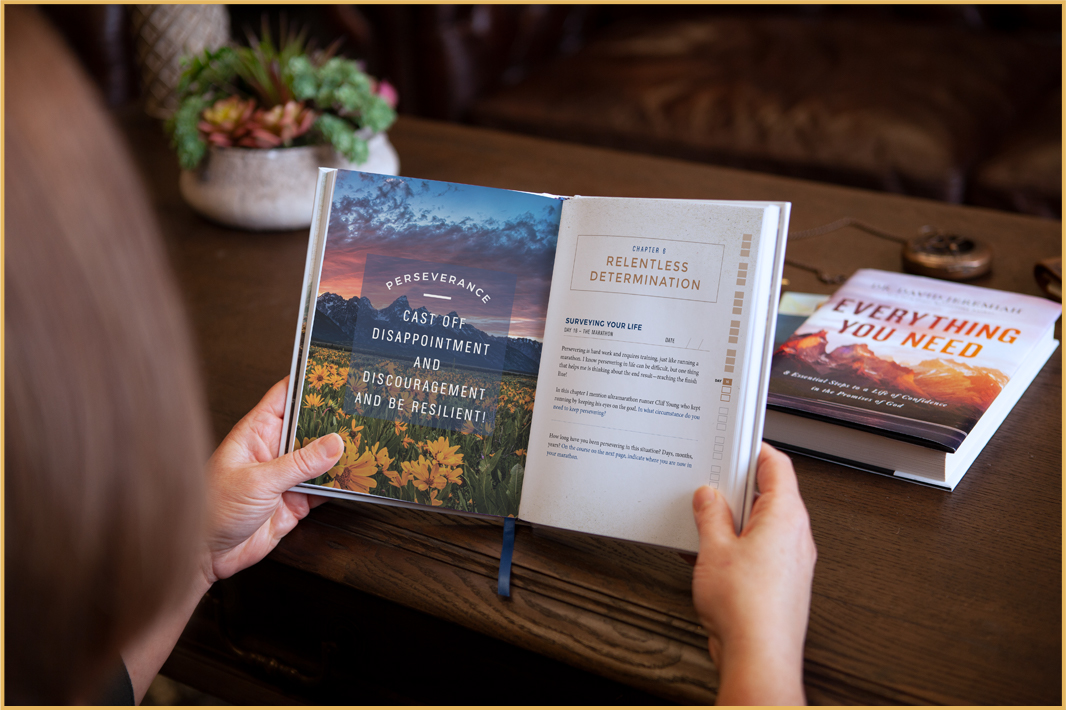 Prepare yourself
mentally for what's ahead by diving deeper into the book.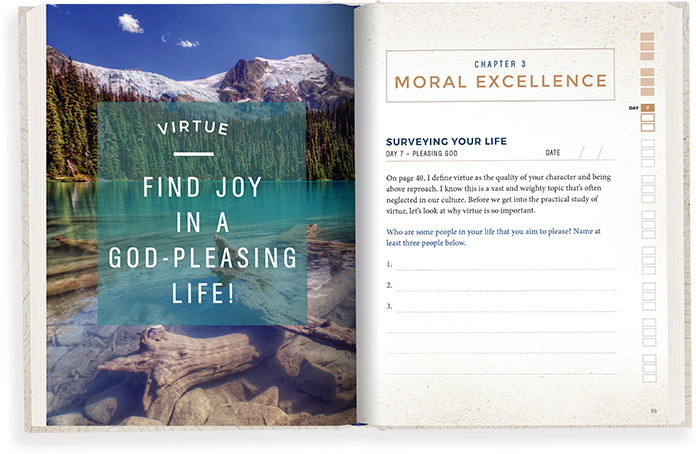 Develop an accurate picture
of where you need to grow through
reflective questions.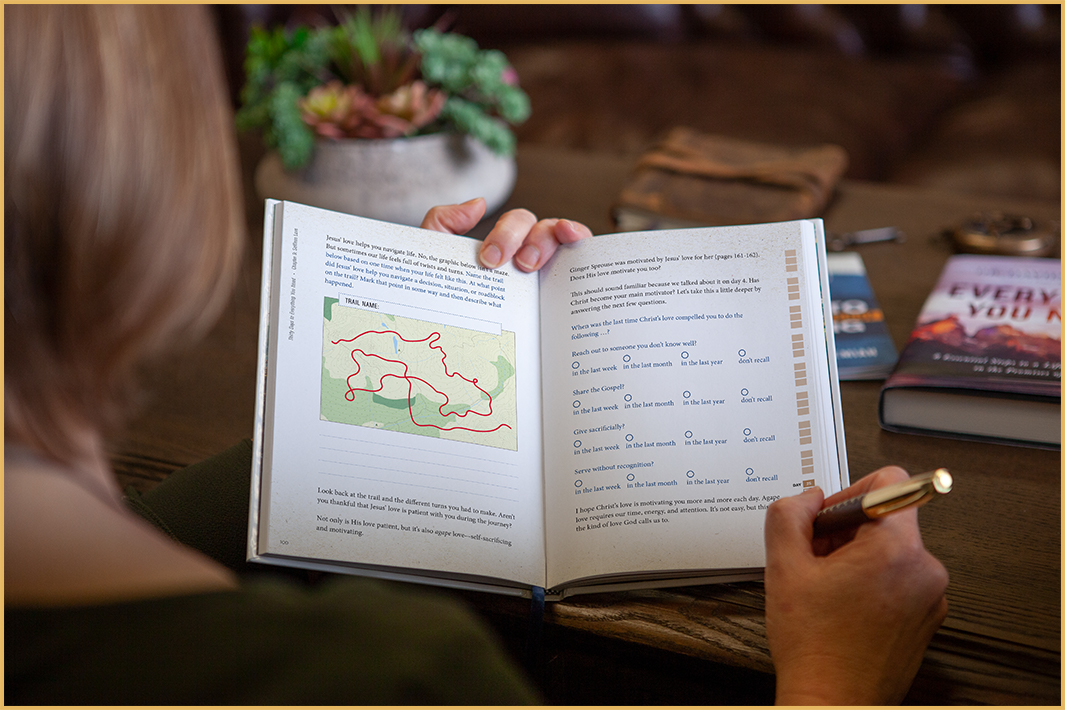 Step into spiritual growth
with practical strategies from Dr. Jeremiah.
Spend time capturing
your reflections and prayers as
signposts on your journey.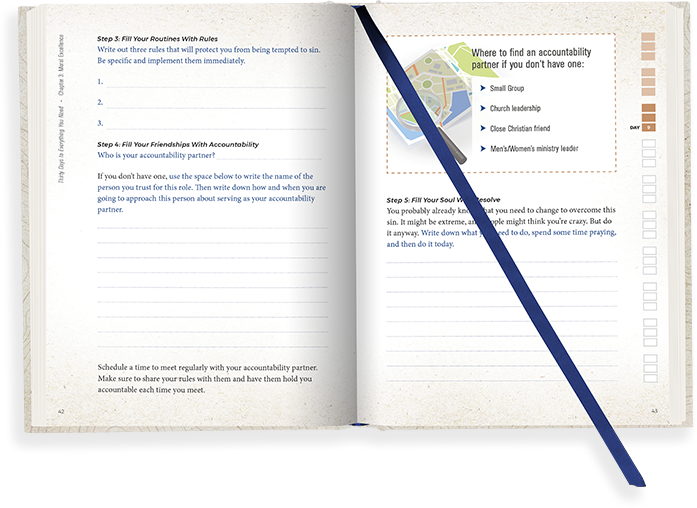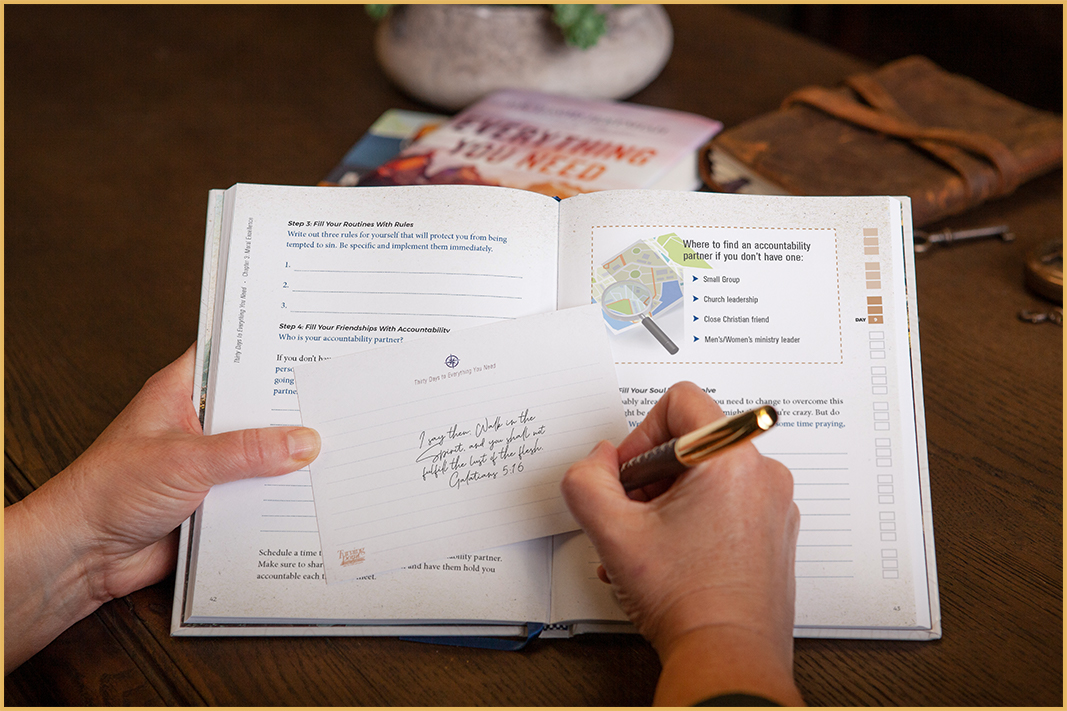 Keep God's Word close
at hand with note cards.
Chart your course
with daily Scripture references.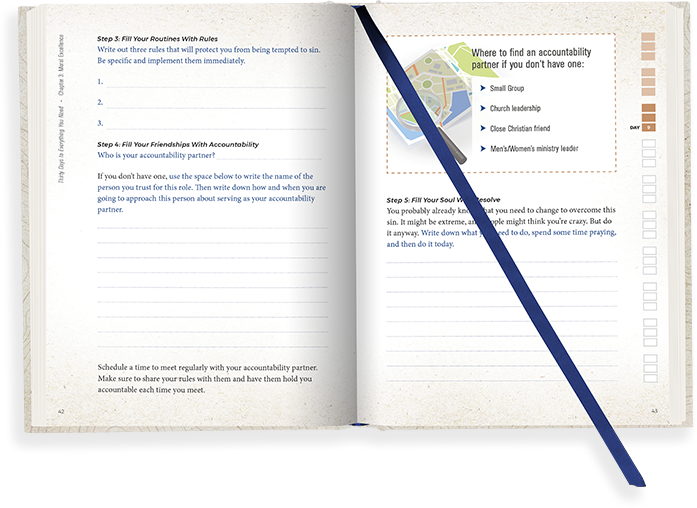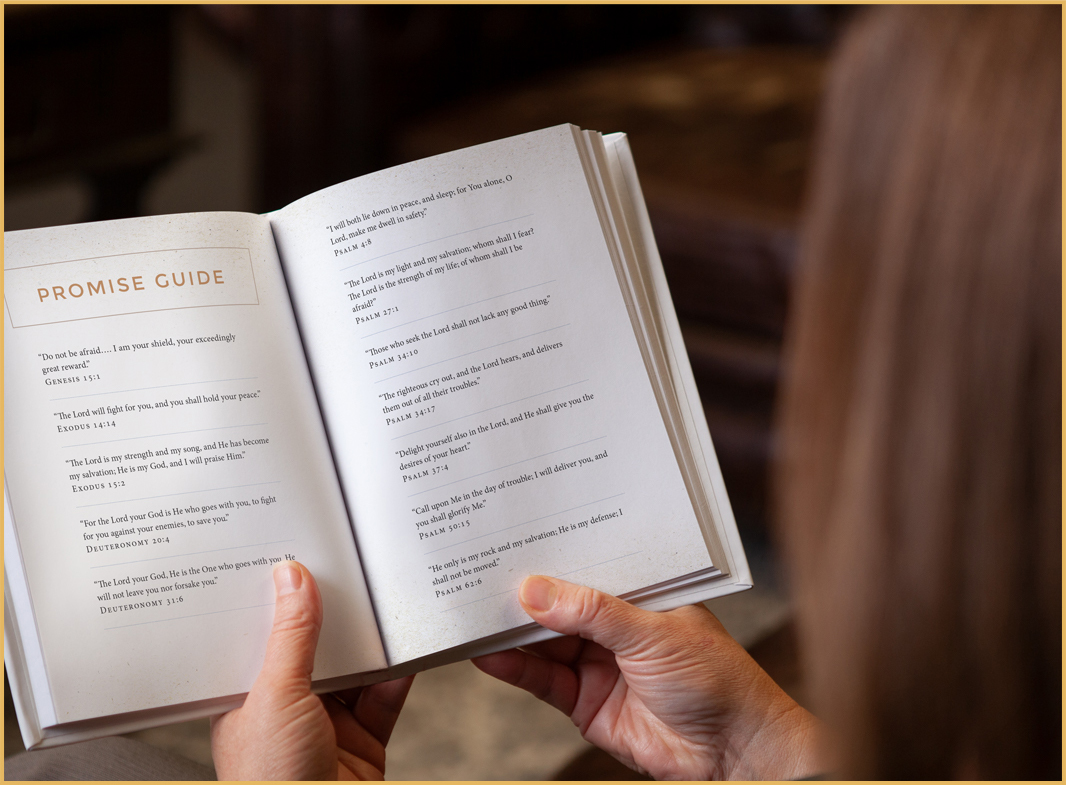 Draw strength
from an encouraging list of God's promises.
Take a journey
through 2 Peter 1:3-11 that leads from
God's promises to His blessings!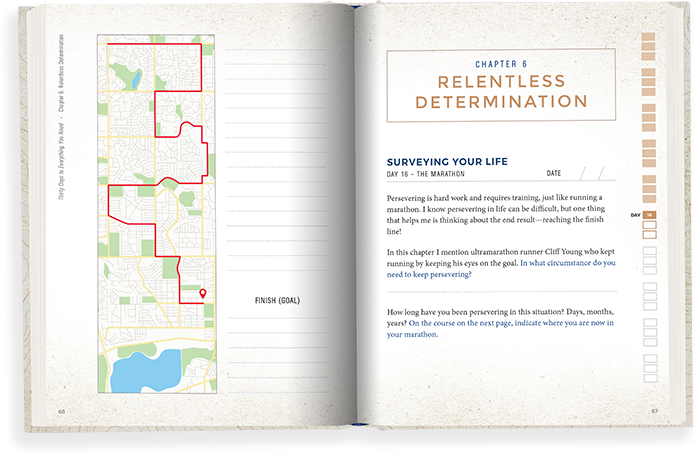 In this thirty-day guide, we will spend three days unpacking each of ten truths found in Everything You Need.