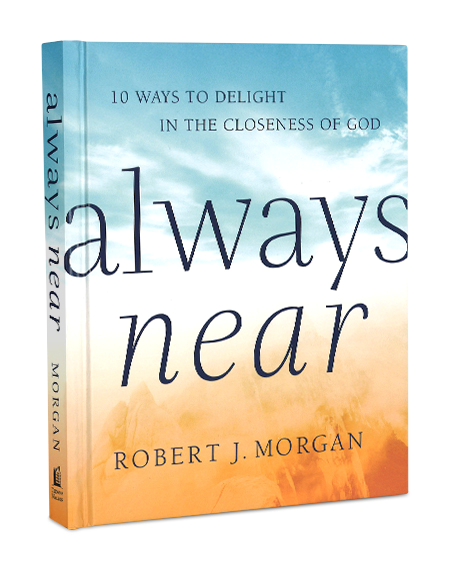 Price: 17.00
Product Code: ANRHBK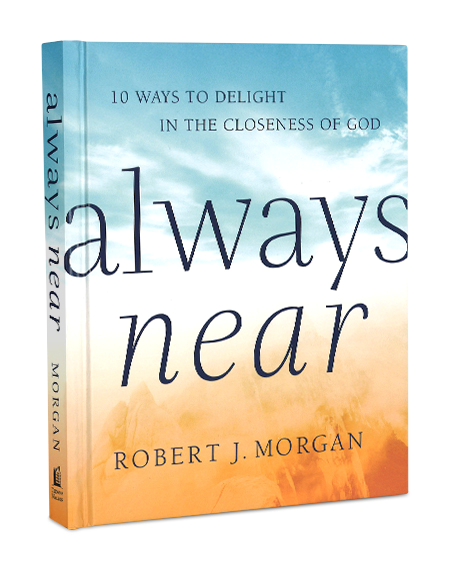 Price: 17.00
Product Code: ANRHBK
Learn to experience God like He is in the room - because He is.
God is both everywhere and always near, yet we often miss Him. In our ever-on, busy world, it requires intentionality to encounter God and learn to enjoy Him.
Pastor and best-selling author Robert J. Morgan recognizes that the very core of personal spirituality is knowing Him in whose presence we travel and in whose light we continually dwell. Learning to train our souls to awaken to the simple pleasure of being present with our Savior relieves what all-too-often overwhelms us.
It is time to nurture a sense of the abiding nearness of Him who is closer than a brother so that you'll know more of His joy, strength, and comfort. Seek the Lord and soon discover He was, is, and will be
Always Near
A Look Inside Always Near...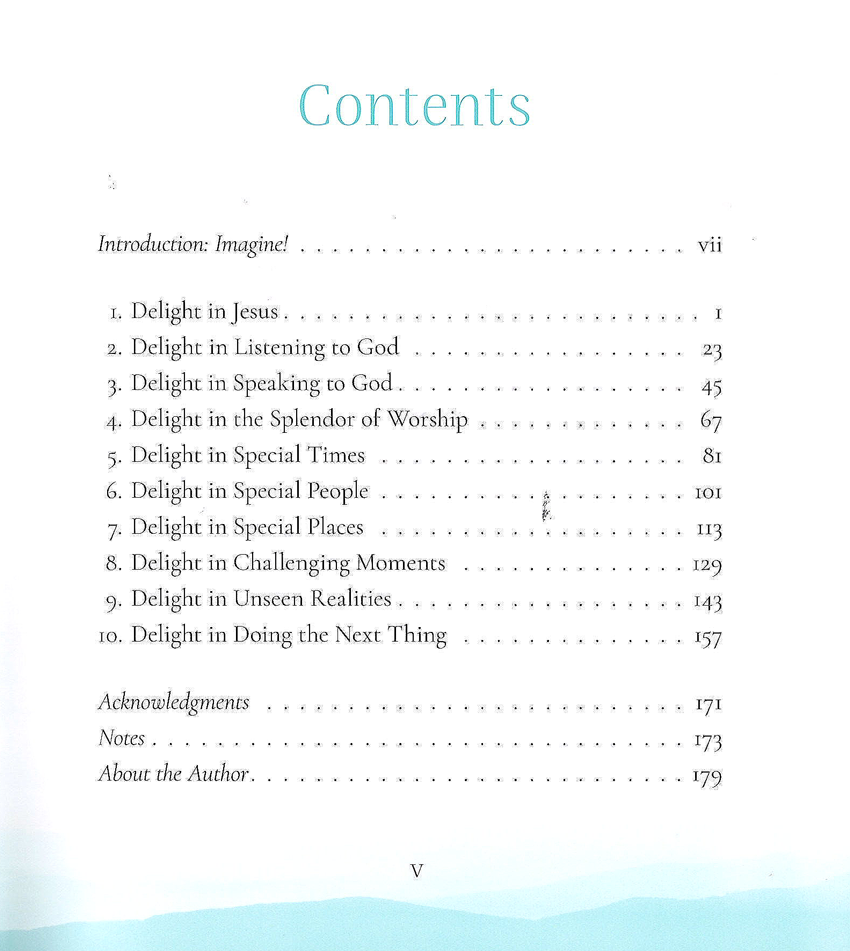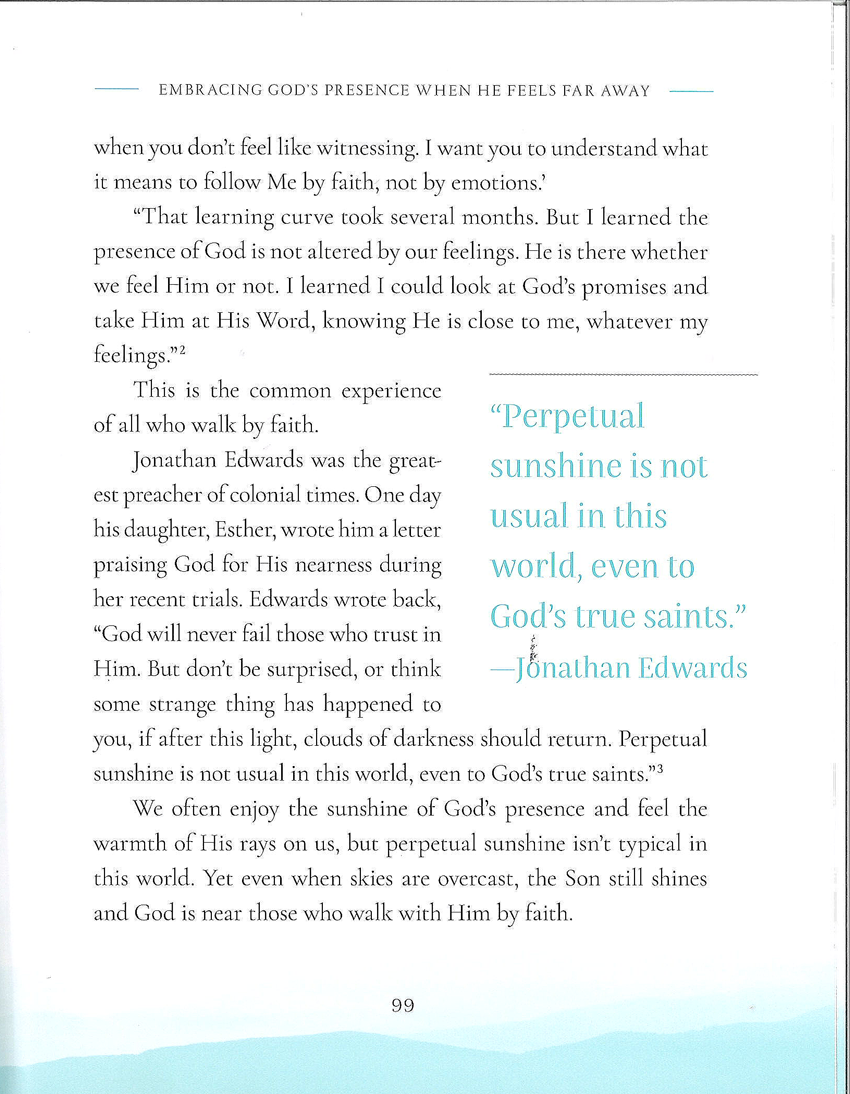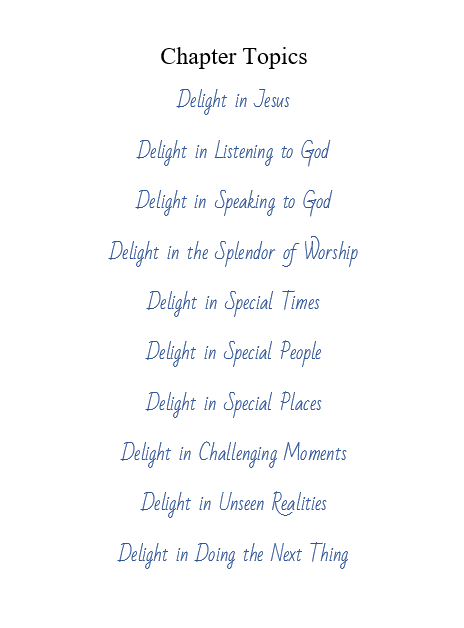 Product Specifications
Product Code
ANRHBK
Number of Pages
179
Cover
Hardback
Dimensions
7.25 x 6.75
Copyright Date
2019
Publisher
Thomas Nelson
ISBN
978-0718083380
Features
Acknowledgements
Notes
About the Author