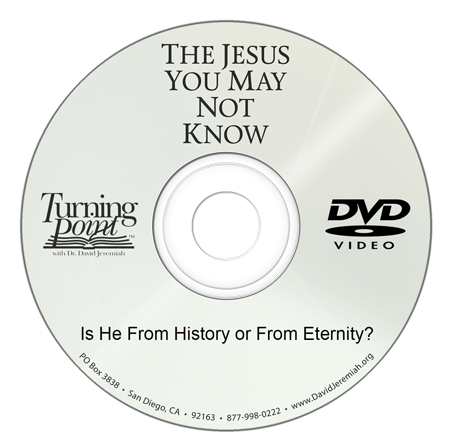 Is He From History or From Eternity?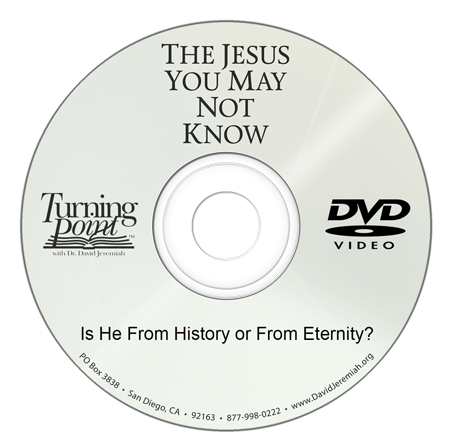 Price:

CAD $

15
Product Code:
JYK01DV
In this lesson we learn that Jesus loved us from eternity past, has placed eternity in our hearts, and provides eternal life for us starting the moment we receive Him as Savior. Covers selected Scriptures. From The Jesus You May Not Know series.
Price: CAD $15
Product Code: JYK01DV
Add to Cart
You might also be interested in:
Ordering for Christmas? Priority shipping arrives in 5-7 business days.