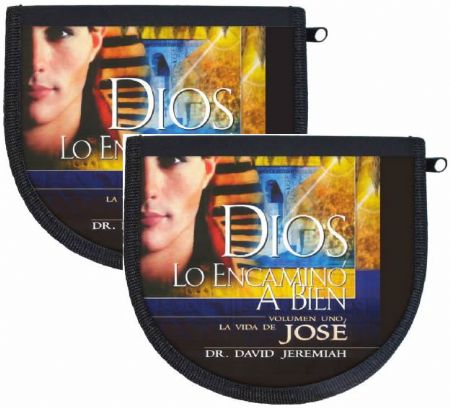 JosT: Dios Lo Encamin= A Bien Vol. 1-2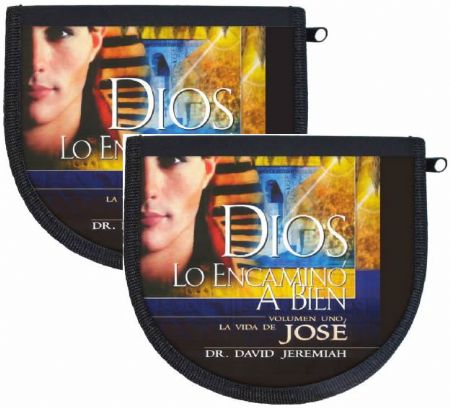 Price:

CAD $

130
Product Code:
S-JOSALPCD
Description in English:
If ever a man had reason to be bitter, it was Joseph. His family had badly mistreated him for a dream that in fact turned out to be precisely correct. He had every right to get back at his brothers, but he didn't. He was able to recognize the fact that God was shaping him for ministry. Before he could take his place as a leader and savior of a nation, Joseph had to experience first the ignominy of being a slave and a prisoner. God had him face a tremendous difficulties to prepare him for greatness. Genesis 37-50. This two album package contains all 20 CDs

Descripción en Español:
Si alguna vez un hombre tuviera motivos para ser amargado, era José. Su familia le había maltratado por un sueño que en realidad resultó ser exactamente correcto. Tenía todo el derecho de vengarse de sus hermanos, pero no lo hizo. Él fue capaz de reconocer el hecho de que Dios lo estaba moldeando para el ministerio. Antes de que pudiera tomar su lugar como líder y salvador de una nación, José tuvo que experimentar primero la ignominia de ser un esclavo y prisionero. Dios le permitió enfrentar enormes dificultades para prepararlo para la grandeza. Génesis 37-50. Esta serie contiene dos volúmenes que contienen los 20 mensajes en Discos Compactos.
Price: CAD $130
Product Code: S-JOSALPCD
Add to Cart