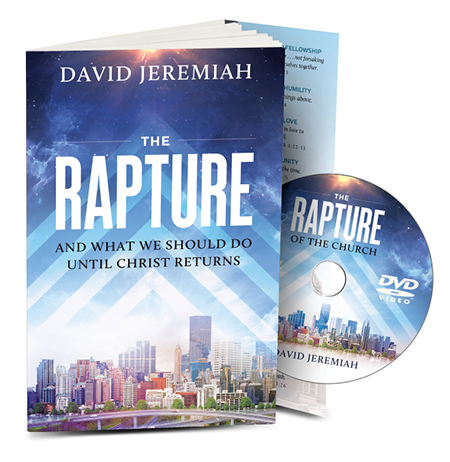 The Rapture and Until Christ Returns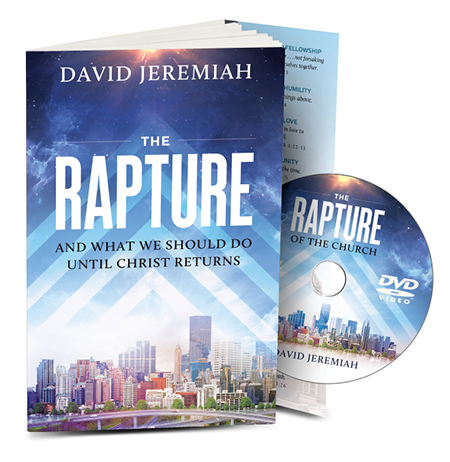 Price:

CAD $

10
Product Code:
UCRBL
From previewing the Rapture to understanding its purpose, your life will be enriched as you discover what Scripture promises for the life of the believer as we enter the last days.
This two-part booklet gives insight ("The Rapture") and application ("What We Should Do") to help you fulfill the Great Command and Great Commission: living a life of love while making disciples of all nations.
Also!
Inside this booklet is one of Dr. Jeremiah's most requested resources—his message "The Rapture of the Church" on DVD.
Price: CAD $10
Product Code: UCRBL
Add to Cart
You might also be interested in: