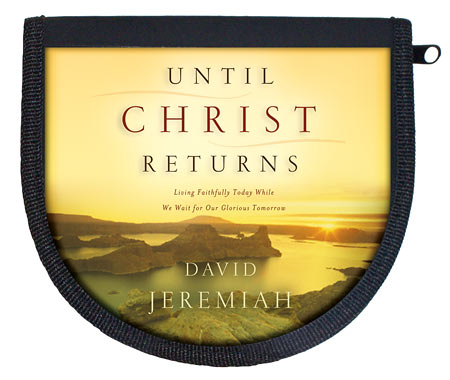 Price: 65.00
Product Code: UCRALCD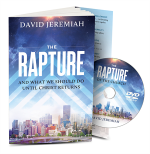 Booklet and DVD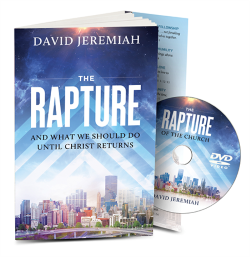 Learn More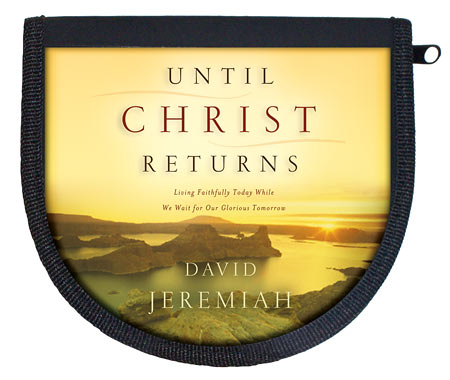 Price: 65.00
Product Code: UCRALCD
If we believe Christ is going to return, how then should we live until He appears?
Until Christ Returns
answers that question. Dr. David Jeremiah, in ten Bible-based messages, explores the life of expectancy—the life of the one who is not only waiting but us also watching for the blessed hope of Christ's return. If you are among those who believe Christ is coming again, but are not sure how that truth should impact your life in the interim, this series will guide you to the Bible's answers.
Product Specifications
| | |
| --- | --- |
| Product Code | UCRALCD |
| Media Type | CD |
| Number of Messages | 10 |
| Latest Air Date | May 2007 |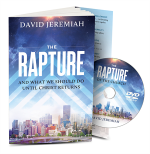 Booklet and DVD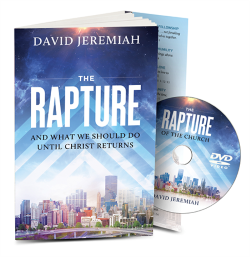 Learn More