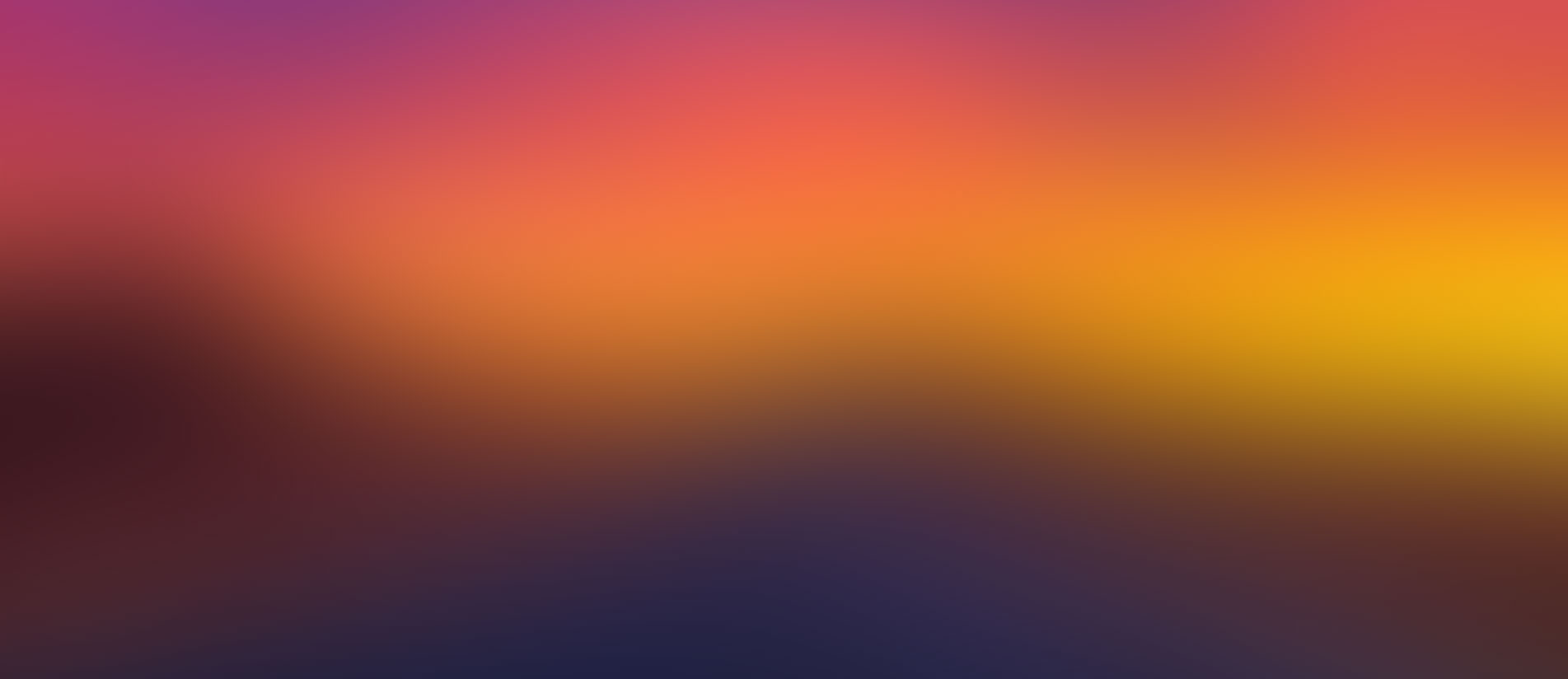 Aired Friday, December 6
A Life of Love
From the book of Genesis to the book of Revelation, the story of the Bible is the story of God's unconditional and relentless love for mankind. We begin our discussion of a life beyond amazing with this virtue called love.
Play With Audio
Featured on this Broadcast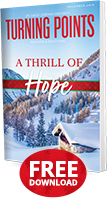 Free Magazine Download
Find hope for a better tomorrow in the December issue of Turning Points Magazine and Devotional.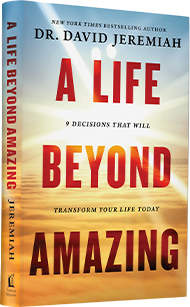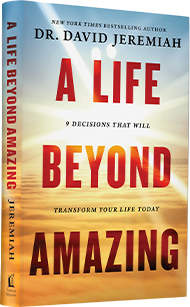 Transform Your Life Today
A Life Beyond Amazing
Are you ready to live the life God has for you? There are nine important decisions that will transform your heart, your life, and your world. Experience a better life by becoming the person God has called you to be.
Request Now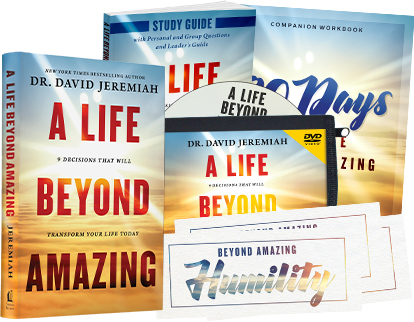 Total Transformation Package
A Life Beyond Amazing Workbook Bundle
Imagine your life characterized by inner strength, confidence, and joy. Take up the challenge to experience total transformation. This comprehensive bundle includes every tool in our arsenal to help you achieve a life beyond amazing.
Order Now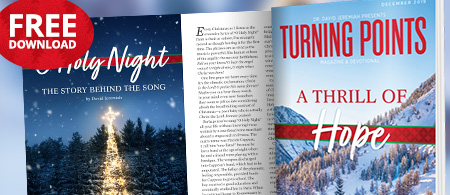 Download the December magazine for free
A Thrill of Hope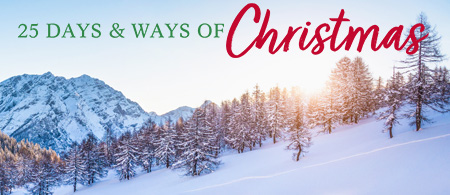 Beautiful music, classic videos, and more
25 Ways and Days of Christmas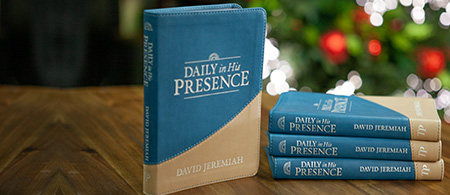 The 2020 Turning Point devotional
Request Daily in His Presence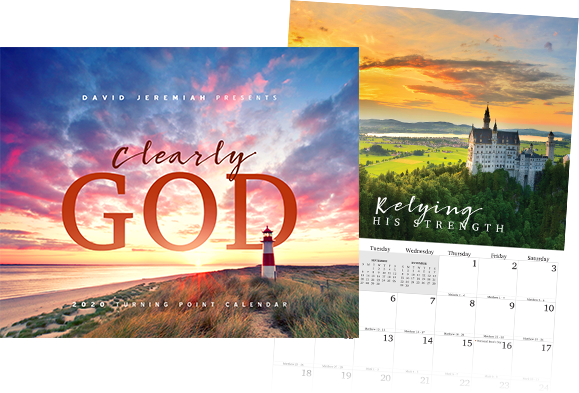 Available for a Limited Time
The Exclusive 2020 Turning Point Calendar
This giftable 14-month calendar is ready for you to display and use proudly in your home or workplace.
It features:
Inspiring Scriptures that will focus your thoughts on God's attributes each month
Magnificent images of God's creation
Notation of holidays and other special days
A daily plan to read through the Bible in a year
Holiday planning guides for Thanksgiving and Christmas 2019
Space to jot down appointments, birthdays, or special events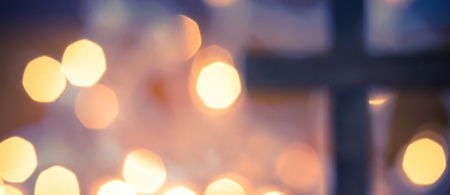 How to become a Christian
Simple steps to a personal relationship with God
Is Turning Point making a difference in your life?
Share Your Story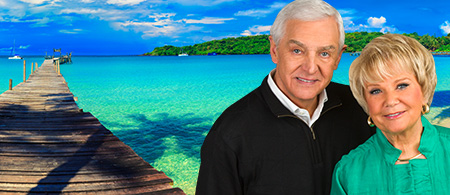 Join us for an inspirational vacation
Travel With Turning Point
Television Series:
Now Airing
Here are the current teaching series now airing on Turning Point Television.
Series Updates »
Please enter a valid email address
You've been successfully signed up!