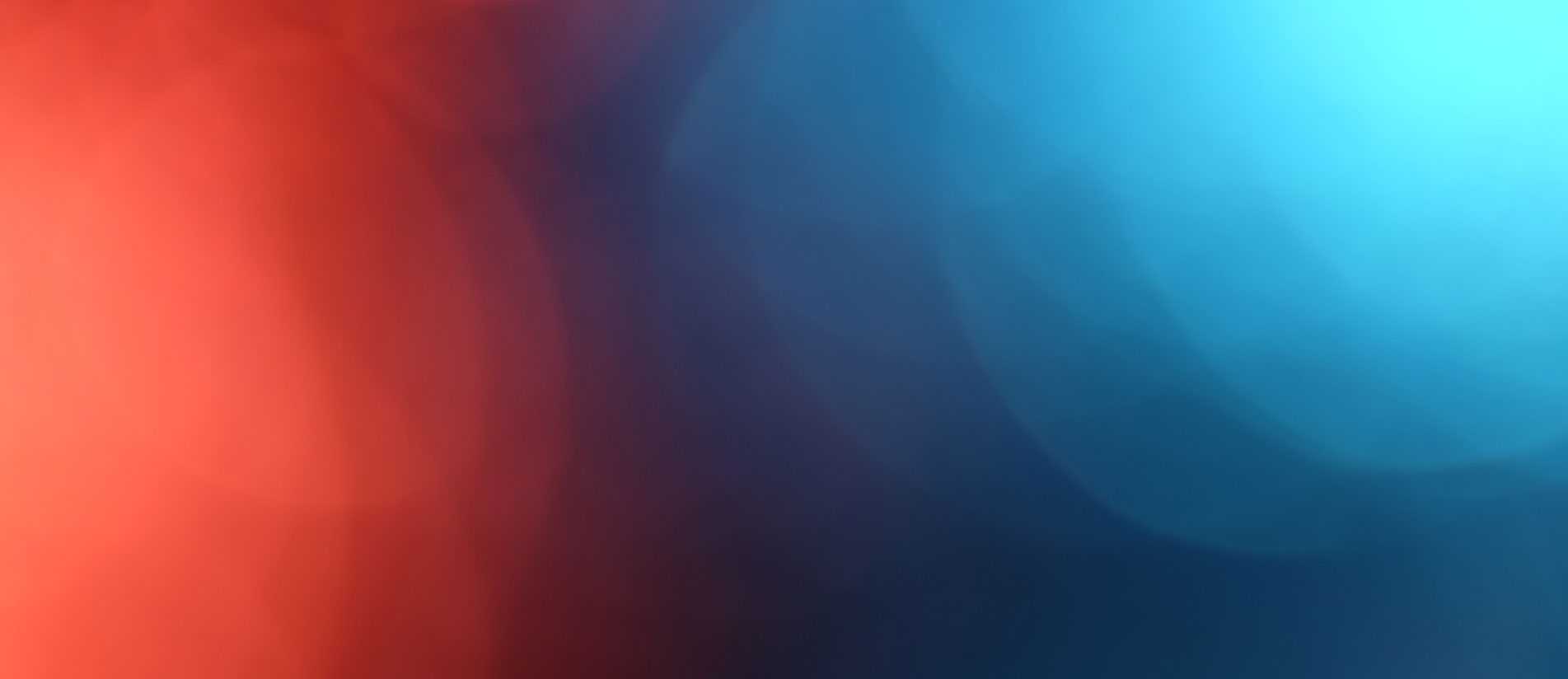 Airing Today
God's Love Never Quits
Some of us are under the impression that God loves like we do—with conditions—but His love is unconditional, and it never quits!
Play With Audio
Featured on this Broadcast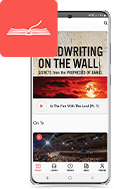 Android Updates Are Here
Enjoy a more customized and streamlined experience through our redesigned app.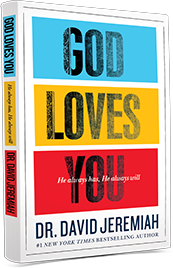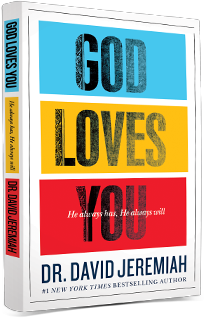 Experience the life of love you were created for
God Loves You: He Always Has—He Always Will
Experiencing God's love has the potential to answer every question, solve every problem, and satisfy the deepest yearnings of the heart.
Request Now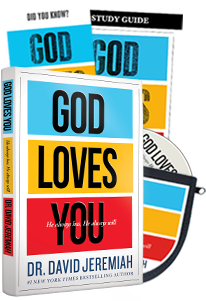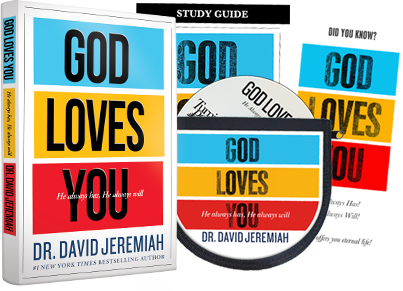 Includes the entire series on DVD!
10 Aspects of God's Love You May Be Missing
God's love gives us the power to break free from the grip of guilt, resentment, and pain. If you are running out of patience, forgiveness, and even love, it's time to ask God for a refill.
Request Now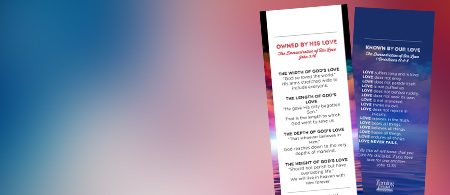 Love Changes Everything
Free Bible Bookmark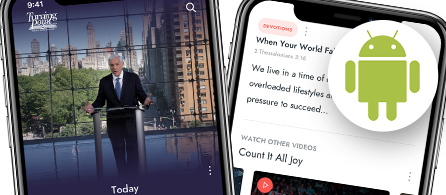 Android updates are now available!
Download our free mobile app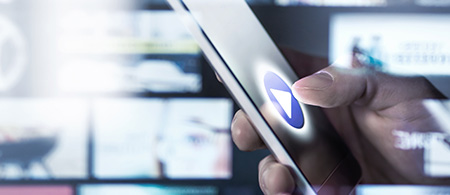 A.D. The Revolution That Changed the World
Bible Strong Partners—Watch Now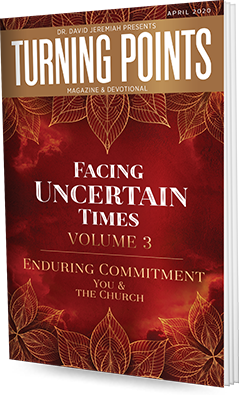 Three Free Issues
Turning Points Magazine & Devotional
With 48 informative pages, each issue of Turning Points includes a monthly study focus, original articles, daily devotionals, broadcast schedules, ministry updates, and more. The magazine is published in-house each month, and all content is based on Dr. Jeremiah's current television and radio series. It is one of the best ways to connect with the ministry of Turning Point.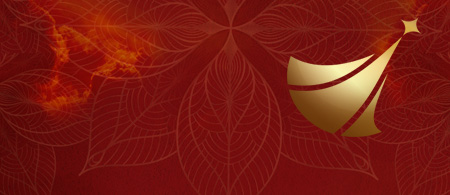 God's promises help us face uncertain times
Claim Today's World Changer Promise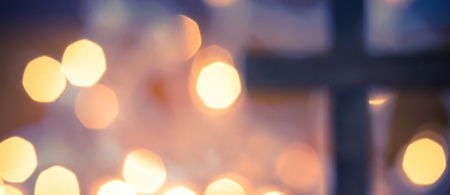 Do you know God...really?
How to become a Christian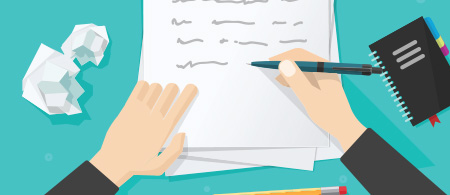 Has Turning Point helped you face uncertain times?
Share Your Story
Television Series:
Now Airing
Here are the current teaching series now airing on Turning Point Television. Enter you email address in the box below to receive updates about upcoming broadcasts.
Series Updates »
Please enter a valid email address
You've been successfully signed up!