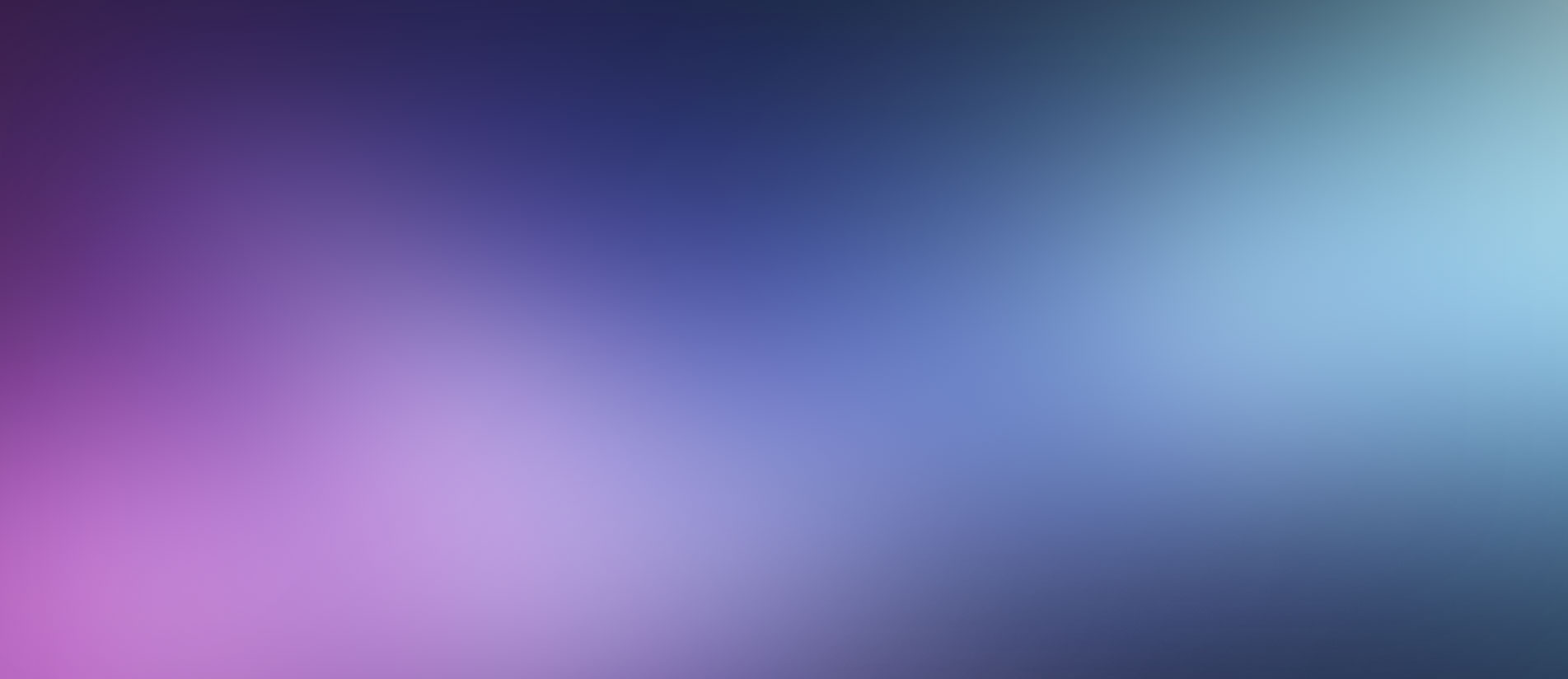 Aired Sunday, December 26
Writing Your Story
Previously Recorded
With each new year, most people resolve to make some kind of change. This year, why not change something truly meaningful: your perspective on life! Today on Turning Point, Dr. David Jeremiah challenges you to see life as more than just a series of random events, but as a story written and revealed by God.
Play With Audio
Featured on this Broadcast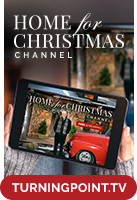 Home for Christmas Channel
Turning Point has curated an amazing line-up of free Christmas music, comedy, specials, messages, trivia, kids' activities, and more!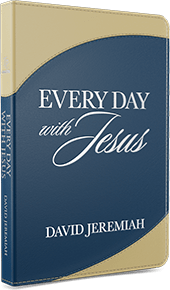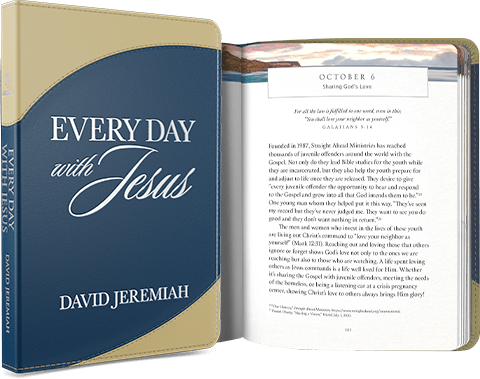 The 2022 Turning Point Devotional
Every Day With Jesus
You—and the world—have been through a lot this past year. Each day is seemingly filled with yet another heaping dose of uncertainty. But one thing we can be sure of: Jesus is in charge!
His Word will sustain us. His Spirit will revive us. His angels will watch over us. What we need now is to spend Every Day With Jesus.
Learn More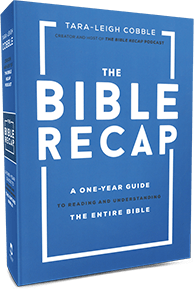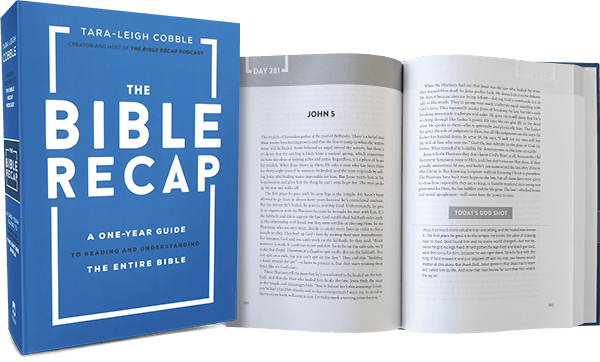 The Bible Recap
Share Christ this Christmas
The Bible Recap is a powerful study tool—offering a comprehensive overview of each book of the Bible, organizing how the events of the Bible unfold verse-by-verse, and helping you read the Bible in a new way.
Learn More
New this Year
Why the Nativity? First Look
Go behind the scenes for a 6-part miniseries about the production of Why the Nativity?, Turning Point's Christmas docudrama premiering during the Christmas season 2022. In pre-production since 2020 and filming in early 2022, Why the Nativity? is slated to be Turning Point Production's biggest project to date.
Listen to a special interview with Dr. Jeremiah as he explains the "why" behind Why the Nativity? This first look is loaded with sneak-previews of the set-building shop, costume preparation, special interviews with key people, and even offers two full tracks from the Why the Nativity? soundtrack.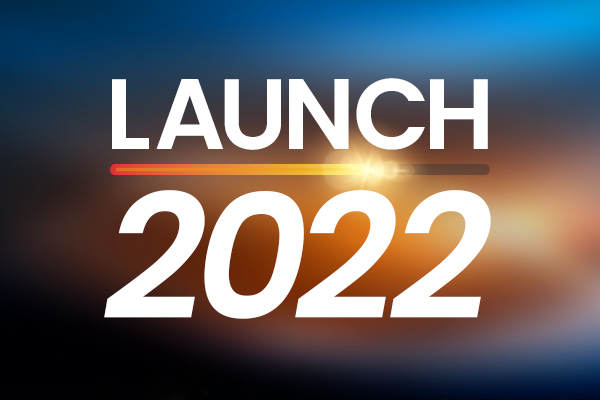 Together We Can Reach the World
Partner with us to Launch 2022
God has called Turning Point to the task of delivering the unchanging Word of God to an ever-changing world. By His grace and with the generous support of friends like you, we are answering that call. More people than ever can find Christ every day through Turning Point, via television and radio and online channels.
Dr. Jeremiah has never had a greater sense of urgency about the importance of communicating the Word of God, pointing the lost to Christ, and strengthening believers' faith in an increasingly complex world.
Our Turning Point family has a rich tradition of generosity at this time of year. Today, we hope you will participate in this tradition. It is important. We need to finish the year strong. If every friend of Turning Point does whatever they can, we will cross the line into 2022 at full power to the glory of God!
Learn More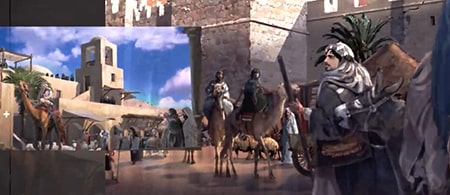 Exclusively on The Home for Christmas Channel
Why The Nativity? First Look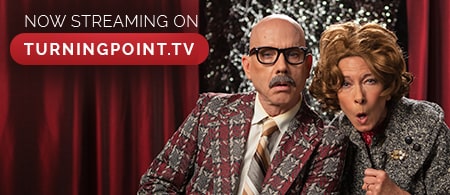 Watch Gus & Gladis, Jan & Dan & more!
Comedy From the SOS Estates!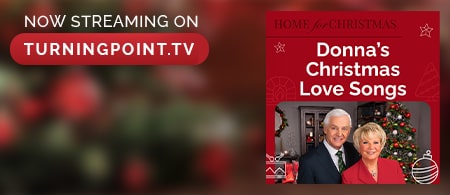 Listen on the Home for Christmas Channel
Donna's Christmas Love Songs
Share the Precious Gift of the Gospel
The Heart of Christmas Project
Many of us may not need very much this Christmas, but some people could really use these encouraging words found in Every Day With Jesus.
The Heart of Christmas Project will reach people who are in prison across the country and across the border. The project is simple: To send a paperback version of the Every Day With Jesus devotional to prisoners, in both English and Spanish, along with a plan of salvation and other faith-building materials. This will be something these prisoners can own—a precious gift that they don't have to give back or return to the library, a powerful tool that can launch and grow their connection with Jesus Christ every single day.
Your generosity will help us continue to share the Gospel so that there is no day where someone cannot meet Jesus through Turning Point, no day where they cannot access solid Bible teaching, no day where they cannot grow in faith.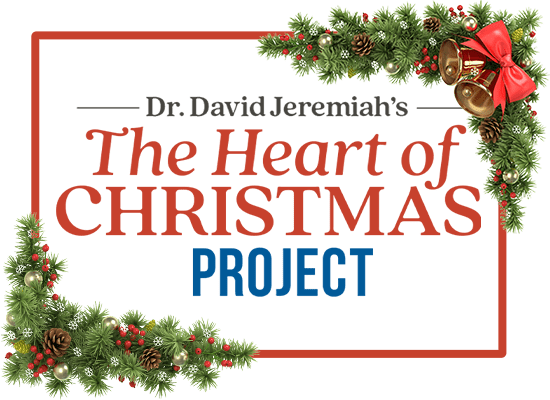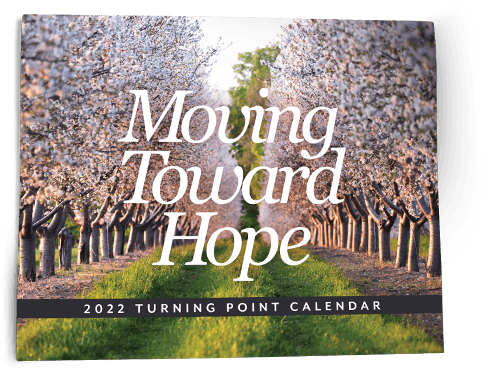 Available for a Limited Time
Turning Point's 2022 Calendar
As time passes, the anxiety caused by unexpected events may slip unforeseen into our daily lives. How do we prevent that from happening? By keeping our thoughts on the unfailing promises of God. Let's begin 2022 by putting the past year behind us and turning toward hope.
This new calendar, Moving Toward Hope, is designed to help you focus on the promises of God. Featuring beautiful panoramas of settings in nature, it will provide an ongoing reminder that no matter what we may face in the world, our hope rests in God. Each month features an inspirational theme and correlating Scripture, as well as a daily Bible reading plan, which will guide you through the entire Bible in the coming year.
Music, Merriment, Meaning, and More!
Home for Christmas Channel
This year David Jeremiah and Turning Point Ministries want to cut through the confusion and deliver the spirit and message of Christmas to people everywhere, so we are bringing back by popular demand the Home for Christmas channel.
Fill your season with music, carols, pageants, laughter, Scripture, inspirational Bible teaching, and more. You can enjoy these complementary resources on your phone, in your car, at home, or anywhere else you feel needs a little Christmas. No matter who you are, or where you'll celebrate, we hope Home for Christmas will make your spirits bright!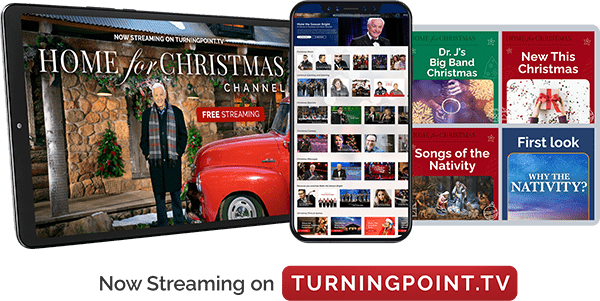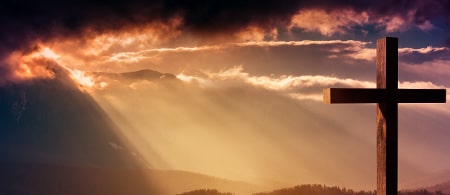 Discover Hope—Find Renewal
Become a Christian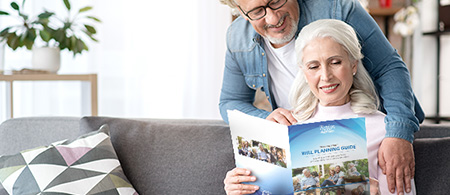 Request Yours Today
Free Will Planning Guide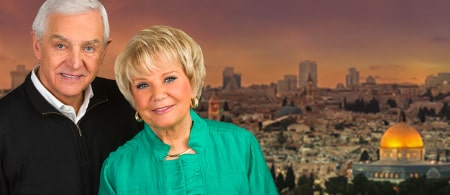 Step Into Scripture With David Jeremiah
2022 Holy Land Tour
Television Series:
Now Airing
Here are the current teaching series now airing on Turning Point Television. Enter your email address in the box below to receive updates about upcoming broadcasts.
Series Updates »
Please enter a valid email address
You've been successfully signed up!