Airing today
Overcoming Falsehood With Truth
Previously Recorded
If you long to stand for the truth in our anything-goes culture, let Dr. Jeremiah show you the ways God is equipping you to be victorious in the battle.
Play with Audio
Featured on This Broadcast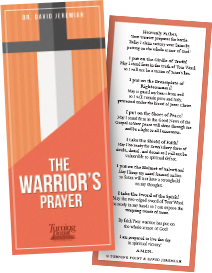 The Warrior's Prayer Bookmark
Be battle ready each day as you are reminded by this FREE bookmark to put on the whole armor of God!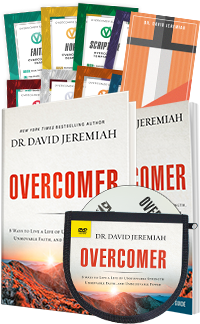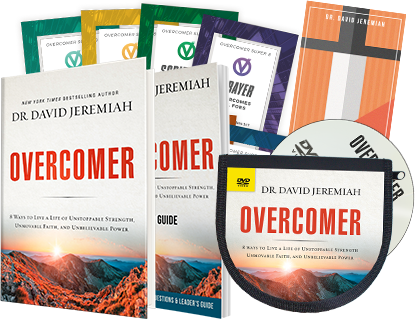 Combating Spiritual Warfare
A Believer's Armor
Living the life of an overcomer starts with one very simple, yet often overlooked action: putting on your armor.
Discover the eight strategies for putting on your armor—for being prepared in the fight against the evil one and for OVERCOMING in His name with the Overcomer Study Set.
Request Study Set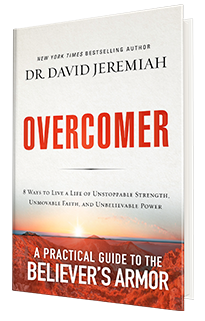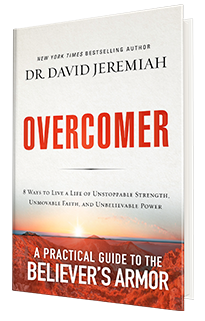 Suit Up for Victory
Overcomer
The whole armor of God has been given to every believer. In Dr. Jeremiah's book, Overcomer, you will learn how to live each day in the strength God has provided!
Whether you are a well-versed follower of Christ or new to the Word, you will learn how to leverage the power available in each piece of the armor as you suit up for victory!
Request Now
An Encouraging Interview with Dr. Jeremiah and Sheila Walsh
Are You Feeling Powerless?
Dr. David Jeremiah and Sheila Walsh define what it means to live life as an overcomer as they encourage you and help you understand what it means to take up the whole armor of God.
In a world that is infatuated with power, most of us feel powerless—powerless to control the destiny of our nation, career, financial security, and even our own addictions. We know we are in a battle for our lives, but we can't seem to find the strength we so desperately need.
You no longer have to be defined by your trials; it's time you learn to be defined by your victories! Watch this powerful interview today and discover the importance of using spiritual armor as a critical tool to confront the challenges in your life.
Be Encouraged and Inspired
Christian Conference Cruise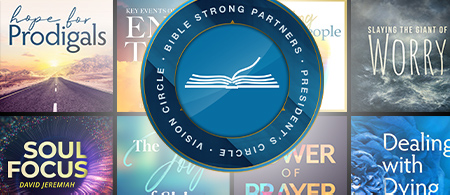 Instant Access With Your Bible Strong Partnership
Unlimited Access to TurningPoint+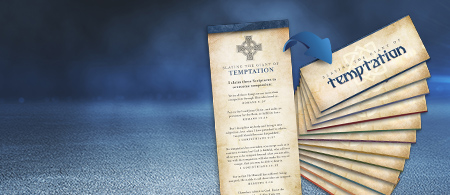 Find Strength in Scripture With 12 Reminders
Free Giant Slayer Cards
Now Available on Your Favorite Platforms
The Turning Point App
Enjoy an incredible amount of inspiring content from Dr. Jeremiah in our fully optimized and easy-to-use app available on your Apple or Android mobile device, Roku, Samsung TV, and LG TV. All your favorites from new and archived tap-to-listen radio broadcasts, ready-to-watch television series, uplifting daily devotionals, and access to an extended on-demand library of teaching series are now available and simple to access at your convenience.
Miss an episode, want to revisit a favorite message, or need to search for a specific biblical topic? It couldn't be easier to find just the encouragement, hope, sound Bible teaching, and so much more you're looking for…whenever and where ever you need it most!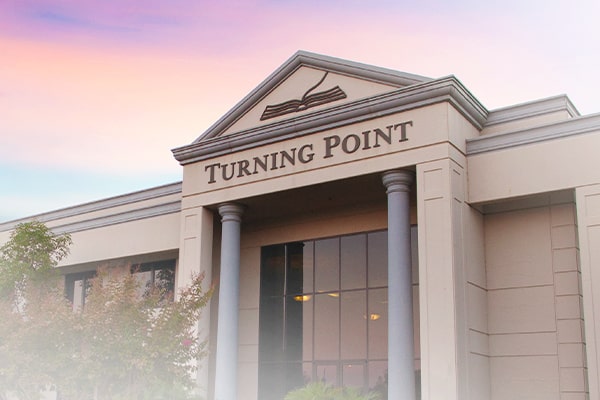 We are so glad you're Here!
Stay Connected to Turning Point
Our mission is to deliver the unchanging Word of God to an ever-changing world, and that has led us to take the Good News and the "Good Teaching" of Jesus Christ across the globe in every way we can think of!
This site is one of the best places to find inspirational Bible teaching from Dr. David Jeremiah, ministry news, and much more. But it's not the only way to stay connected to the ministry of Turning Point.
Discover the many places and ways you can connect to all the rich resources available through the ministry of Turning Point.
3 Ways to Overcome Loneliness for Christians
Do You Live in Loneliness?
Did you realize the heroes in the Bible also suffered acute loneliness? I remember reading in the Psalms on one occasion when David talked about how he felt in the aloneness of his life. "For my days are consumed like smoke," he wrote in Psalm 102:3, 6-7, "and my bones are burned like a hearth.… I am like a pelican of the wilderness; I am like an owl of the desert. I lie awake, and am like a sparrow alone on the housetop."
It's not a sin to be alone; it is not a sin to experience loneliness. It only becomes a sin when we start indulging it and when we fail to obey the instruction of the Word of God, given to help us dispel loneliness from our lives. It isn't wrong to visit loneliness, but it is wrong to move in and let loneliness take over our lives.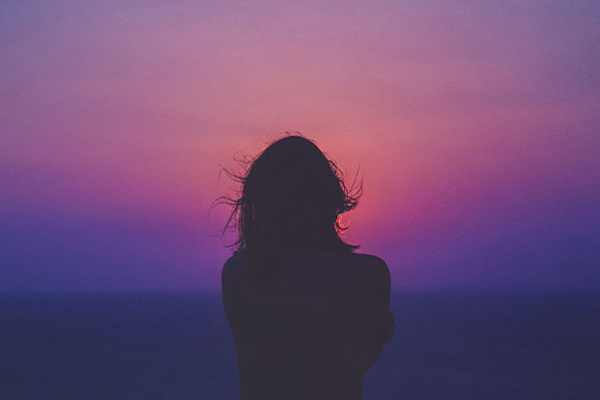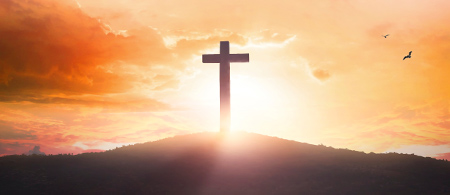 Do You Know God...Really?
Become a Christian Today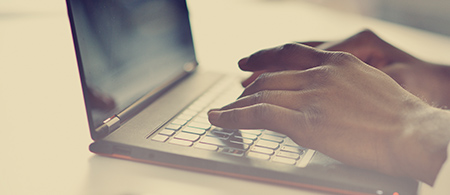 We Want to Hear From You!
Share your story!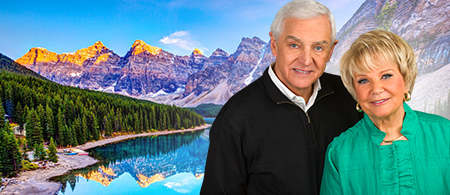 Where Relaxation Meets Inspiration
Travel With Turning Point
Television Series:
Now Airing
Here are the current teaching series now airing on Turning Point Television. Enter your email address in the box below to receive updates about upcoming broadcasts.
Series Updates »
Please enter a valid email address
You've been successfully signed up!