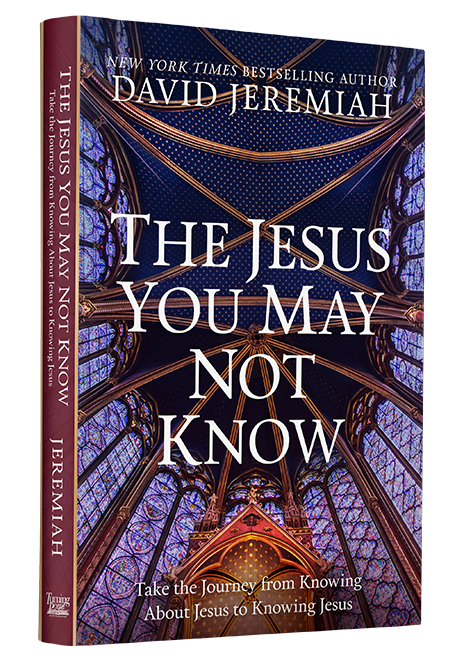 Price: 33.00
Product Code: JYKHBK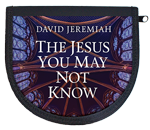 CD Album
Learn More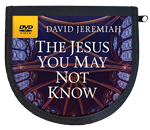 DVD Album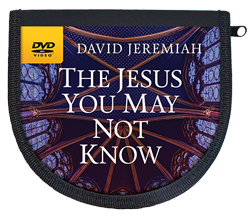 Learn More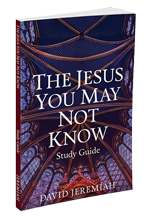 Study Guide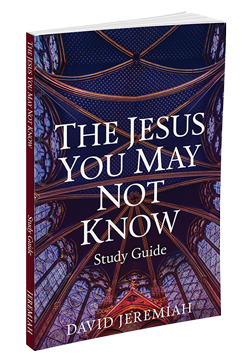 Learn More
The Jesus You May Not Know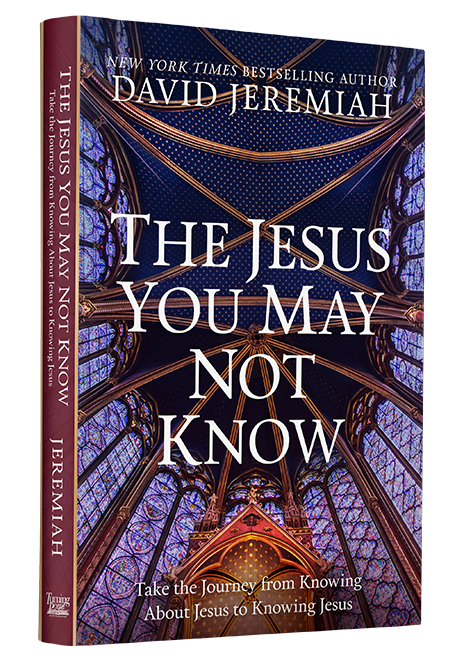 Price: 33.00
Product Code: JYKHBK
This book is about the dearest Person in our lives.
None of us know Him as fully as we should, for Jesus is the mystery of the ages—the Almighty God whose throne is in heaven; the Nazarene Carpenter who wiped sweat from His brow; the Stranger of Galilee who napped in a boat; the Teacher whose wisdom changed the ethics of the world; the Prisoner whose execution was excruciating; the Corpse who borrowed a tomb; the Body who returned to life; the Savior who bled for the world; the Hero who divided history into B.C. and A.D.; and the glorious King whose return is right on schedule.
Reconnect with Christ and rediscover the joy of your salvation through this in-depth study into
The Jesus You May Not Know
.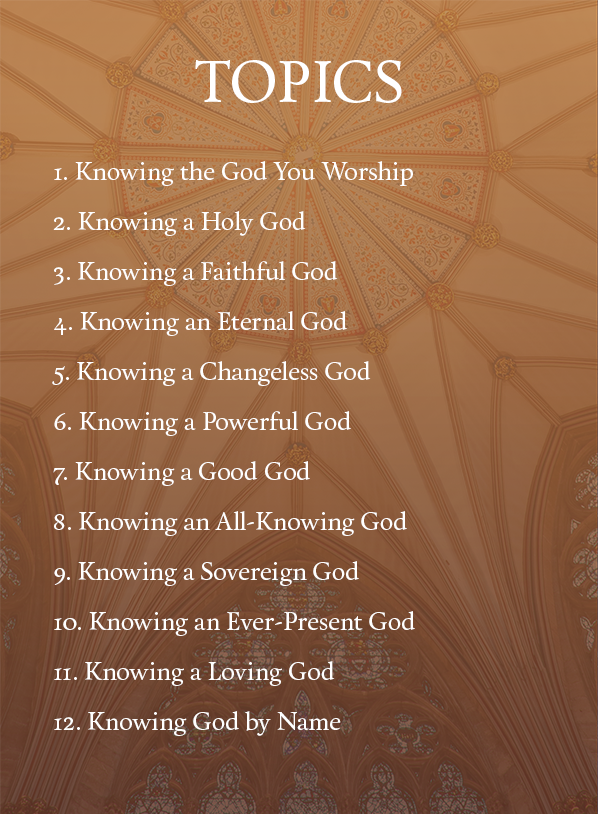 Product Specifications
| | |
| --- | --- |
| Product Code | JYKHBK |
| Number of Pages | 272 |
| Number of Chapters | 10 |
| Cover | Hardback |
| Dimensions | 6 x 9 |
| Publisher | Turning Point |
| Copyright Date | 2020 |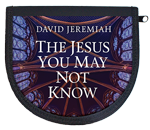 CD Album
Learn More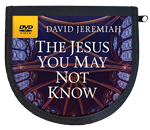 DVD Album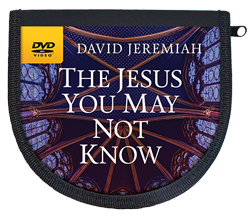 Learn More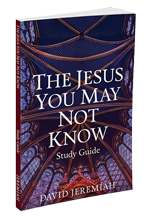 Study Guide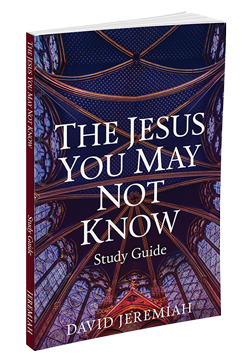 Learn More