Television Series:
Now Airing
Here are the current teaching series now airing on Turning Point Television. Enter your email address in the box below to receive updates about upcoming broadcasts.
Series Updates »
Please enter a valid email address
You've been successfully signed up!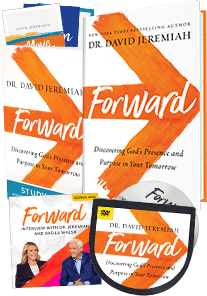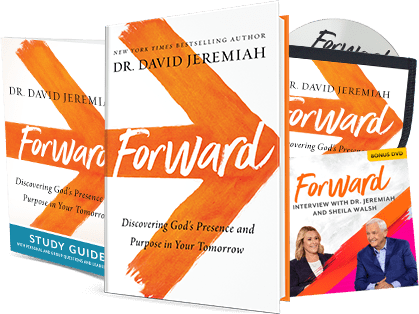 Discover God's Purpose For Your LIfe
Find God in Your Tomorrow
God wants to expand your dream, give you divine direction, plant a life purpose within you, equip you with tools to overcome fear, grant you great personal accomplishment, and find a mission that will outlive your life. When you order your copy through Turning Point, you'll also receive a set of our exclusive Move Forward Motivation Cards.
Learn More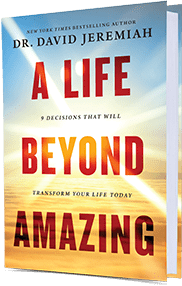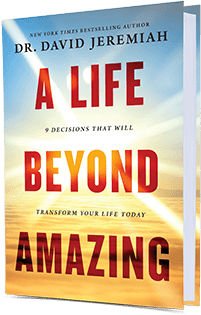 Transform Your Life Today
A Life Beyond Amazing
God has given us wisdom for these days. There are nine important decisions that will transform your heart, your life, and your world. Experience a better life by becoming the person God has called you to be.
Learn More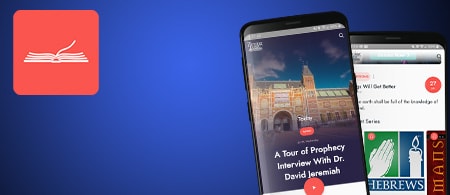 Stream Messages, Read Devotionals, and More
Download the Turning Point Mobile App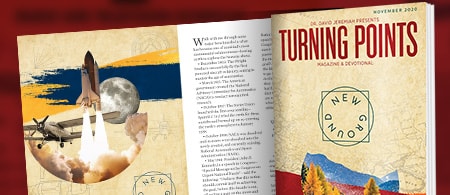 Turning Points Magazine & Devotional
Request Your Free Subscription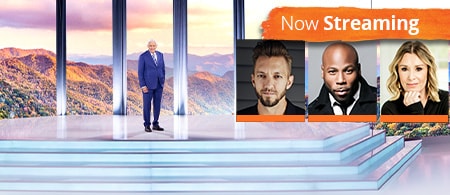 Available for On-Demand Streaming
Watch It's Time to MOVE FORWARD!
Viewing Our World Through the Lens of God's Word
Lord, Help Me Find the Message in the Mess
"What a mess."
How many times have you heard this? Or said it! And today, perhaps, many of us may feel it, more than ever. It's been an unsettling season—an extraordinary year of turmoil: Pandemic, economic issues, politics, natural disasters.
After the U.S. presidential election, the mess may get even messier. But our hope is not in politics or government….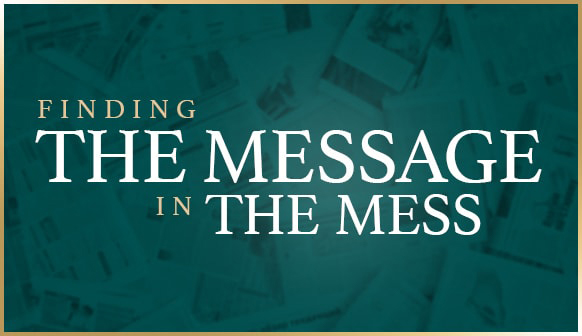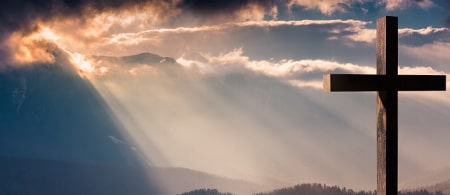 Learn to Follow Jesus
Curious About Christianity?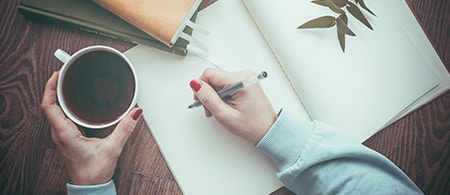 Has Turning Point Helped You Face Uncertainty?
Share Your Story
Join Us for an Inspirational Vacation
Travel With Turning Point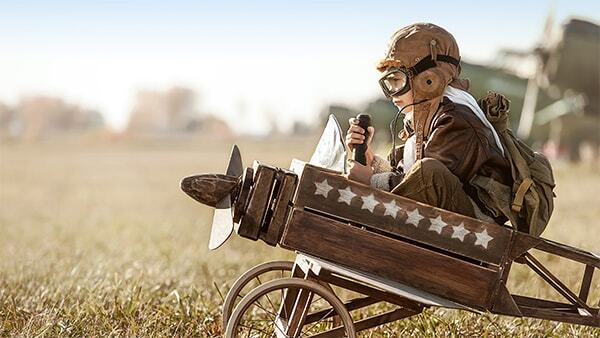 Balancing Goals and Contentment
Is It Okay to Dream Big?
For many, 2020 has been a year of broken dreams. Some of us had plans for travel, vacation, and quality time with family and loved ones. Others of us had plans for our career, to push our business to the next level, or to take the next step in our education. And many of us had plans for ministry, to go on a mission's trip, to speak at a conference, to participate more at church. Whatever it may have been, this year has taught us that our plans don't always come to fruition.
Most of us have had to revise our expectations in accordance with recent events. We've had to readjust our dreams in light of the pandemic that hit our world. But can I tell you something? God's plans for this year haven't changed. Although we have had to readjust our plans, the Lord's plans are right on schedule….
Facing the Coronavirus
Free Resources From David Jeremiah for Facing the Pandemic
Isolated and alone, many people are experiencing overwhelming fear and anxiety as they face an invisible enemy. In response to the coronavirus outbreak, Dr. David Jeremiah has prepared several messages of hope that are straight from God's Word. His goal is to encourage as many people as possible with biblical truth during these unprecedented times, so Turning Point is offering this series for on-demand streaming, free of charge, on our dedicated Facing Coronavirus page. We hope you will be blessed by them and share them with others!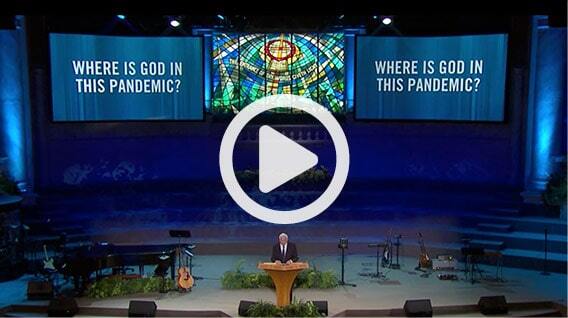 Online Vacation Bible School Starts July 3
Airship Genesis Summer Blast!
Join Airship Genesis for a free five-week VBS program this summer. Each week you will find an exciting audio adventure featuring the Genesis Exploration Squad, a Bible lesson, a memory verse, a challenge, fun activities, and more. Your kids can learn about the importance of the Bible in their lives through five separate lessons:
The Bible gives us direction for all of life's adventures!
The Bible was written just for us by God!
The Bible is powerful for any situation.
The Bible should be shared with others.
God rewards us for living by the Bible.
Don't miss Summer Blast! The adventure begins on July 3.