Television Series:
Now Airing
Here are the current teaching series now airing on Turning Point Television. Enter your email address in the box below to receive updates about upcoming broadcasts.
Series Updates »
Please enter a valid email address
You've been successfully signed up!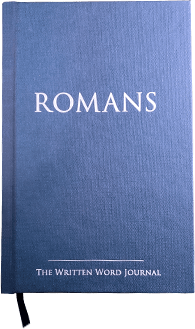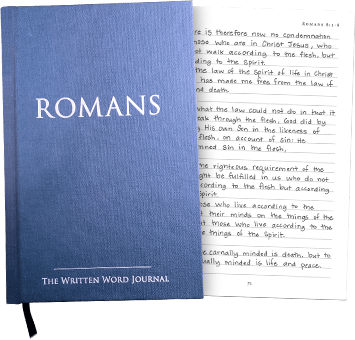 COUNT YOUR SPIRITUAL BLESSINGS
Romans VIII Set
Romans 8 has been called the greatest chapter of the Bible because it cuts through doctrinal details to reveal the profound truth of what it means to be free in Christ. Study this watershed passage with Dr. David Jeremiah's Romans VIII set.
Learn More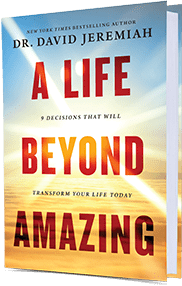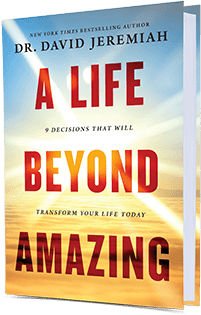 Transform Your Life Today
A Life Beyond Amazing
God has given us wisdom for these days. There are nine important decisions that will transform your heart, your life, and your world. Experience a better life by becoming the person God has called you to be.
Learn More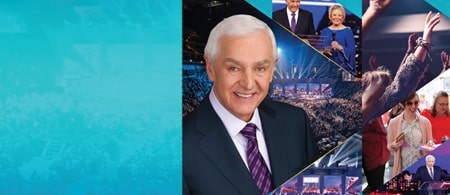 Request Your Free Tickets
Join David Jeremiah LIVE This Fall!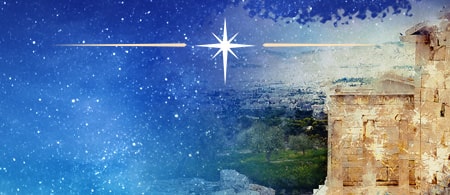 Coming This Christmas
David Jeremiah's Why the Nativity?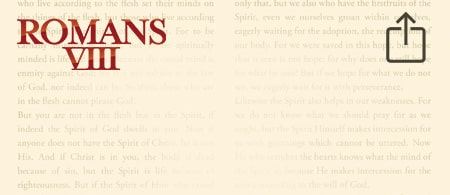 Who Needs to Hear the Message of Romans VIII?
Share This Series With a Friend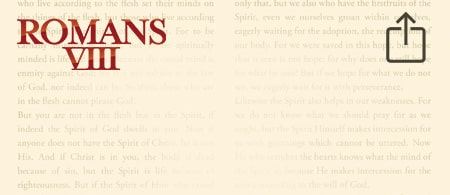 Who Needs to Hear the Message of Romans VIII?
Share This Series With a Friend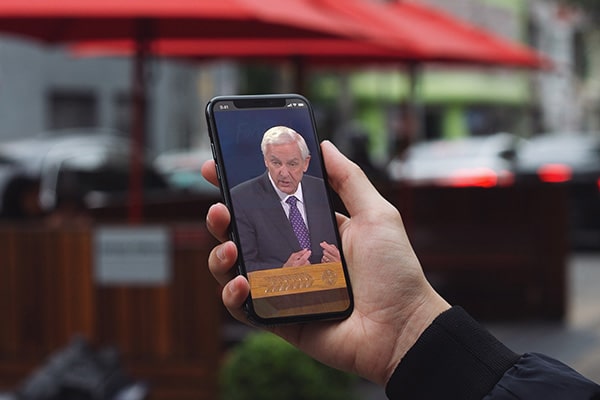 WHEREVER YOU GO, TURNING POINT IS THERE
Never Miss a Message With the Turning Point App
Broadcast schedules are determined months in advance. Life isn't. When the unexpected happens, find Bible Strong teaching at any time of the day or night on our free mobile app.
Stream or download messages
View daily devotionals
Access your account information and content
Keep in touch with everything happening at Turning Point
SUIT UP FOR VICTORY! Same as Home
8 Ways to Live a Life of Strength, Faith, and Power
Are you ready to walk in victory each day? Are you ready to win this fight against fear? Are you ready to overcome the world in practice and not just in theory?
Dr. David Jeremiah wants to show you how.
In Overcomer, he presents strategies to overcome and defeat Satan's eight most common attacks. You will learn what it means to suit up in the believer's armor, described in Ephesians 6. Plus, you'll meet men and women who overcame their own adversity, so you can learn from and be inspired by their determination.
You no longer have to be defined by your trials; it's time to be defined by your victories!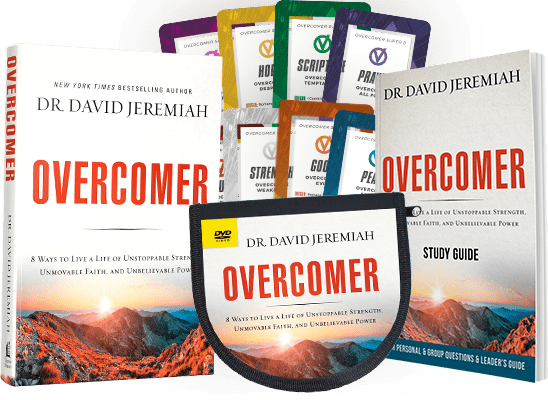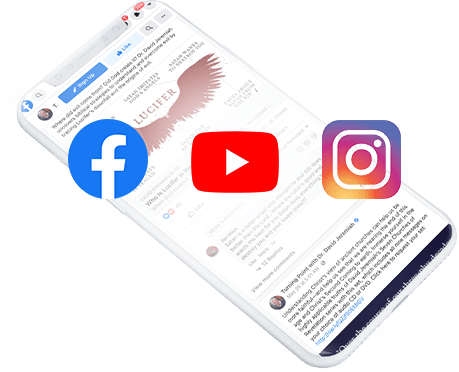 LET'S BE SOCIAL!
Follow Our Official Social Media Pages
Social media offers a convenient way to stay in touch with family and friends, but it can become a platform for negativity. Why not brighten your feed with biblical encouragement from Turning Point and Dr. David Jeremiah? If you would like to receive ministry updates and inspiring content, be sure to follow one or more of our official social media pages.
Note: Turning Point and Dr. David Jeremiah will never contact you privately through Facebook, Instagram, Twitter, or any other digital channel regarding financial support. If you ever have questions about correspondence that claims to be from Turning Point or Dr. Jeremiah, please contact us before responding.
ONLINE EXCLUSIVE CONTENT FROM THIS MONTH'S MAGAZINE
A Talking Donkey...and Other Unlikely Beasts
One winter, a Minnesota resident named Brett Grinde decided to walk his dog. But as they ambled down the road, Effie, the fifteen-year-old hunting dog, started straining at her collar and was clearly upset. Grinde unsnapped her leash, and Effie raced to a spot some distance away. There, frozen to the ground, was an unconscious 94-year-old neighbor who had fallen while venturing out for his mail. Effie ran up to him and began licking his face. Paramedics were called, and the man was revived and taken to an area hospital. Police credit Effie with saving the man's life.
I wonder how anyone can doubt the creative genius of God when they study the complexity He built into the animal kingdom….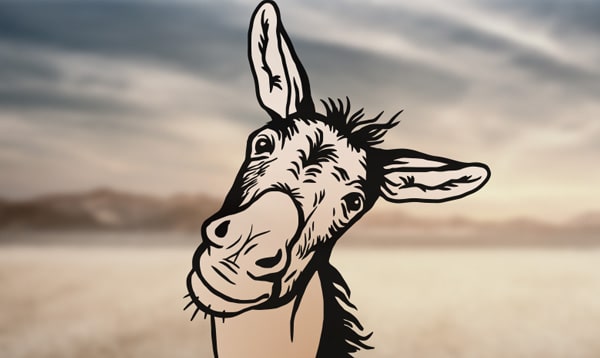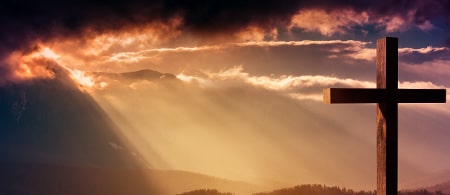 Foundations of the Faith
How to Become a Christian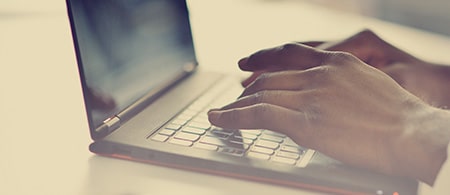 Has Turning Point Made a Difference in Your Life?
Share Your Story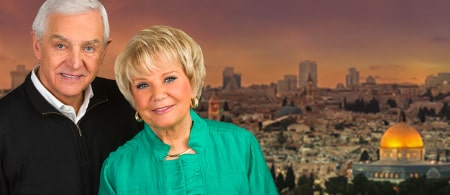 Join Us for an Inspirational Vacation
Travel With Turning Point
Online Vacation Bible School Starts July 3
Airship Genesis Summer Blast!
Join Airship Genesis for a free five-week VBS program this summer. Each week you will find an exciting audio adventure featuring the Genesis Exploration Squad, a Bible lesson, a memory verse, a challenge, fun activities, and more. Your kids can learn about the importance of the Bible in their lives through five separate lessons:
The Bible gives us direction for all of life's adventures!
The Bible was written just for us by God!
The Bible is powerful for any situation.
The Bible should be shared with others.
God rewards us for living by the Bible.
Don't miss Summer Blast! The adventure begins on July 3.