Television Series:
Now Airing
Here are the current teaching series now airing on Turning Point Television. Enter your email address in the box below to receive updates about upcoming broadcasts.
Series Updates »
Please enter a valid email address
You've been successfully signed up!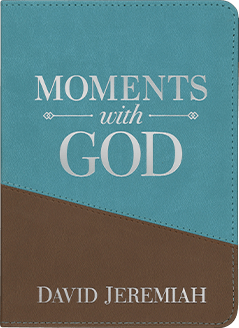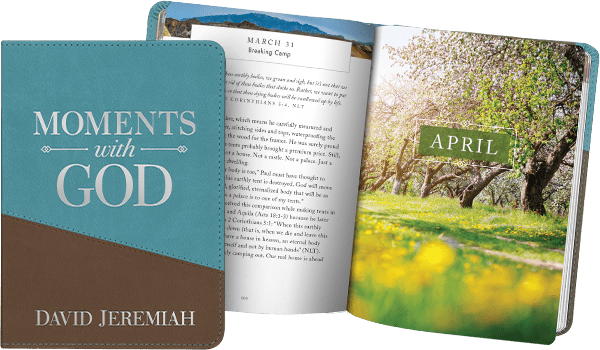 2023 Leather Devotional
Moments With God
Moments With God contains biblical truth from Dr. David Jeremiah for every day of the year, plus Scripture to encourage you in your walk with the Lord.
This beautiful leather devotional—a collection of moments with God—will be a powerful reminder that every day, every moment of the new year, is in His hands! Seize this opportunity to spend time in His presence in 2023—grow in your faith and hope for the future through Moments With God.
Request Now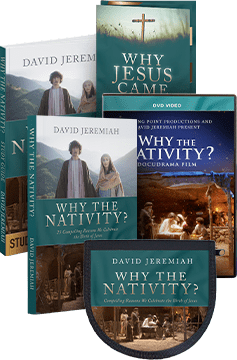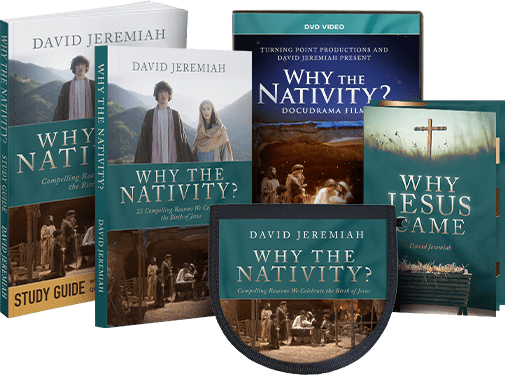 Learn the Meaning of Christmas
It's More Than a Film...
Many people in the world today do not recognize the importance of Christmas and what it means for them. They might enjoy celebrating the holiday, but they've never fully understood the true reason we celebrate—that God sent His only begotten Son to be our Savior.
Explore the full collection of Dr. Jeremiah's Why the Nativity? resources and discover all the intricacies, beauty, and purpose of the birth of our Savior, Jesus Christ.
Request Now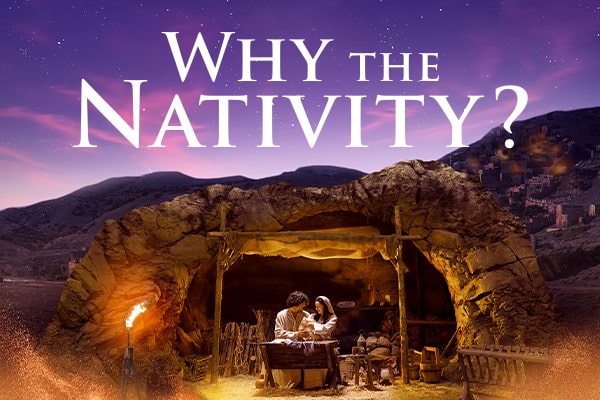 Start a New Family Tradition this Year!
Watch the Why the Nativity? Film
Travel back in time and experience the sights and sounds of that first Christmas. Take a front-row seat to the Nativity story as you witness the Old Testament prophets foretelling the birth of Jesus, Gabriel appearing to Mary, Joseph and Mary traveling the road to the crowded city of Bethlehem, angels appearing to shepherds, the brilliant star guiding the Wise Men from the East, and baby Jesus lying in a manger in a humble stable in Bethlehem.
Invite your friends and family to gather and watch this fascinating presentation of biblical history come to life, complete with stunning visual dramatics that will create an unforgettable journey you won't want to miss through the wonders of Christmas!
Moving Mountains
Turning Point's Exclusive 2023 Calendar
Our new calendar, Moving Mountains, will help you discover how you can move the obstacles in your life by faith!
With the ongoing chaos and uncertainty in the world today, there are times when even the smallest obstacle may seem like an insurmountable mountain. But we have a mountain-moving God. When we attempt to evade or push through a "mountain" in our life in our own strength, it often remains unmovable—just as large and imposing as before. But even the smallest acts of faith are powerful in the face of adversity and trials.
Make 2023 a year of faith in God and His ability to move the mountains in your life and order this vivid fourteen-month calendar.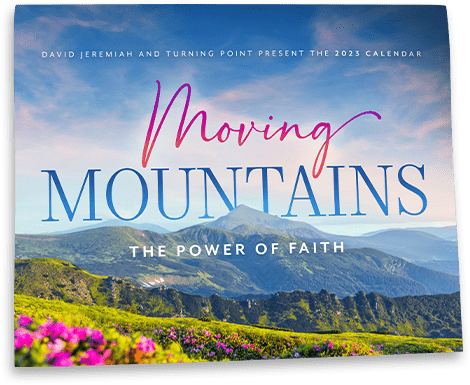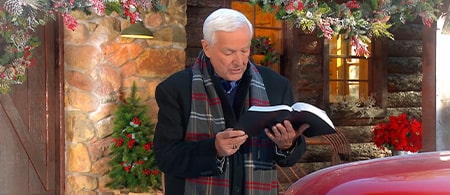 The Home for Christmas Channel
Dr. Jeremiah Reads the Christmas Story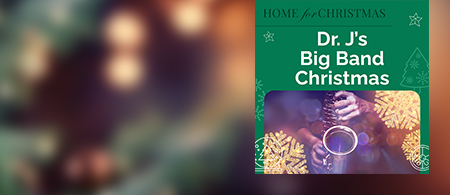 Ring in the season with Dr. J's favorite Christmas Songs
Big Band Christmas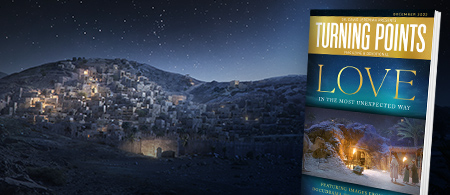 One of the best ways to stay connected to Turning Point
Turning Points Magazine—Yours Free!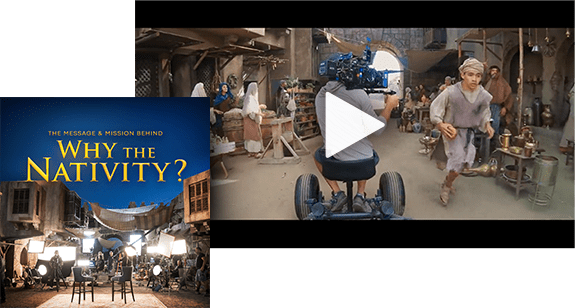 The Message & Mission Behind Why the Nativity?
A Very Special Behind-the-Scenes Look
Take a very intimate look at the making of Why the Nativity? and hear from the film's host, Dr. David Jeremiah, how this full feature docudrama first came to be from the seed of the Gospel message of the Nativity. Setting out to tell the most incredible story you could ever tell was not an easy consideration. In this short video, you'll hear some of the efforts taken in filming this first-century piece from those closest to the process.
Hear the heart this team shared to bring the Christmas story to life vividly and compellingly in this unique behind-the-scenes look that will deepen your appreciation for some of what it took to get this Gospel message to the screen in a fresh, newly inspired way. You will come away with an excited eagerness to see this story through new eyes and look forward to experiencing Why the Nativity? even more!
Children and the Joy of Christmas
Christmas Through the Eyes of a Child
Christmas wouldn't be Christmas without the innocence of children who seem to "get it" much more easily than we adults. They believe readily, and they speak readily. They have no guile, no cynicism, and no commercialism. If you tell a child that Christmas is when we celebrate Jesus' birthday, they're completely fine with that.
One family I read about had a tradition of setting an extra empty chair at their Christmas Day dinner to symbolize the presence of Jesus at their family's birthday celebration for Him. After all the presents had been opened on Christmas morning, the grandmother asked her little granddaughter, "Did you get everything you wanted for Christmas, dear?"
The little girl replied, "Well, no, but it's not really my birthday."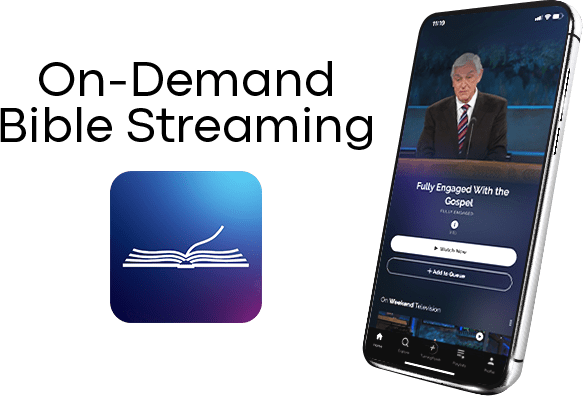 Wherever You Go, Turning Point is There
Never Miss a Message With the Turning Point App
Broadcast schedules are determined months in advance. Life isn't. When the unexpected happens, find Bible Strong teaching at any time of the day or night on our free mobile app.
Stream or download messages
View daily devotionals
Access your account information and content
Keep in touch with everything happening at Turning Point
Request a Subscription—With Our Compliments
Turning Points Magazine and Devotional
Each month Turning Point's full-color, beautifully illustrated magazine will help you apply the truth of God's Word to your life through articles and devotionals that correspond with David Jeremiah's broadcast ministry.
Inside every issue, you will find:
Daily devotionals
Inspiring articles from David Jeremiah
Important ministry updates
Radio and TV broadcast schedule
There is no charge for a subscription, and Turning Points is one of the best ways to stay in touch with the ministry of Dr. David Jeremiah. Begin your complimentary subscription today!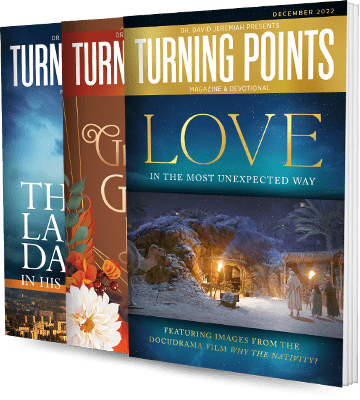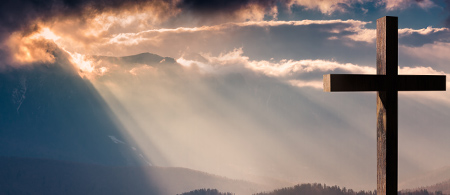 Discover hope—Find renewal
Become a Christian Today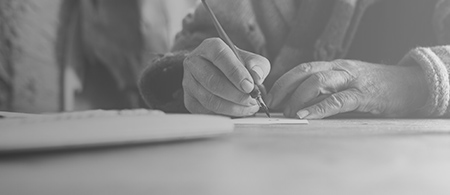 Has Turning Point Made a Difference in Your Life?
Write to Us!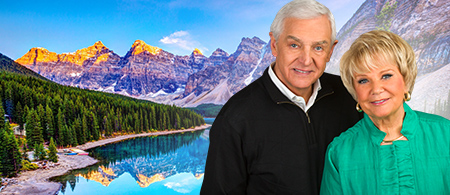 Discover the intersection of relaxation and inspiration
Vacation With Turning Point
Online Vacation Bible School Starts July 3
Airship Genesis Summer Blast!
Join Airship Genesis for a free five-week VBS program this summer. Each week you will find an exciting audio adventure featuring the Genesis Exploration Squad, a Bible lesson, a memory verse, a challenge, fun activities, and more. Your kids can learn about the importance of the Bible in their lives through five separate lessons:
The Bible gives us direction for all of life's adventures!
The Bible was written just for us by God!
The Bible is powerful for any situation.
The Bible should be shared with others.
God rewards us for living by the Bible.
Don't miss Summer Blast! The adventure begins on July 3.