From the Current Issue
Featured Articles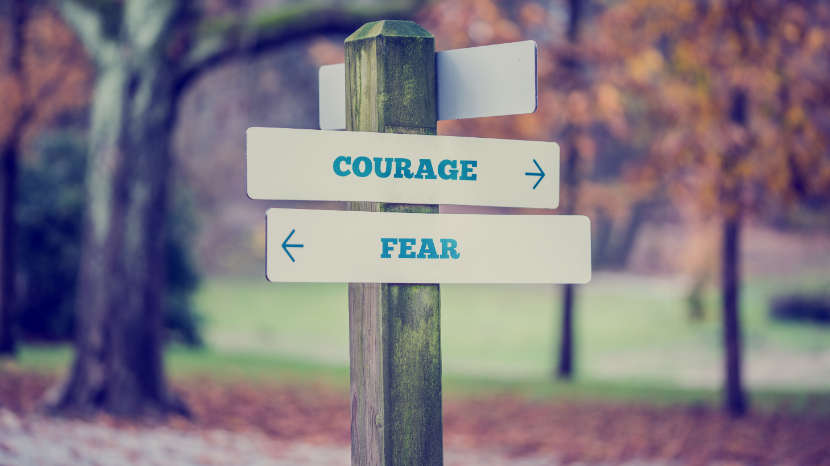 Putting Fear in Its Place
Just five months ago (in America) we were in the heat of the battle for the election of the President of the United States and tens of thousands of other leaders at the national, state, and local levels. Hundreds of millions of dollars were spent on campaign ads that flooded into our lives like a tsunami....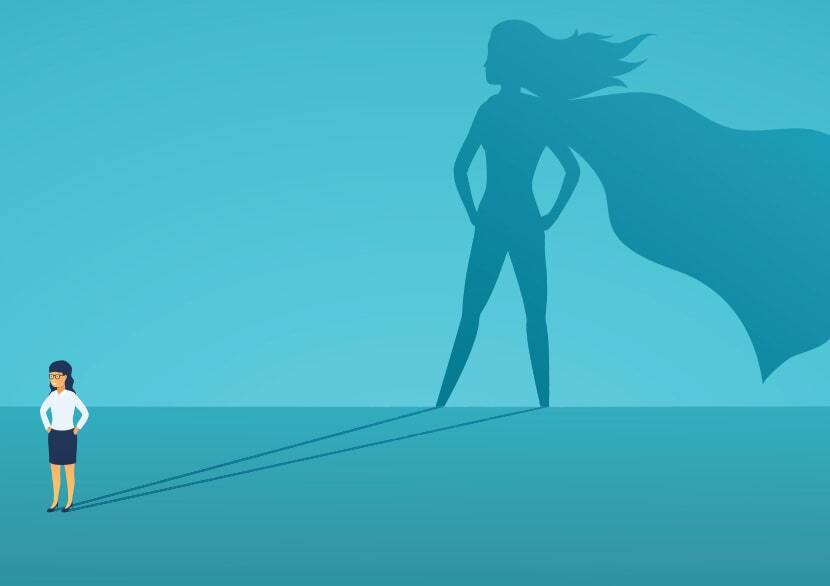 BRAVERY: Our External Response
FROM THIS POINT FORWARD You've no doubt heard the story about the two hunters in the forest who were surprised by a huge grizzly bear. They immediately took off running with the bear in hot pursuit....
This Month's Magazine Resource

Hope: Living Fearlessly in a Scary World
There is an unshakable hope—a rock-solid foundation—that will never fail us.

During riots in Philadelphia last year, a Vietnamese church was set afire. Pastor Phillip Pham cried out, "God, please protect the hard drives....
Delivering the unchanging Word of God every month to more than
homes through Turning Points Magazine & Devotional.
Subscribe Now
Each month, read articles and devotionals from Dr. David Jeremiah that will encourage, challenge, and strengthen your walk with the Lord.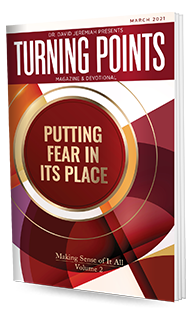 Download Now
To download the March 2021 edition of Turning Points Magazine & Devotional, please enter your email address.