From the Current Issue
Featured Articles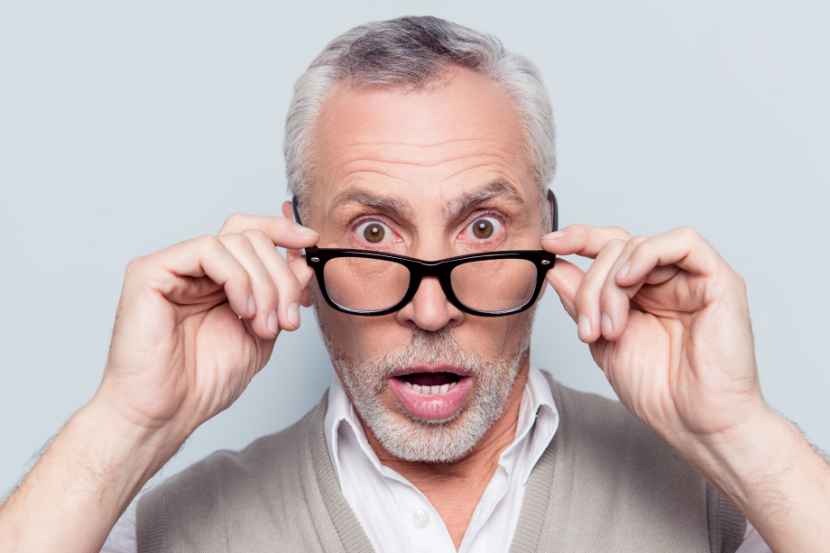 I Didn't See That Coming
Put yourself in the sandals of an Egyptian television reporter around 1446 B.C. (I know—just play along.) All of Egypt has been a-buzz in recent days about the unheard of plagues afflicting the inhabitants of the land—all the inhabitants except the Hebrew slaves....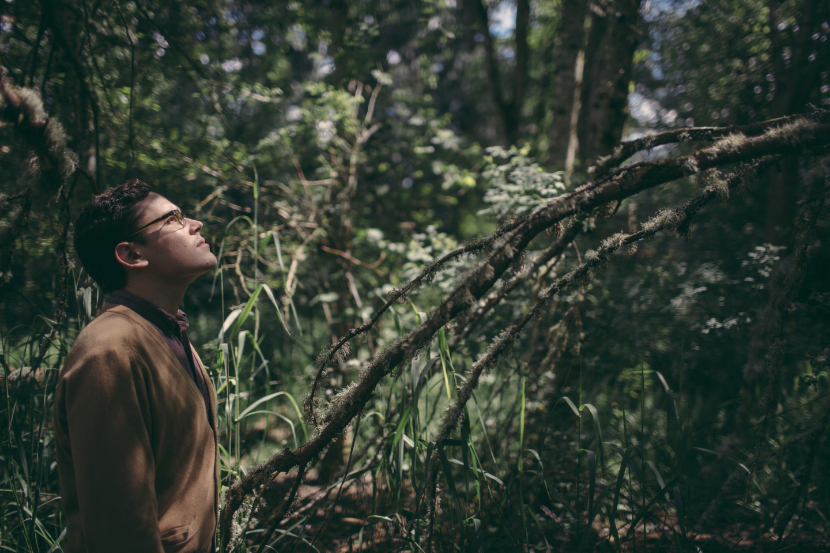 Looking for God in the Most Obvious Places
"Do you have a table with a view?" Have you ever asked that? Millions of travelers seek out the best seats in restaurants because of the views—a Pacific sunset, the Eiffel Tower, a city skyline, a lakeside table....
This Month's Magazine Resource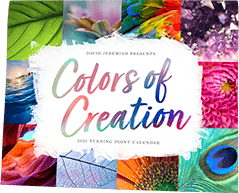 Colors of Creation 2021 Calendar
Colors of Creation will remind you to take time every day to remember who God is...to celebrate the magnificence of His creation and matchless power with stunning imagery that captures the detail of earth's beauty.

God chose to clad the earth in green. Genesis 1:30 talks about the "green herb[s]" and Deuteronomy 12:2 speaks of the "green tree[s]....
Delivering the unchanging Word of God every month to more than
homes through Turning Points Magazine & Devotional.
Subscribe Now
Each month, read articles and devotionals from Dr. David Jeremiah that will encourage, challenge, and strengthen your walk with the Lord.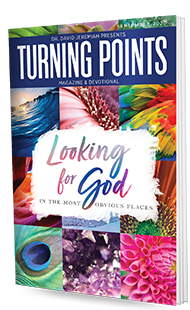 Download Now
To download the September 2020 edition of Turning Points Magazine & Devotional, please enter your email address.