From the Current Issue
Featured Articles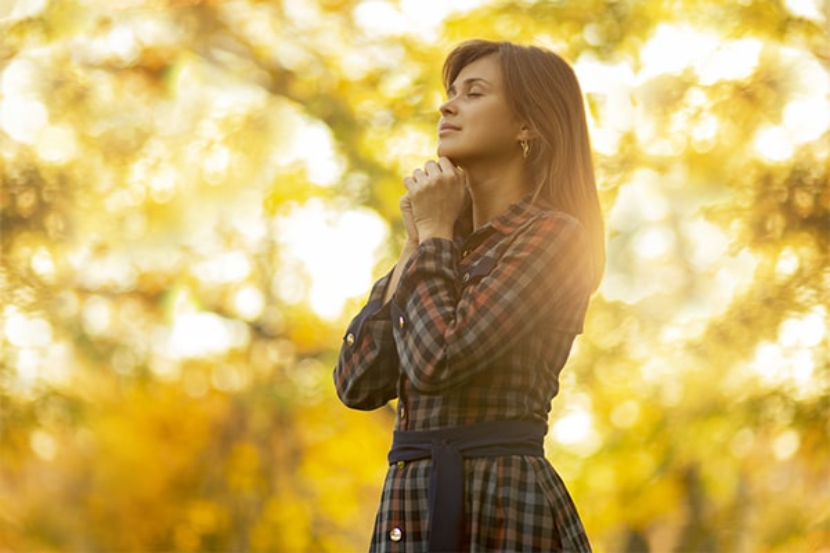 A Moment of Thanks
In the race of life, we must pray with thanksgiving. We should praise and thank Him before revving up our engines each morning. We should pause for prayer during pit stops throughout the day. And how wonderful to fall asleep at night by counting our blessings. Life is hard, and every day is challenging....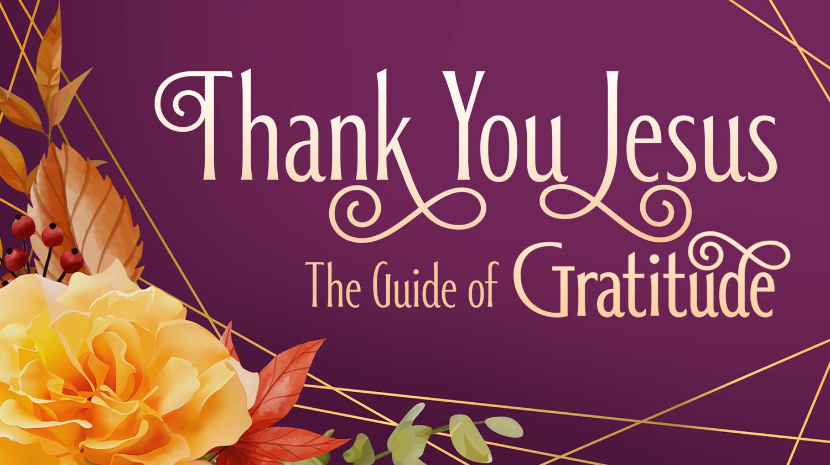 Thank You Jesus: The Guide of Gratitude
According to a study published in Applied Developmental Science, researchers found that grateful parents tend to raise thankful children. It doesn't really take researchers to notice that. When children grow up watching their parents say, "Thank you," and write thank-you notes, they learn by example....
This Month's Magazine Resource

Why the Nativity
In the newest edition of his book, Why the Nativity?, Dr. Jeremiah looks in close detail at the people and events that surround the Christmas story and why each of them was chosen for their specific purpose.

Pastor and author Tim Keller has written, "To be loved but not known is comforting but superficial. To be known and not loved is our greatest fear....
Delivering the unchanging Word of God every month to more than
homes through Turning Points Magazine & Devotional.
Subscribe Now
Each month, read articles and devotionals from Dr. David Jeremiah that will encourage, challenge, and strengthen your walk with the Lord.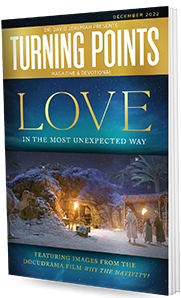 Download Now
To download the December 2022 edition of Turning Points Magazine & Devotional, please enter your email address.