From the Current Issue
Featured Articles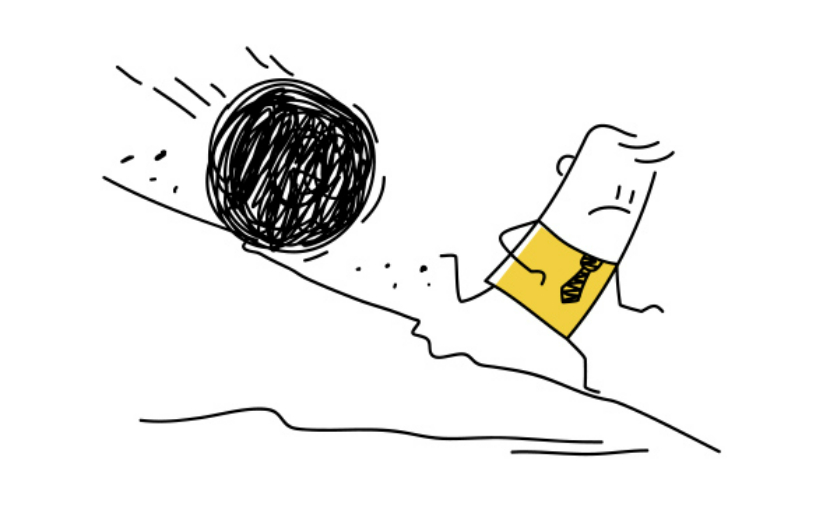 Online Exclusive: From This Point Forward
Sticks & Stones
The respected author, Gordon MacDonald, tells how a rebuke from a friend saved him thousands of times over—from hurting others and making a fool of himself. He was in Japan on (ironically) a speaking tour with a close personal friend of his, a man several years his senior....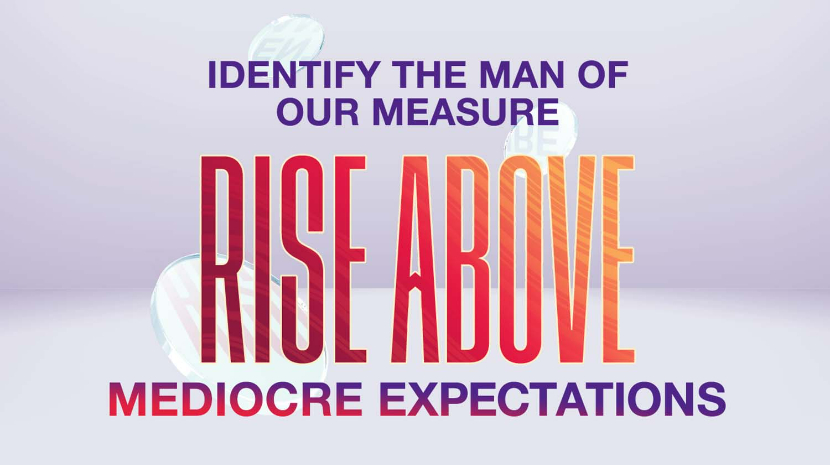 Identify the Man of Our Measure
Rise Above Mediocre Expectations We spend a lot of life figuring out if we "measure up," a phrase someone coined in the mid-1800s. Even in childhood, we begin comparing ourselves with siblings and kids at school, and it never seems to stop....
This Month's Magazine Resource

Christ Above All
Today there are thousands of ideas about the person of Jesus Christ, but only one Book has it right—the Bible. In this new book by Dr. Jeremiah, Christ Above All, he goes verse by verse through Colossians to help you come to better know who Jesus is theologically and how to live in light of this.

Air, water, and food. It has been said that man can live three minutes without air, three days without water, and three weeks without food....
Delivering the unchanging Word of God every month to more than
homes through Turning Points Magazine & Devotional.
Subscribe Now
Each month, read articles and devotionals from Dr. David Jeremiah that will encourage, challenge, and strengthen your walk with the Lord.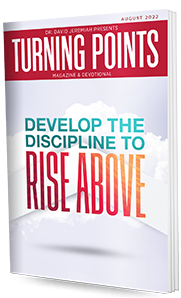 Download Now
To download the August 2022 edition of Turning Points Magazine & Devotional, please enter your email address.