From the Current Issue
Featured Articles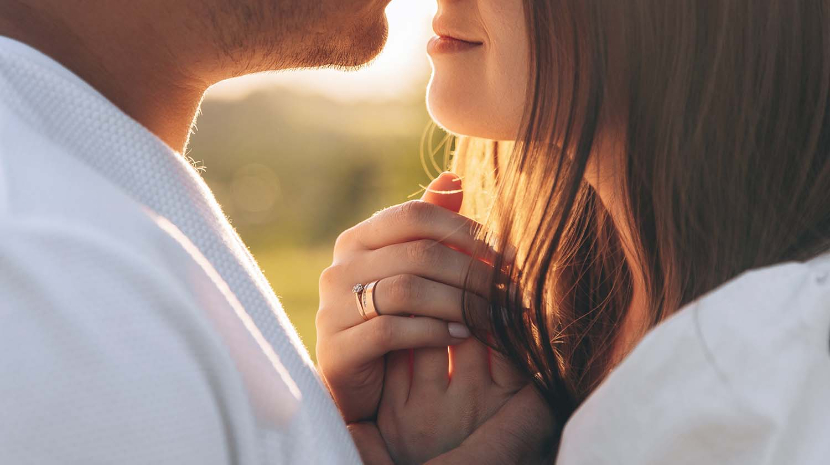 Online Exclusive: From This Point Forward
The Powerful Power of Love
Emotional neglect is the scourge of our day, creeping into homes and silently ravaging the hearts of millions. According to Jonice Webb in Running on Empty: Overcome Your Childhood Emotional Neglect, "Many fine, high-functioning, capable people secretly feel unfulfilled or disconnected....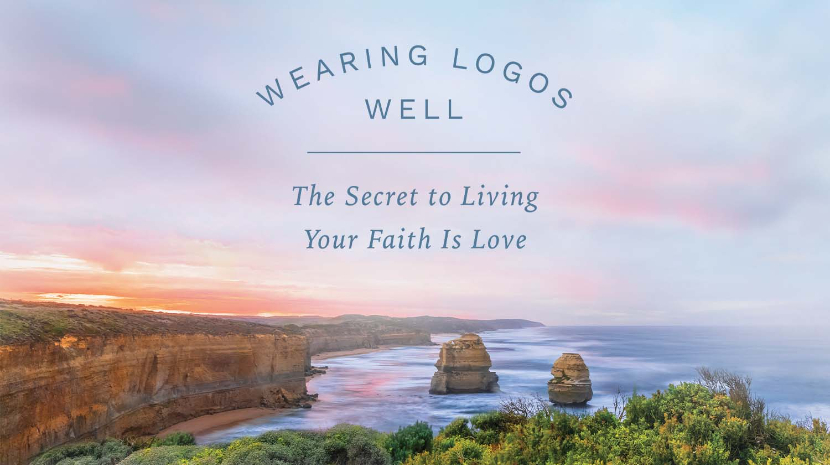 Wearing Logos Well
The Secret to Living Your Faith Is Love When color television came onto the scene in the 1950s, John Graham, director of design at NBC, thought of the colorful feathers of a peacock....
This Month's Magazine Resource

2024 Calendar
Our 2024 calendar, The Unchanging Promises of God, illustrates the unfading, unfailing, relevant, and true promises of God's eternal Word. In 2024, renew your hope and find strength in the promises recorded in God's unchanging and enduring Word!

Consider a cobbler who is so busy making shoes for other people that his own children go barefooted. That might speak to pride, selfish ambition, or negligence by the father....
Delivering the unchanging Word of God every month to more than
homes through Turning Points Magazine & Devotional.
Subscribe Now
Each month, read articles and devotionals from Dr. David Jeremiah that will encourage, challenge, and strengthen your walk with the Lord.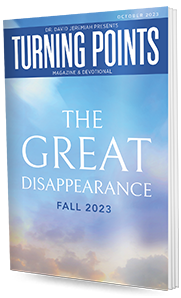 Download Now
To download the October 2023 edition of Turning Points Magazine & Devotional, please enter your email address.