From the Current Issue
Featured Articles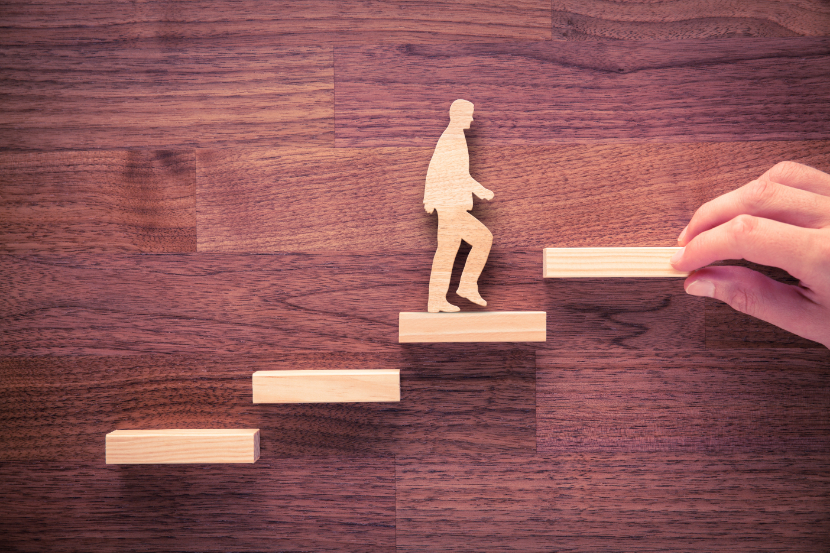 New Ground: Claiming the Unknown
There is a large horizontal art poster I admire—horizontally, it measures about 3 feet by 1.5 feet. It consists of six vertical photographs of the construction of the Eiffel Tower in Paris, from 1887 to 1889....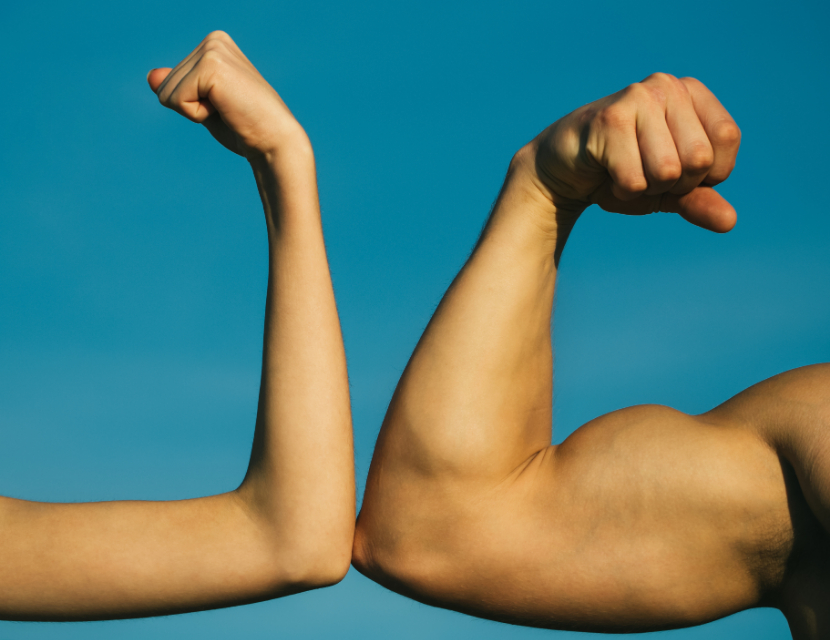 Last in Line...and Other Unlikely Strengths
You either love 'em or you hate 'em—reality television shows, I mean. The weekly broadcast schedules are filled with them now, all descendants of the grandfather of them all: Survivor....
This Month's Magazine Resource

The Bible Code
Finding Jesus in Every Book in the Bible

Martin Rinkart was a Lutheran minister who ministered in Saxony, Germany, during the Thirty Year's War and plague of the 1600s. All around him was death and despair....
Delivering the unchanging Word of God every month to more than
homes through Turning Points Magazine & Devotional.
Subscribe Now
Each month, read articles and devotionals from Dr. David Jeremiah that will encourage, challenge, and strengthen your walk with the Lord.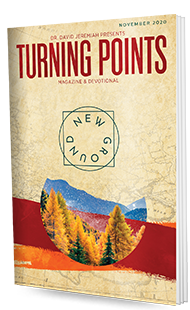 Download Now
To download the November 2020 edition of Turning Points Magazine & Devotional, please enter your email address.