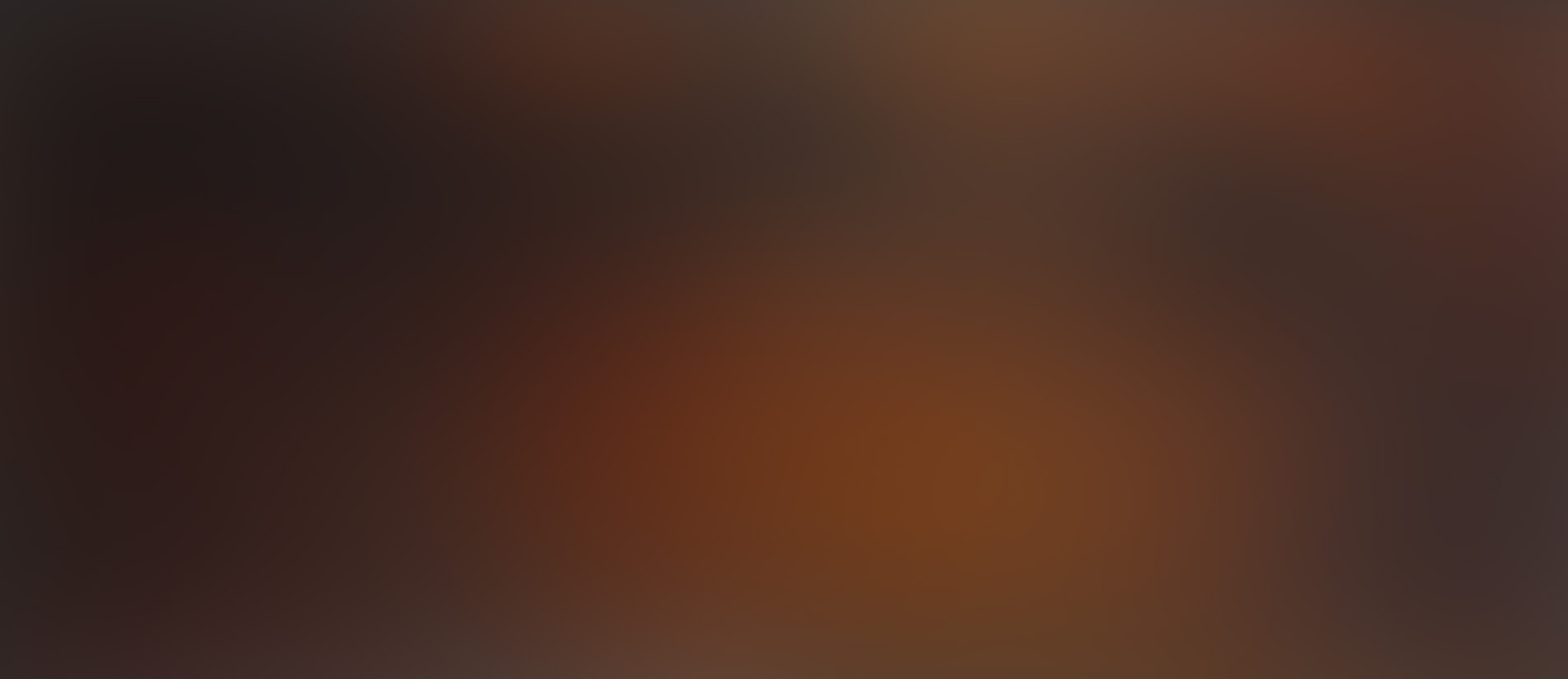 Aired Friday, September 18
The Joy of Adversity
Previously Recorded
God has a way of using the hardest times in our lives to bring about the greatest blessings. That's one reason Paul was able to write about joy from inside a prison. Dr. David Jeremiah shares seven ways hardship can be seen as a reason for joy instead of a reason for stress.
Play With Audio
Featured on this Broadcast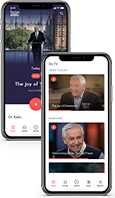 Download the App
Keep up with David Jeremiah's teaching and daily devotionals on the Turning Point mobile app.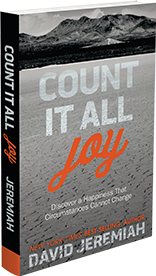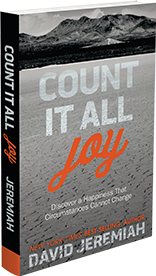 Experience A Joy That Never Ends
Count It All Joy
Is social media robbing you of your joy? Is the news robbing you of your serenity? Your security? David Jeremiah's totally inspiring, beautifully practical study of Philippians will restore it all to you, by the power of God's Word.
Learn More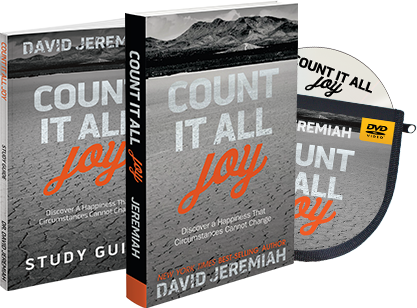 Discover Enduring Happiness
Count It All Joy Ministry Set
Immerse yourself in the joy of relationship with Jesus Christ through this rich exploration of Philippians. The ministry set includes the Count It All Joy book, the study guide, and Dr. Jeremiah's complete message series on your choice of CD or DVD.
Learn More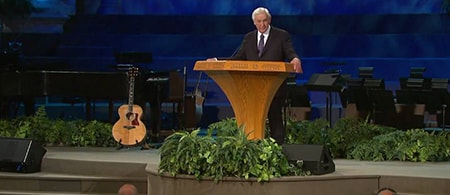 Responding to the COVID-19 Crisis
Free Resources from David Jeremiah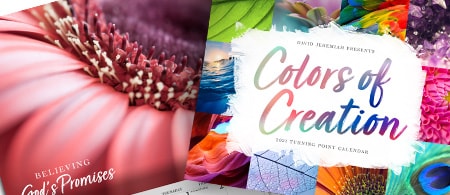 Turning Point's 2021 Wall Calendar
Colors of Creation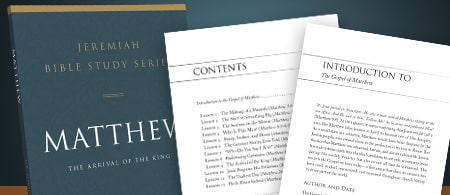 The New Jeremiah Bible Study Series
Take a Look Inside!
You are a Vital Part of our Minstry
Partner With Us in Prayer
2020 has been the kind of year that drives us to our knees. But at Turning Point, we are blessed to have friends like you—our brothers and sisters in Christ who faithfully support us in prayer. As we launch a new season of ministry, we'd appreciate your prayer for our fall initiatives, for the millions of people we hope to reach, and for our hurting world. Please download the fall prayer guide and join us in eager anticipation of all that God will accomplish as we move forward in ministry.
Claiming His Promises! Reclaiming His Power! Proclaiming His Peace!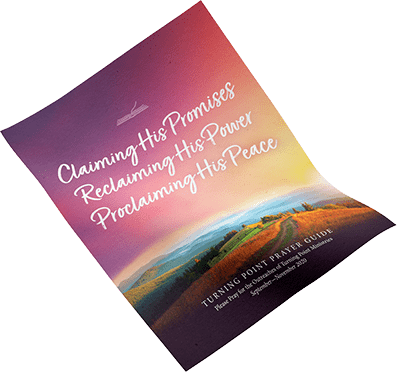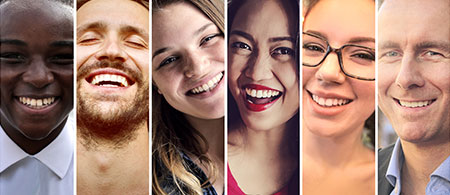 Do you have a favorite message from Dr. Jeremiah?
We Want to Hear From You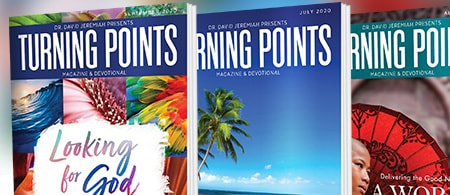 Turning Points Magazine & Devotional
Request Three Free Issues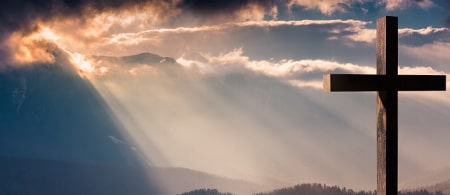 Do you know God… really?
Become a Christian Today
Television Series:
Now Airing
Here are the current teaching series now airing on Turning Point Television. Enter your email address in the box below to receive updates about upcoming broadcasts.
Series Updates »
Please enter a valid email address
You've been successfully signed up!