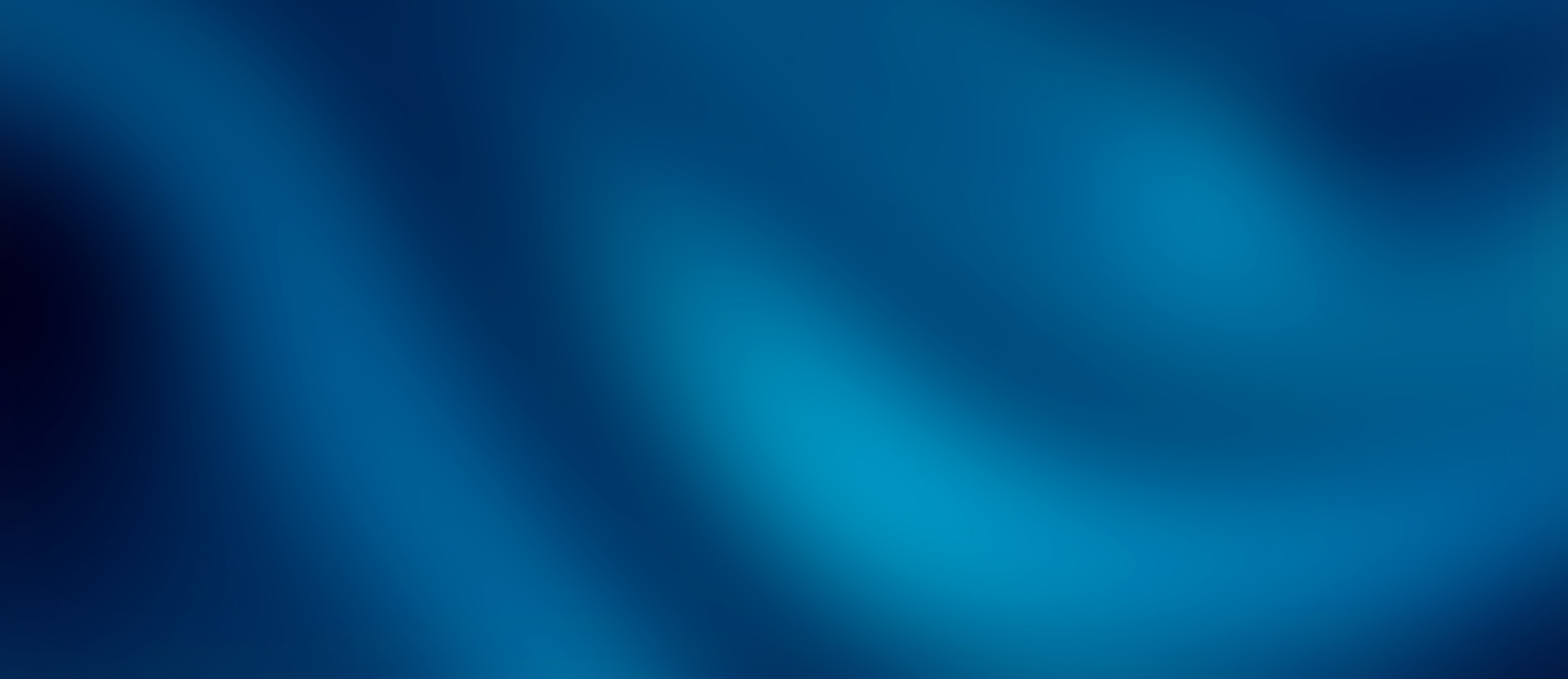 Featured on this Broadcast
FREE 12 Fascinating Ways to Experience the Bible
There is nothing like the Word of God! And now you can experience it in a dozen new ways! Rediscover the wonder of the Word with this fascinating guide!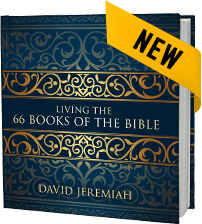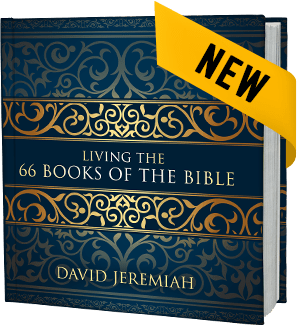 Newly Released!
Living the 66 Books of the Bible
It's one thing to understand the 66 books of the Bible. It's another thing to live them, to put them into practice, and to be doers of the Word!
Put God's Word into practice—book-by-book with this brand-new resource!
New From Dr. David Jeremiah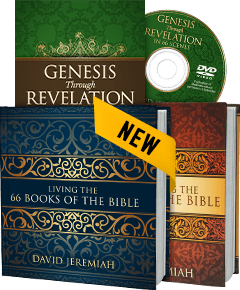 Go Deeper in your study of God's Word
The 66 Books Set
Learn to live, understand why, and experience each book of the Bible as you dig even deeper into Scripture with the complete 66 Books set.
Be encouraged and empowered as you study the entirety of God's Word with this comprehensive resource set!
Learn More
HARNESS THE LIFE-CHANGING POWER OF PRAYER
30 Days of Prayer
You are invited to participate in a unique, online 30 Days of Prayer campaign. Every day this month, a new prayer adventure will be featured for you here—a short, simple prayer you'll read and pray during your quiet time with the Lord. In addition, when you visit this site you find powerful insights into a variety of prayer topics complete with sections on prayer Q&A, the perfect prayer, praise reports, and even a place to submit your own prayer requests.
Each day's prayer will focus on a different topic—wisdom, the future, comfort, gratitude, and more. But one thing you can count on each and every time you bow your head and close your eyes: God WILL hear you!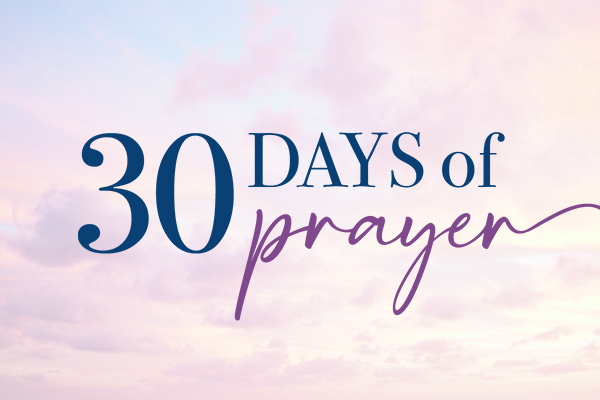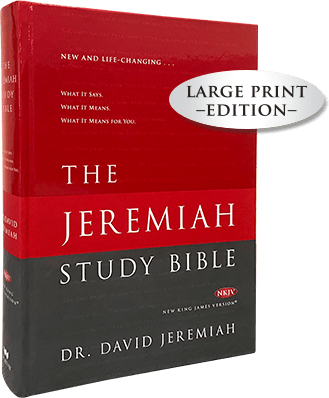 FALL IN LOVE WITH GOD'S WORD
The Jeremiah Study Bible
"I try to help people realize how Scripture works in their lives. I want readers to understand what the Bible says, what it means, and what it means for them. These three things are central in my thinking when I prepare to preach, and they serve as the framework for the structure of this entire Bible." —Dr. David Jeremiah
This deeply personal and comprehensive Bible is packed with biblical insight and study tools along with clear, practical application to bring about authentic transformation in your life. With more than 8,000 study notes, hundreds of sidebars, a topical index, book introductions by David Jeremiah, and much more, The Jeremiah Study Bible will challenge you to live life at a higher level and will help you understand what God is saying to you today.
When you get serious about daily Bible study, you'll find that the Word of God will become a lamp unto your feet, a light unto your path, and a map for your soul.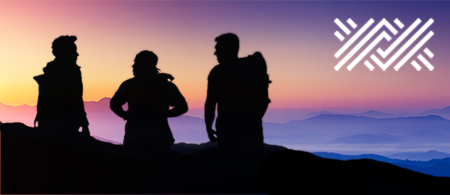 Chase After What It Means to Follow Jesus
Passages—For Young Adults
Stream Messages Anytime, Anywhere
Download the Free Turning Point App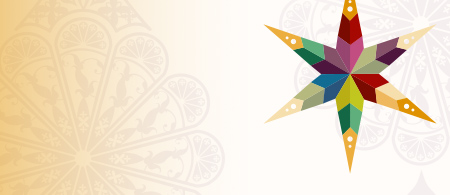 Filming Concludes on Why the Nativity?
A Highly Anticipated Christmas Docudrama
SUBMIT YOUR PRAYER REQUESTS
How Can We Pray For You?
Our prayers matter—they can make all the difference in the world when we pray for the people around us. When we pray for others, we carry out His will and His blessings. We short circuit what God wants to do if we don't pray. Praying for others is a crucial aspect of spreading God's love. By praying for others, we demonstrate love for them just as Christ calls us to.
For these reasons, we ask—how can we pray for you? The Turning Point team desires to be by your side in prayer—asking, seeking and knocking with you for your needs to be met—over the next thirty days.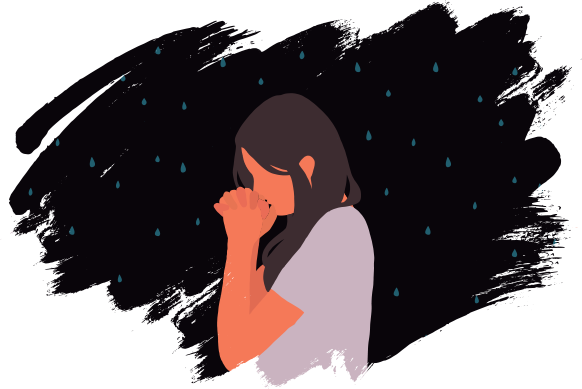 Learning to Find Peace Even in the Storm
Trusting God When Your Prayers Aren't Answered
There are several places in the Word of God that say that under certain circumstances, God will not answer our prayers. Sometimes our prayers are not answered because we haven't brought our request to God. James 4:2 says, "You do not have because you do not ask." God is not going to answer your request unless you ask Him through prayer.
There is tremendous freedom in learning to trust God's plans even when they are not going according to ours.
Where We Begin May Surprise You
How Can Christians Make a Difference in America?
America's problems aren't entirely "out there." We worry that God is silent, but then we scroll social media instead of searching the Scriptures. We complain that our voices are being silenced, but we fail to bring our requests before the Lord in prayer. If we want to make a difference in our world, we can begin by humbling ourselves before God.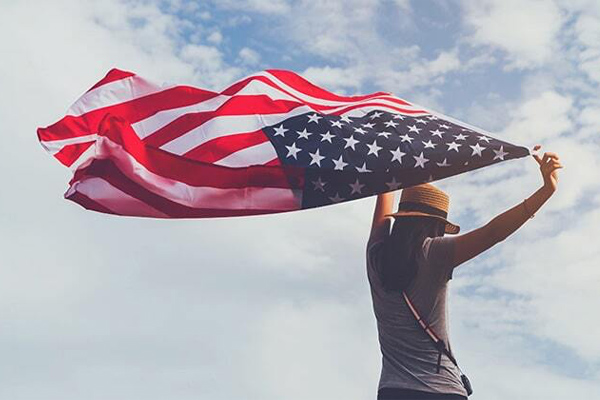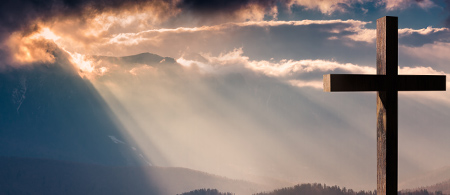 Discover hope—find renewal
Become a Christian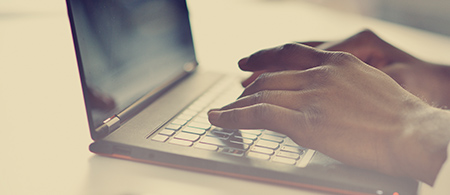 Do you have a favorite message from Dr. Jeremiah?
We Want to Hear From YOU!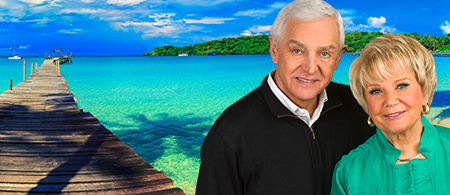 Discover the intersection of relaxation and inspiration
Travel With Turning Point
Television Series:
Now Airing
Here are the current teaching series now airing on Turning Point Television. Enter your email address in the box below to receive updates about upcoming broadcasts.
Series Updates »
Please enter a valid email address
You've been successfully signed up!