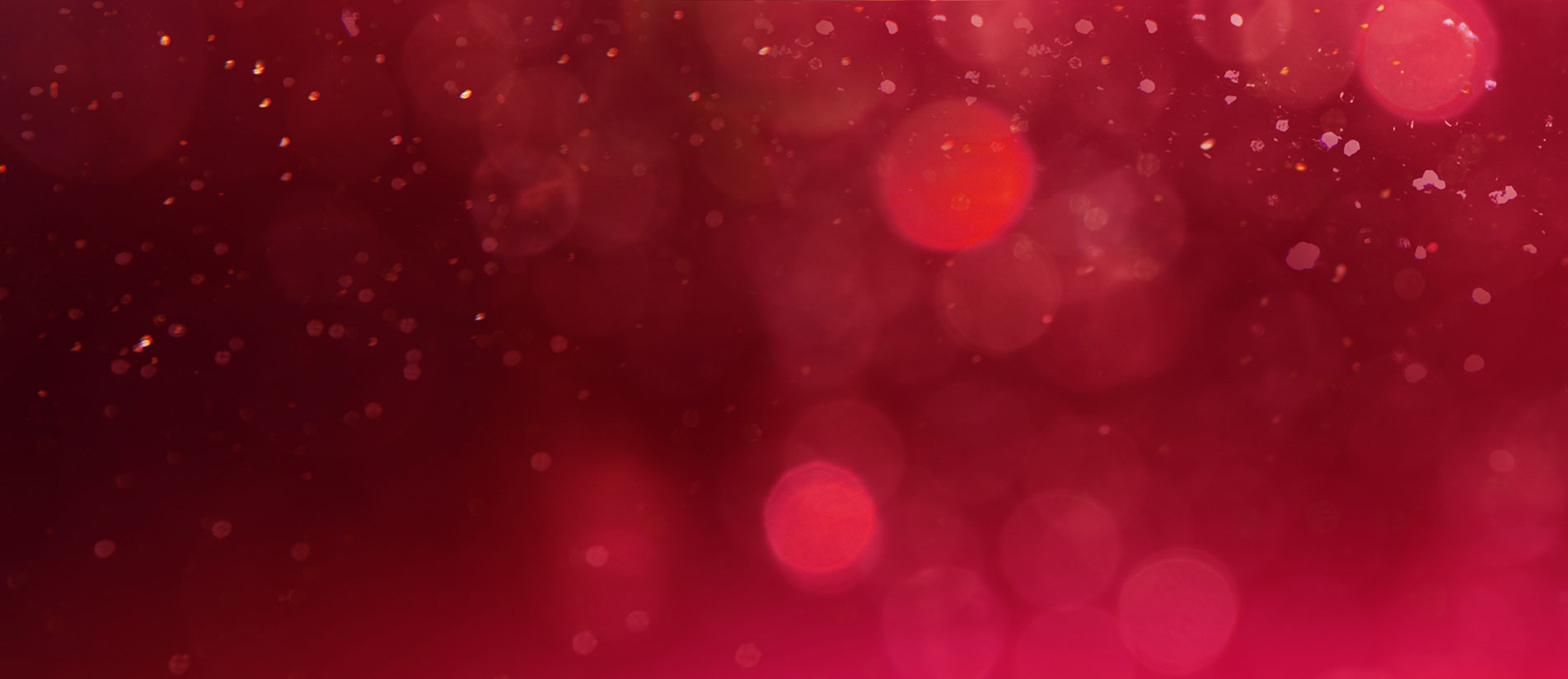 Aired Sunday, December 8
The Wonder of Christmas
There is no time of the year as "wonder-filled" as Christmas—the gift of God's Son makes the celebration meaningful and full of wonder.
Play With Audio
Featured on this Broadcast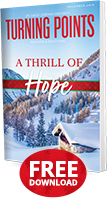 Free Magazine Download
Find hope for a better tomorrow in the December issue of Turning Points Magazine and Devotional.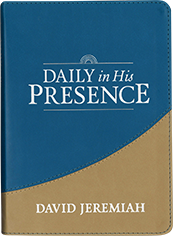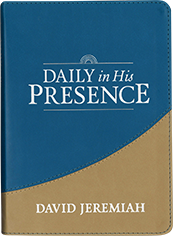 THE 2020 TURNING POINT DAILY DEVOTIONAL
Daily in His Presence
In the new year, take a few moments each day to pause—to shift your focus from everything that's going on in the world and connect your heart with the heart of Jesus. Let Dr. Jeremiah share Scripture and a few words of wisdom with you every day of the new year through the new Turning Point devotional.
Learn More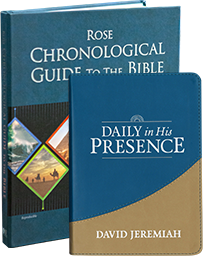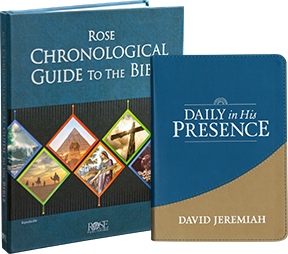 Enhance Your Bible Study
Rose Chronological Guide to the Bible
With more than 40 full-color charts, maps, and illustrations, this visual resource will help you see how God's plan of salvation through Jesus Christ has unfolded through time—from Creation to the End Times.
Learn More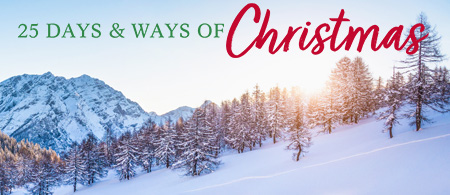 Beautiful music, classic videos, and more
25 Ways and Days of Christmas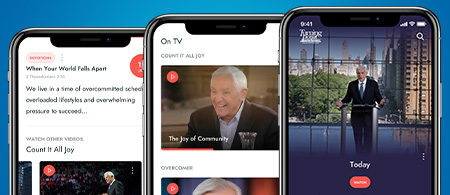 More than 1 million downloads
Get the Turning Point App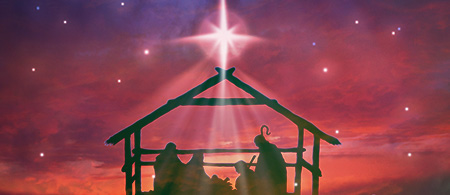 Highly favored and blessed among women
Why Did God Choose Mary?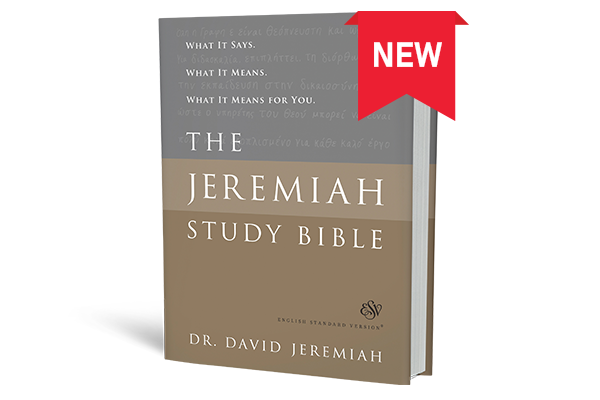 Now Available in ESV
The Jeremiah Study Bible
Created by a team of more than 100 leading evangelical scholars and pastors, the ESV Bible emphasizes "word-for-word" accuracy, literary excellence, and depth of meaning. It is the trusted translation of millions of people around the world, and it is now available with the insights, study tools, and practical applications found in David Jeremiah's comprehensive study Bible.
Discover what the Bible says, what it means, and what it means for you with this new release of The Jeremiah Study Bible.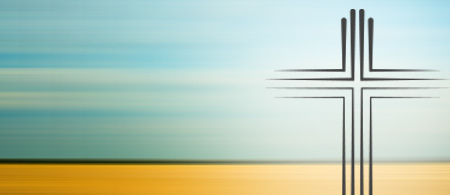 Simple steps to a personal relationship with God
How to become a Christian
How is Turning Point making a difference in your life?
Share Your Story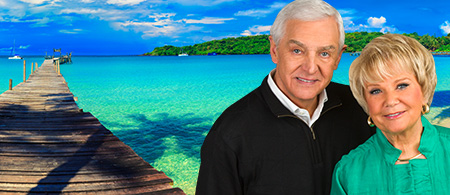 Join us for an inspirational vacation
Travel With Turning Point
Television Series:
Now Airing
Here are the current teaching series now airing on Turning Point Television. Enter you email address in the box below to receive updates about upcoming broadcasts.
Series Updates »
Please enter a valid email address
You've been successfully signed up!