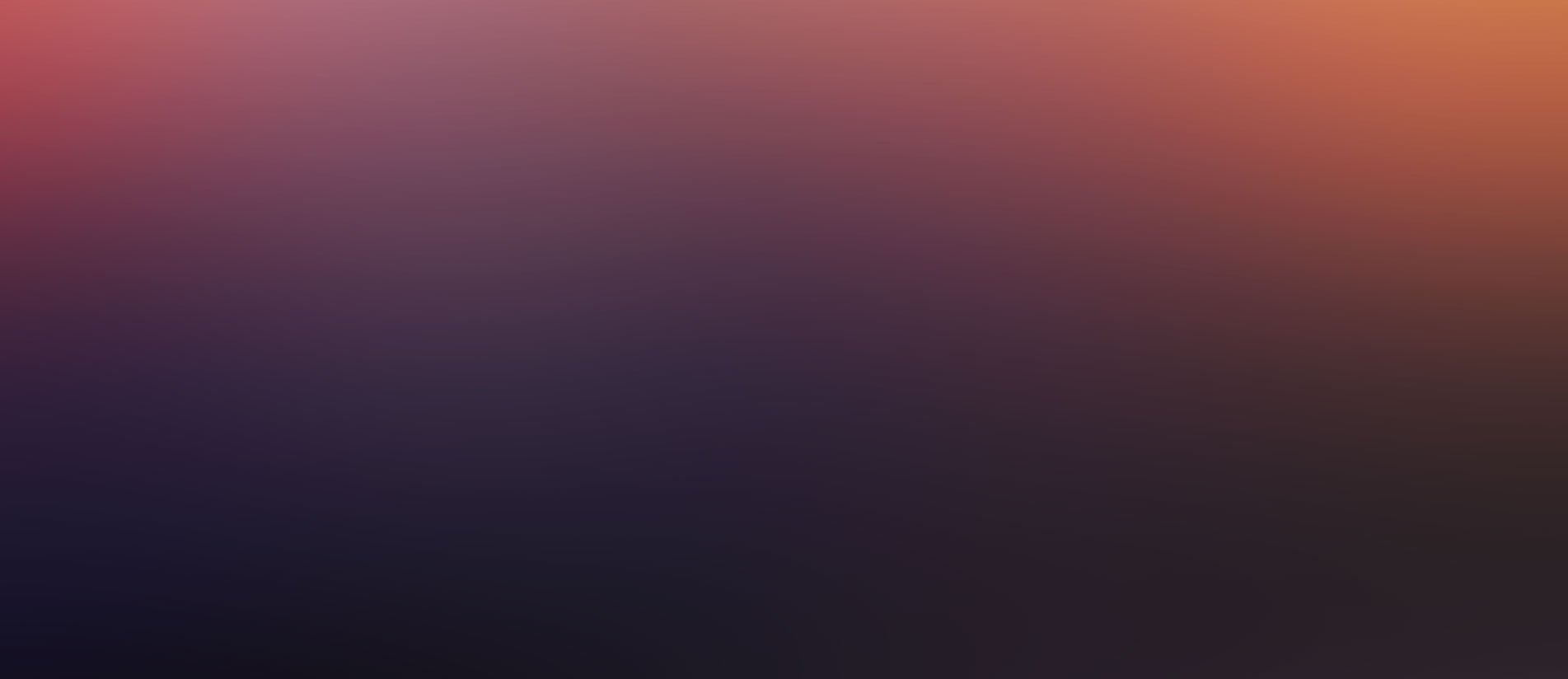 Aired Sunday, November 24
Everything You Need Interview With Dr. David Jeremiah
Sheila Walsh interviews Dr. David Jeremiah as they discuss eight steps to living a life of confidence in the promises of God.
Play With Audio
Featured on this Broadcast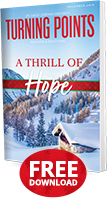 Free Magazine Download
Find hope for a better tomorrow in the December issue of Turning Points Magazine and Devotional.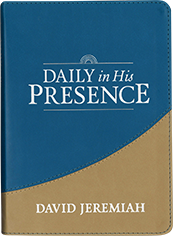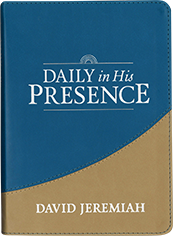 THE 2020 TURNING POINT DAILY DEVOTIONAL
Daily in His Presence
In the new year, take a few moments each day to pause—to shift your focus from everything that's going on in the world and connect your heart with the heart of Jesus. Let Dr. Jeremiah share Scripture and a few words of wisdom with you every day of the new year through the new Turning Point devotional.
Learn More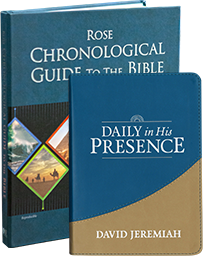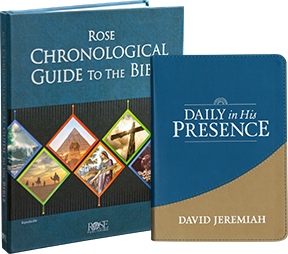 Enhance Your Bible Study
Rose Chronological Guide to the Bible
With more than 40 full-color charts, maps, and illustrations, this visual resource will help you see how God's plan of salvation through Jesus Christ has unfolded through time—from Creation to the End Times.
Learn More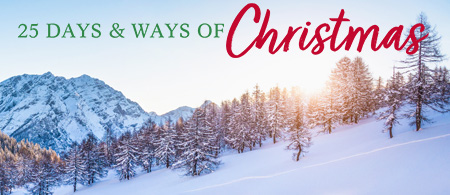 Beautiful music, classic videos, and more
25 Ways and Days of Christmas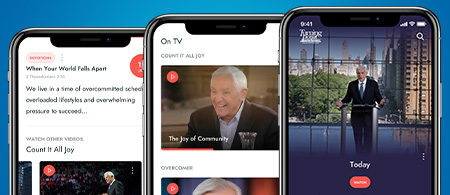 More than 1 million downloads
Get the Turning Point App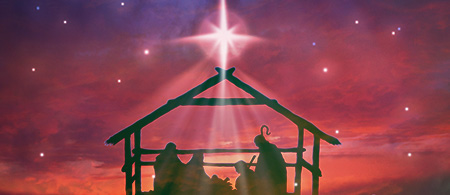 Highly favored and blessed among women
Why Did God Choose Mary?
Goal: 2,020 Gifts by December 20
.
Help Us Finish the Year Strong
Could you be one of the 2,020?
At Turning Point, we count it a privilege to open God's Word with you each and every day. But we long to reach even farther with the Gospel in the coming year. There are places where people can't connect with Jesus easily—many of whom have asked us to offer resources in their language.
Can we reach them next year?
We are praying that the Lord will lead 2,020 people to give $220 each, to help us finish this year strong and launch our ministry together in the year 2020. Could you be one of them?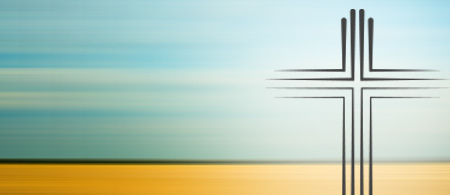 Simple steps to a personal relationship with God
How to become a Christian
How is Turning Point making a difference in your life?
Share Your Story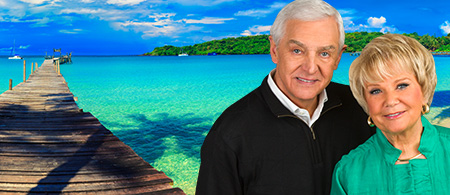 Join us for an inspirational vacation
Travel With Turning Point
Television Series:
Now Airing
Here are the current teaching series now airing on Turning Point Television.
Series Updates »
Please enter a valid email address
You've been successfully signed up!