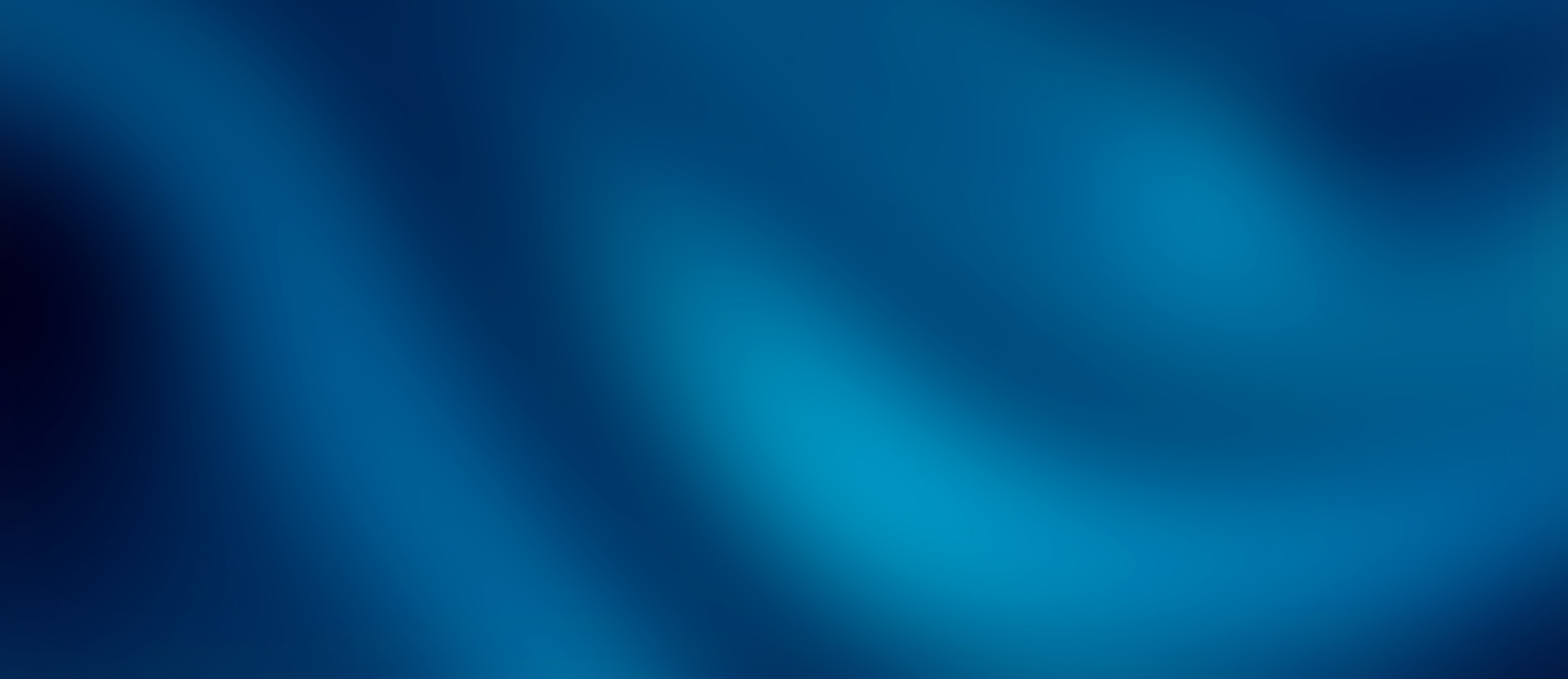 Aired Sunday, April 9
The "Emptiness" of Easter
Previously Recorded
More
Featured on This Broadcast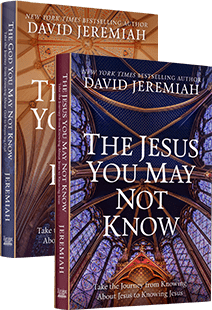 The Knowing Set
Discover God the Father and Christ more intimately than ever before in this companion set including The God You May Not Know and The Jesus You May Not Know by Dr. Jeremiah.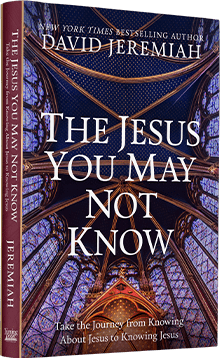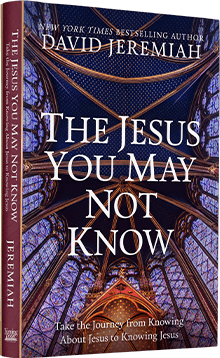 Inspire Your Faith
The Jesus You May Not Know
Dr. David Jeremiah takes you on an amazing journey into the very heart of Christ—not through a storybook of His life, but through an astonishing exploration of His character, His attributes, His spirit.
Request Now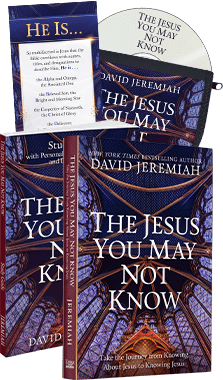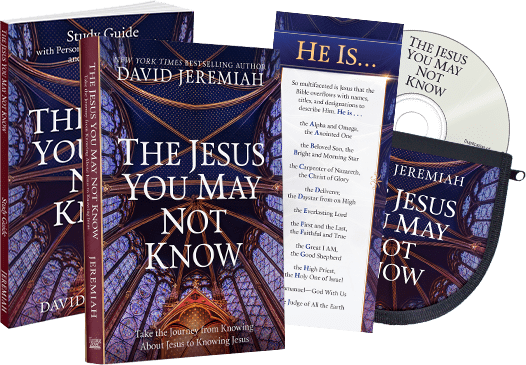 Discover the Truth
Do You Really Know Him?
Request Dr. Jeremiah's complete teaching set, featuring The Jesus You May Not Know. Go beyond recounting Jesus' earthly life and ministry and delve into discovering the heart of Christ.
Request the Set
The Convenience You Need, the Content You Want
Access the Turning Point App On Your TV With Roku
Every message from Dr. Jeremiah is aired across the world on Turning Point Television, on our ministry website, and in our official mobile phone app. But did you know…Turning Point Television is also available absolutely free on Roku? No subscription of any kind required! If you have internet access and a Roku Device (or a smart TV), you can watch Dr. Jeremiah's broadcasts absolutely free.
Think of it this way…Our Roku App does the DVRing for you! No need to make sure Turning Point is recording because our Roku App makes it available instantly, for free.
Watch Turning Point from your TV on YOUR time, when YOU want to watch it!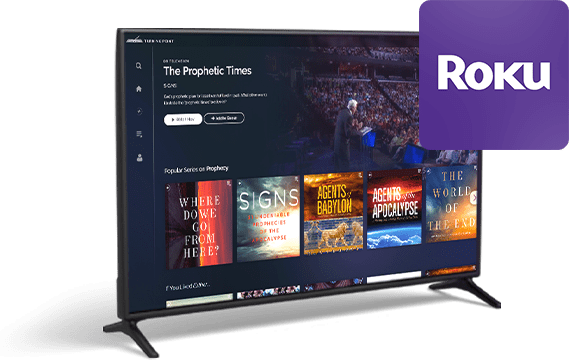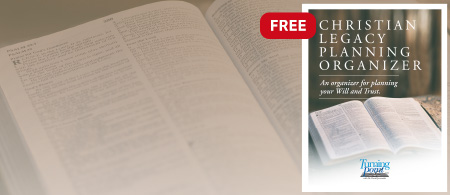 Together…We Can Touch Tomorrow
Learn About Christian Legacy Planning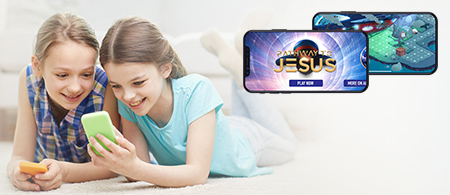 Airship Genesis: Pathway to Jesus Mobile Game
Download and Play for Free!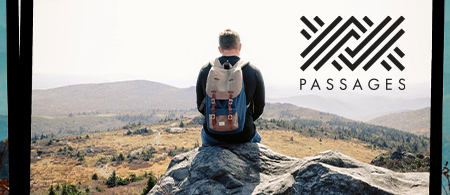 Watch New Episodes on YouTube
PASSAGES for Young Adults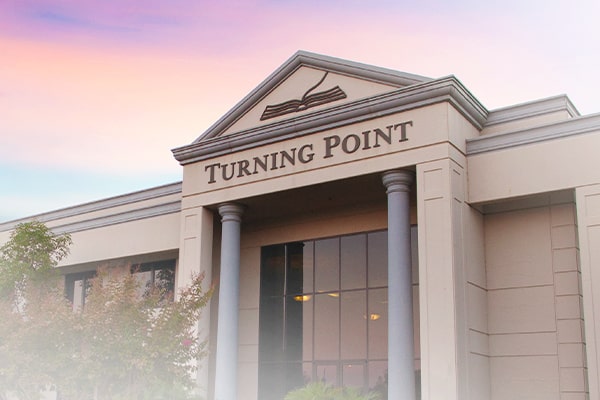 We are so glad you're Here!
Stay Connected to Turning Point
Our mission is to deliver the unchanging Word of God to an ever-changing world, and that has led us to take the Good News and the "Good Teaching" of Jesus Christ across the globe in every way we can think of!
This site is one of the best places to find inspirational Bible teaching from Dr. David Jeremiah, ministry news, and much more. But it's not the only way to stay connected to the ministry of Turning Point.
Discover the many places and ways you can connect to all the rich resources available through the ministry of Turning Point.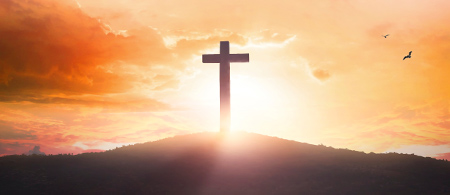 Do You Know God...Really?
Become a Christian Today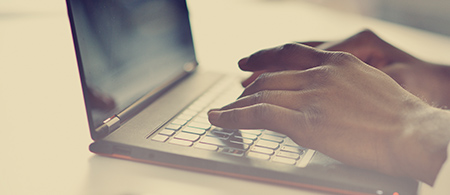 We Want to Hear From You!
Share your story!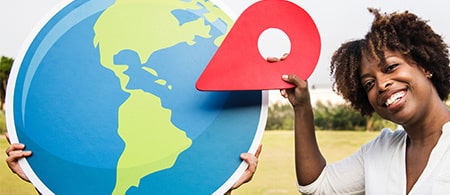 Find Turning Point Radio and Television on a Station Near You
Station Locator
Television Series:
Now Airing
Here are the current teaching series now airing on Turning Point Television. Enter your email address in the box below to receive updates about upcoming broadcasts.
Series Updates »
Please enter a valid email address
You've been successfully signed up!