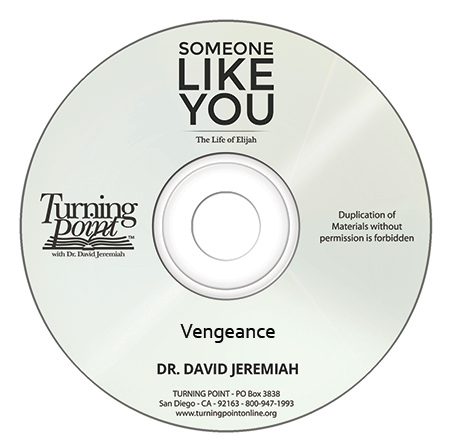 Vengeance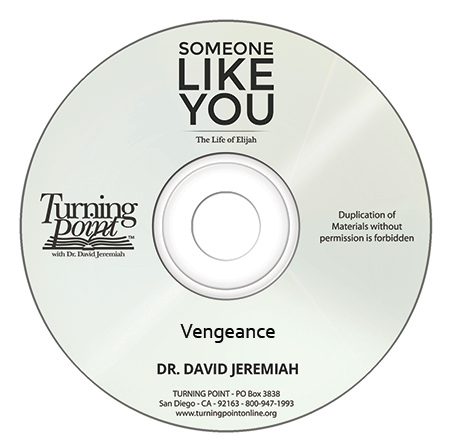 Price:

CAD $

8
Product Code:
LY08CD
How do you respond to unfairness? Are you content to let God be the judge in His timing, or do you feel compelled to take justice into your own hands? Dr. David Jeremiah shares a story of extreme injustice from the life of Elijah, laying the groundwork for a lesson in God's judgment and mercy. From the series Someone Like You. Covers 1 Kings 19:1-9.
Price: CAD $8
Product Code: LY08CD
Add to Cart
You might also be interested in:
Ordering for Christmas? Priority shipping arrives in 5-7 business days.