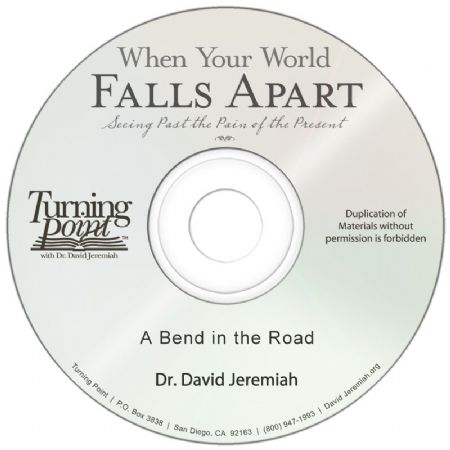 A Bend in the Road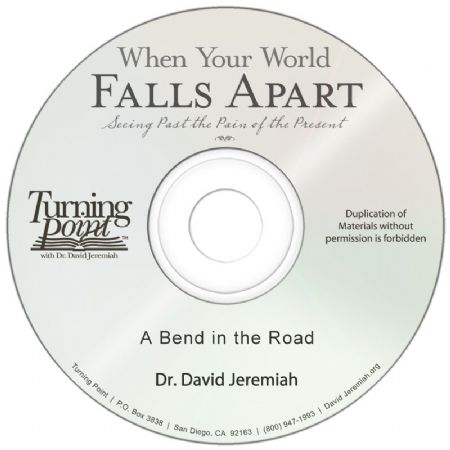 Price:

CAD $

8
Product Code:
WFA01CD
Most people go through life trying to avoid pain. We use money, medicine, and any other method to protect ourselves. Scripture teaches the opposite. While we aren't to seek out trouble of trials, when they find us, we should look for their hidden lessons and blessings. Covers 2 Corinthians 12 and Hebrews 12. From the series When Your World Falls Apart.
Price: CAD $8
Product Code: WFA01CD
Add to Cart
You might also be interested in:
Ordering for Christmas? Priority shipping arrives in 5-7 business days.