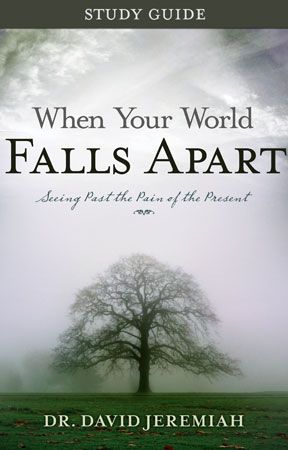 Price: 10.00
Product Code: WFASG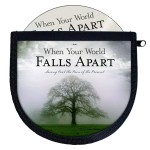 CD Album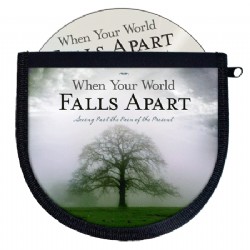 Learn More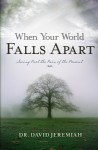 Softcover Book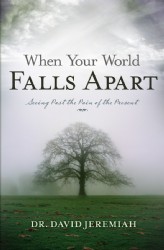 Learn More
When Your World Falls Apart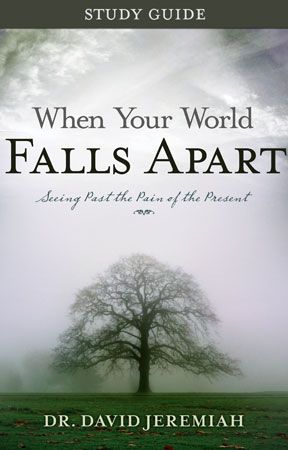 Price: 10.00
Product Code: WFASG
At one point or another, everyone has to deal with loss and heartache. It is part of the human experience that resulted from our fall from God into sin.
But God has not left us alone. He has given us a balm and a guide in the book of Psalms. The Psalms are deep and rich, full of content ranging from the highest highs of praise to the lowest lows of affliction. In
When Your World Falls Apart
, Dr. David Jeremiah takes selected chapters from this book to glean truth from their pages, as he recounts his own battle against cancer as well as the real-life stories of others who have struggled with tragedy. Highlighting ten Psalms of encouragement, each chapter is a beacon of light in those moments when life seems hopeless.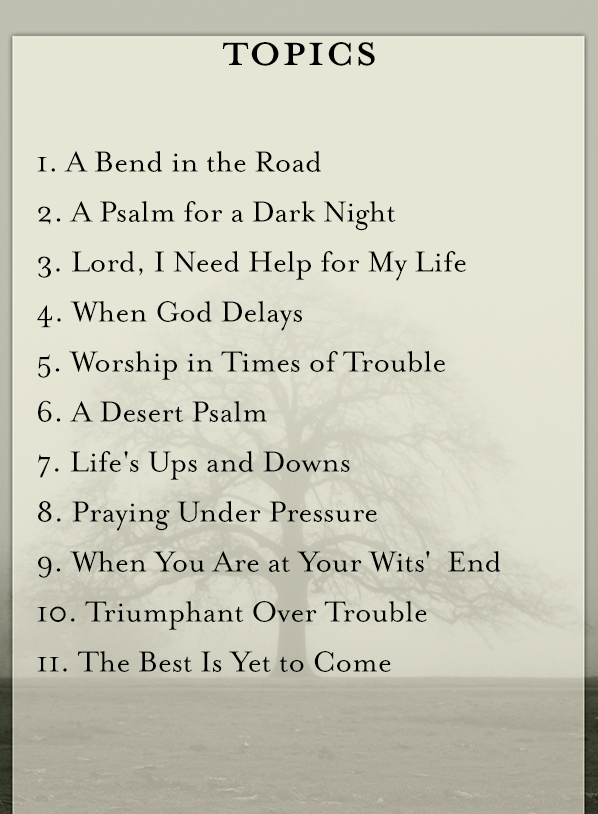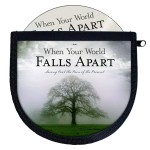 CD Album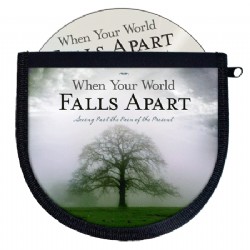 Learn More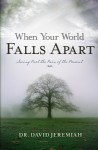 Softcover Book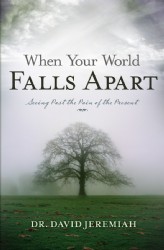 Learn More