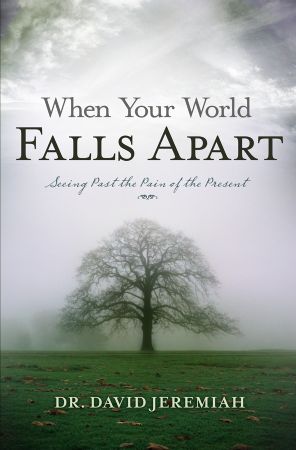 Price:
CAD $

20.00

Product Code: WFABK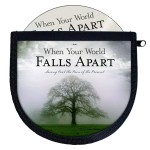 CD Album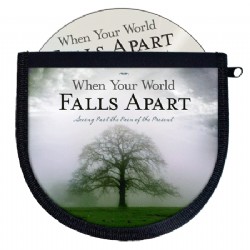 Learn More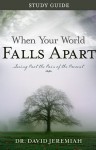 Study Guide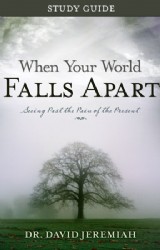 Learn More
When Your World Falls Apart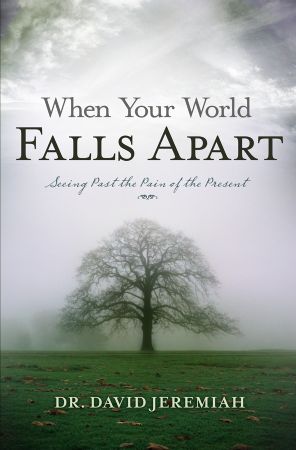 Price:
CAD $

20.00

Product Code: WFABK
When life suddenly turns upside down, there, in the midst of your trials and in the center of your pain is God—comforting, guiding, encouraging, teaching, sustaining.
In this perceptive and deeply personal book, renowned pastor and teacher David Jeremiah draws from the beautiful poetry and deep truths of the Psalms—passages that gave him comfort and strength on his journey into the unknown. Interwoven with his own reflections and insights are the inspiring real-life stories of other men and women who have faced unexpected adversity and found that God's grace is truly sufficient for every need.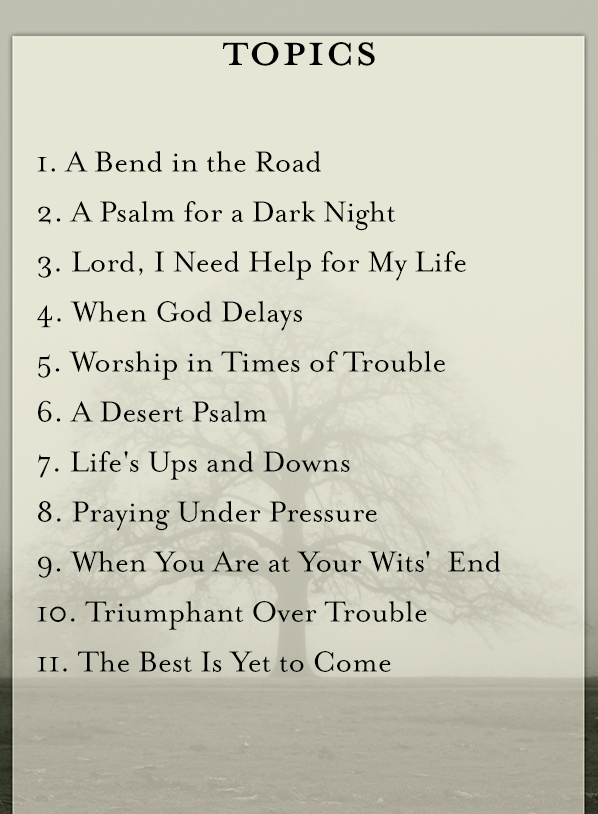 Product Specifications
| | |
| --- | --- |
| Product Code | WFABK |
| Number of Pages | 278 |
| Number of Chapters | 11 |
| Cover | Softcover |
| Dimensions | 8.5 x 5.5 |
| Publisher | Thomas Nelson |
| Copyright Date | 2014 |
| ISBN | 9780849904363 |
| Features | Answers the oft-asked questions we ask ourselves in times of trouble--Why me? Why now? Where is God? |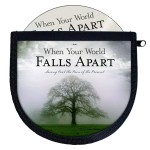 CD Album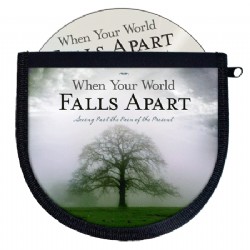 Learn More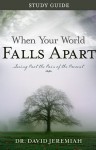 Study Guide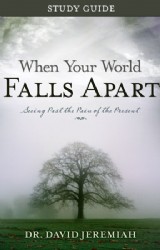 Learn More