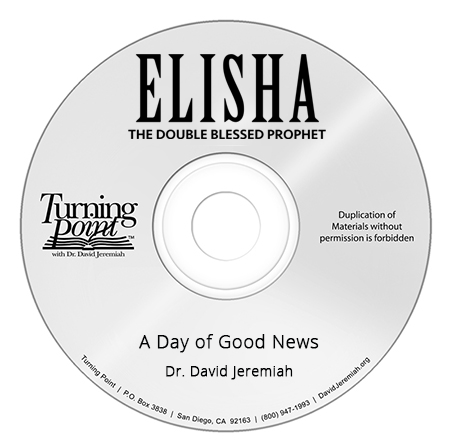 A Day of Good News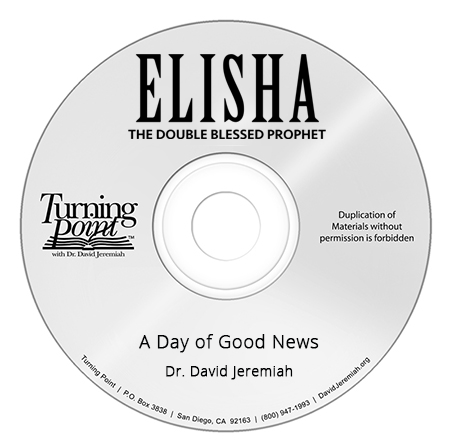 Price:

CAD $

8
Product Code:
ELS08CD
Some people can put a negative spin on the best of news. Sadly, even some Christians make a habit of this. What does God think of such pessimism? Dr. David Jeremiah shares what happens when a messenger greets good news with a doom-and-gloom attitude. Covers 2 Kings 6:24–7:20.
Price: CAD $8
Product Code: ELS08CD
Add to Cart
You might also be interested in:
Ordering for Christmas? Priority shipping arrives in 5-7 business days.