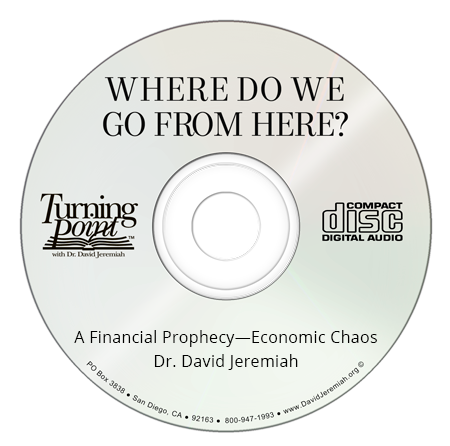 A Financial Prophecy—Economic Chaos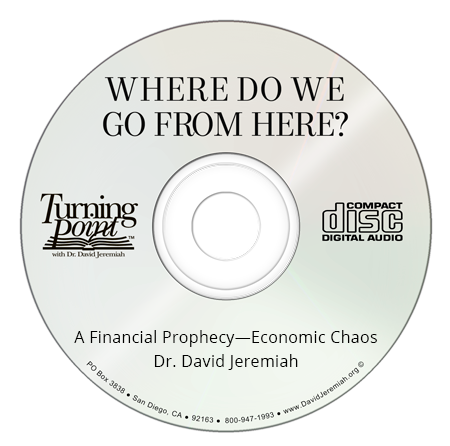 Price:

CAD $

8
Product Code:
WDW04CD
A cashless society. Cryptocurrency. Microchipping people. Greed and discontentment are ever-present. So many signs are appearing in the financial world that it is hard to sort out. Dr. David Jeremiah offers biblical insights and strategies for responding with a measured tone. Covers Revelation 13:17.
Price: CAD $8
Product Code: WDW04CD
Add to Cart
You might also be interested in:
Ordering for Christmas? Priority shipping arrives in 5-7 business days.