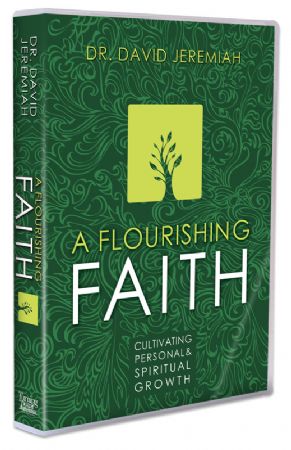 Price:
CAD $

10.00

Product Code: FFALCD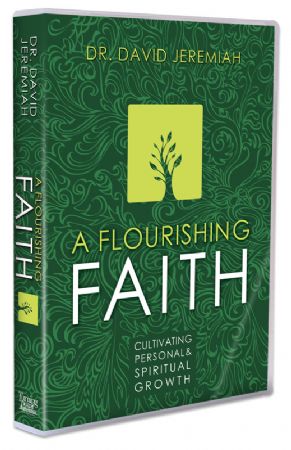 Price:
CAD $

10.00

Product Code: FFALCD
The phrase has often been quoted that "a journey of a thousand miles begins with one step."
It is not unlike our walk with the Lord. Each of us has experienced the life-changing grace of God through Jesus Christ. What is the next step? Just as infants develop strengths in motor skills, language, and conceptual understanding, we too as Christians have the opportunity to grow in our faith. To strengthen and fortify our spiritual development, there are essential steps in cultivating spiritual growth. In this special set of seven CD's, called
A Flourishing Faith
, Dr. Jeremiah shares from God's Word on seven key topics that are vital to spiritual growth: Bible study, worship, prayer, fellowship, service, journaling, and small groups.
You might also be interested in: