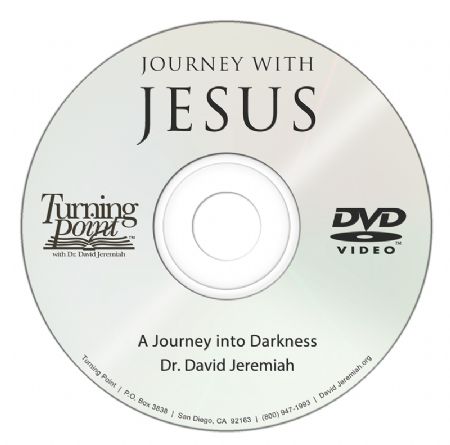 A Journey into Darkness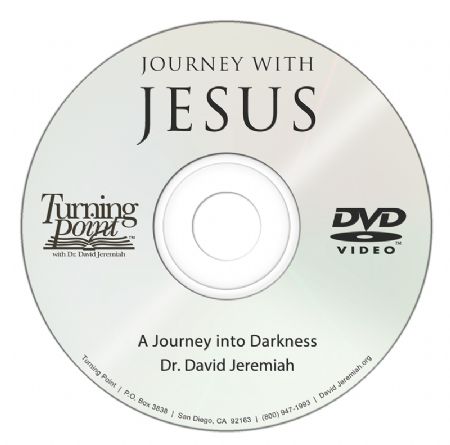 Price:

CAD $

15
Product Code:
JWJ27DV
As we await the return of Christ, we find our world growing darker each day. To continue living victoriously in Christ, the Bible urges us to cleave to the Savior – to follow Him so closely as to resist Satan's temptations. Even with Jesus at his side, Peter learned this lesson in the most humbling of ways! Covers John 18:15-27.
Price: CAD $15
Product Code: JWJ27DV
Add to Cart
You might also be interested in:
Ordering for Christmas? Priority shipping arrives in 5-7 business days.