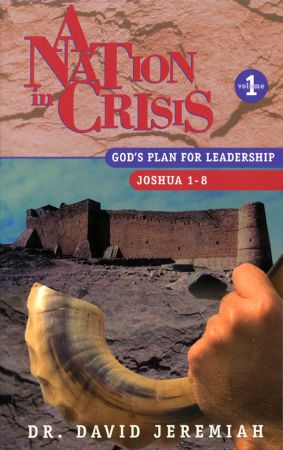 Price:
CAD $

10.00

Product Code: NICSG1
A Nation in Crisis - Vol. 1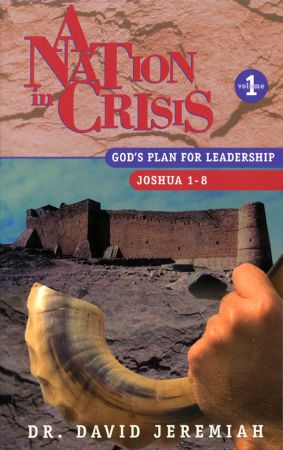 Price:
CAD $

10.00

Product Code: NICSG1
The Old Testament book of Joshua is all about transitions.
Many transitions in life are painful. In fact, they are so common that we have given them some very special names: mid-life crisis, the empty nest syndrome, and business "growing pains" are all difficult, even painful transitions. So it is with the transition from one leader to another. Moses was one of the greatest men to ever live, but how would you like to have been his successor?
Moses died on the eve of Israel's greatest need, leaving Joshua to step in at a critical time - one not considered suitable by the world's standards. However, God chose Joshua for this very time. As we explore the life of the new leader of Israel, we will learn how to better grow as leaders in our churches, businesses, and homes. Covers Joshua 1-8.