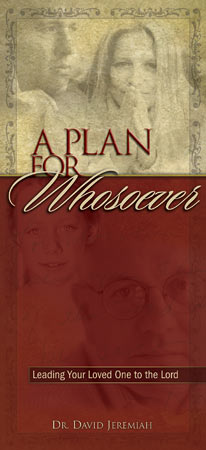 A Plan for Whosoever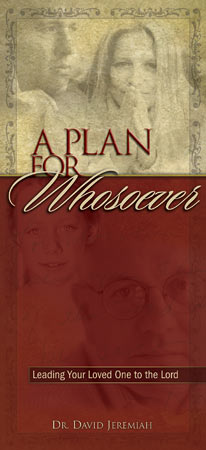 Price:

CAD $

3
Product Code:
PFWBL
Lead "whosoever" to Christ. Whether that's walking with them down the Romans Road or praying for them with intercessory prayers. This booklet will make an enormous impact in your life, and the life of your "whosever". Includes a tear-off bookmark with the printed prayer! Soft cover, 36 pages.
Price: CAD $3
Product Code: PFWBL
Add to Cart
You might also be interested in:
Ordering for Christmas? Priority shipping arrives in 5-7 business days.