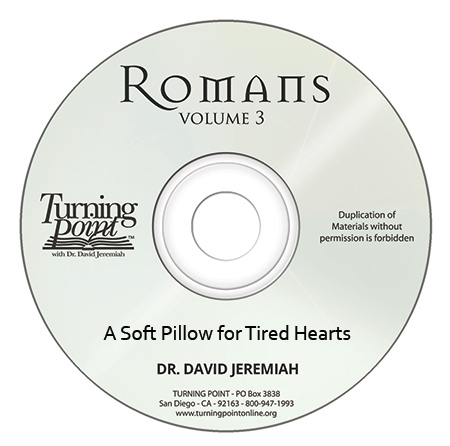 A Soft Pillow for Tired Hearts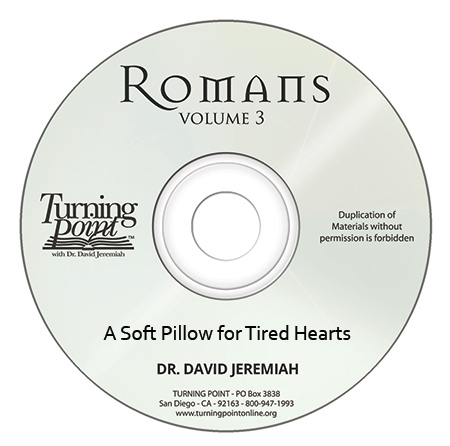 Price:

CAD $

8
Product Code:
ROM28CD
Lots of people believe everything happens for a reason, but only Christians can know for sure. Rather than trusting in fate, believers live by faith in a loving God who causes all of life's puzzle pieces to fit together to form a beautiful, complete picture. Covers Romans 8:28.
Price: CAD $8
Product Code: ROM28CD
Add to Cart
You might also be interested in:
Ordering for Christmas? Priority shipping arrives in 5-7 business days.