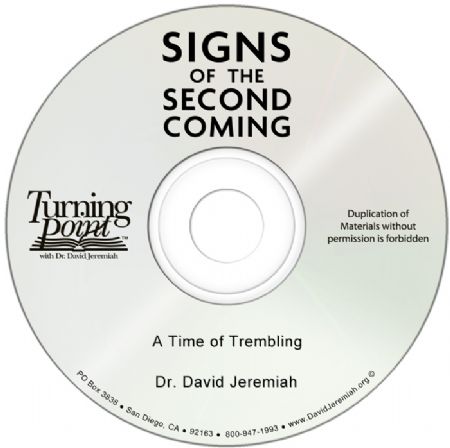 A Time of Trembling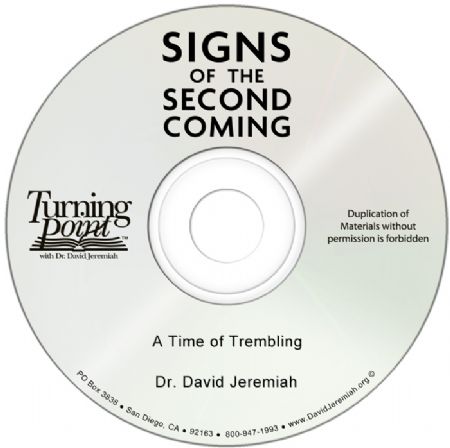 Price:

CAD $

8
Product Code:
SSC05CD
As we move toward the end times, the Bible teaches that false prophets will identify themselves as messengers from God, deceiving people with counterfeit information. Dr. David Jeremiah describes the frightening time during the Tribulation when the Antichrist will declare himself to be God. After rebuilding the temple in Jerusalem, he will bring all religions together to worship him. Covers Matthew 24:15-26. From the series Signs of the Second Coming.
Price: CAD $8
Product Code: SSC05CD
Add to Cart
You might also be interested in:
Ordering for Christmas? Priority shipping arrives in 5-7 business days.