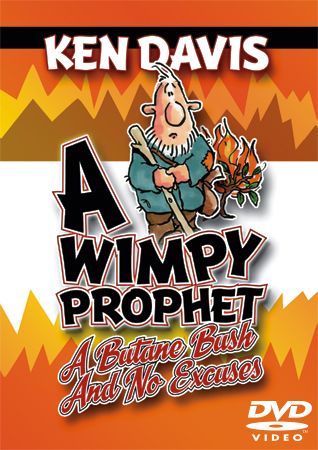 A Wimpy Prophet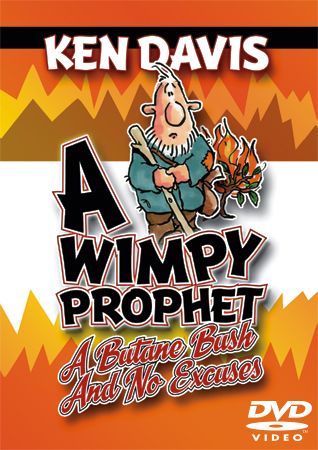 Price:

CAD $

10
Product Code:
AWPDV
In this live performance, motivational speaker Ken Davis uses humor and imagination to tell the story of God's call to Moses and the excuses Moses gave to avoid doing what was asked of him.

Because the answers God gave to Moses are the same ones He gives us today, after watching this video, you will be encouraged and inspired to do what God has asked of you. This is a message your whole family will enjoy again and again!
Price: CAD $10
Product Code: AWPDV
Add to Cart
You might also be interested in:
Ordering for Christmas? Priority shipping arrives in 5-7 business days.