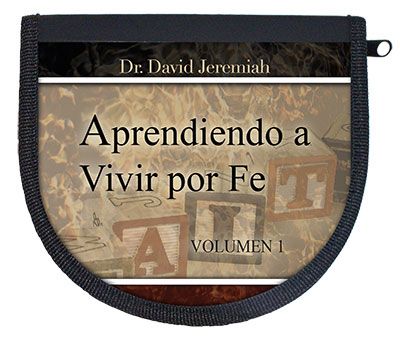 Aprendiendo A Vivir Por Fe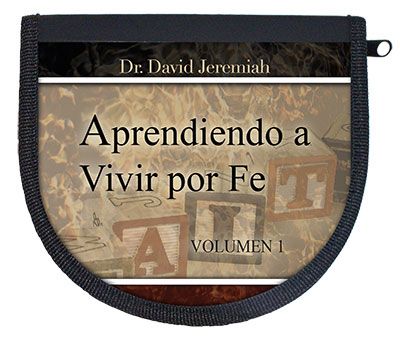 Price:

CAD $

111
Product Code:
S-LLFALPCD
Por medio de tropezones, Abraham aprendió lo que significa creer en vez de dudar, el tener fe en vez de temor, y el tener éxito en lugar de fracaso. Él es el padre de los dos tipos de fe: la fe que salva y a fe que santifica, las cuales todo cristiano debe poseer. La fe que salva nos lleva al cielo, mientras la fe que santifica nos cambia en el camino. Abraham es el modelo espiritual de las dos, y el padre de todos los que creen en las promesas de Dios. Contiene 17 mensajes en disco compacto.
Price: CAD $111
Product Code: S-LLFALPCD
Add to Cart
You might also be interested in:
Ordering for Christmas? Priority shipping arrives in 5-7 business days.