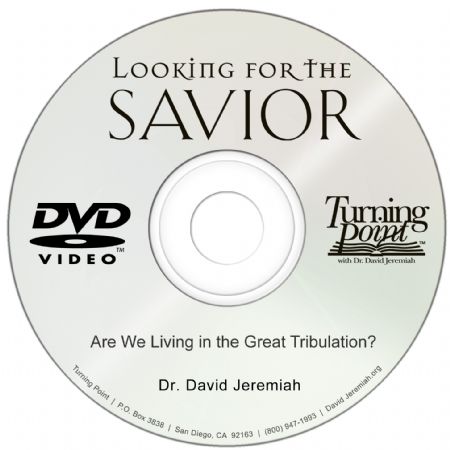 Are We Living in the Great Tribulation?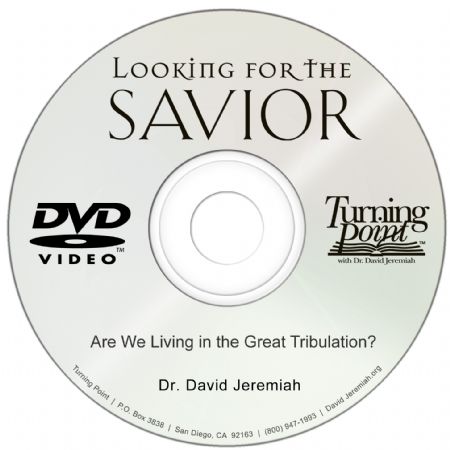 Price:

CAD $

15
Product Code:
LFS12DV
For the Christian, the Great Tribulation is not the future - but other trials are. Whether we suffer for the sake of the Gospel or simply experience the troubles of this life, times of testing reveal who we are. In that sense, we should welcome them - a means by which our faith is revealed. Covers II Thessalonians 1:1-12.
Price: CAD $15
Product Code: LFS12DV
Add to Cart
You might also be interested in:
Ordering for Christmas? Priority shipping arrives in 5-7 business days.