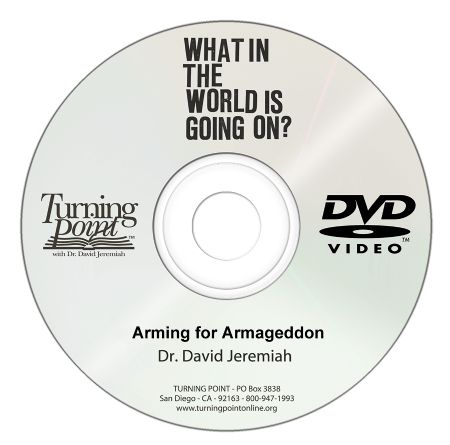 Arming for Armageddon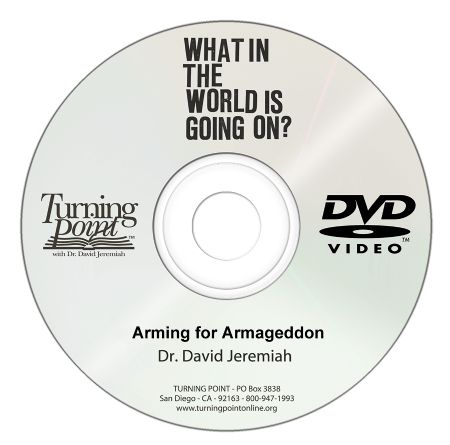 Price:

CAD $

15
Product Code:
WIW09DV
The word "Armageddon" is used in modern cultures to describe doomsday-type events - or even a "meeting with the boss." Many people don't know it is the biblical name for earth's final great battle - when Israel is saved form annihilation and the rebellious nations of earth are defeated. Covers Revelation 16:13-16 and Daniel 11:36-45. From the series What in the World is Going On?
Price: CAD $15
Product Code: WIW09DV
Add to Cart
You might also be interested in:
Ordering for Christmas? Priority shipping arrives in 5-7 business days.