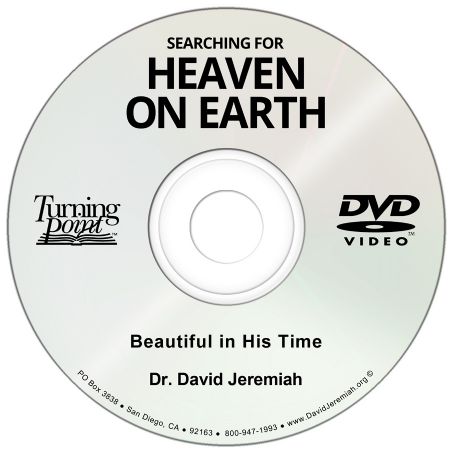 Beautiful in His Time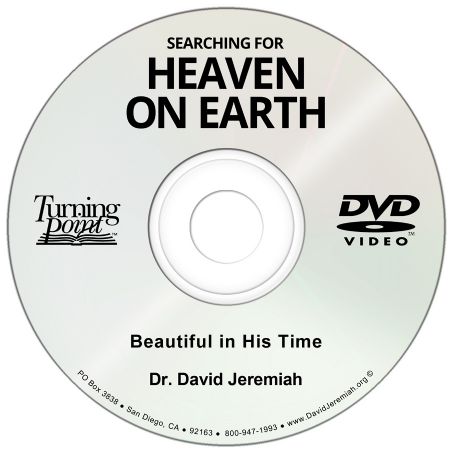 Price:

CAD $

15
Product Code:
SFH03DV
No one would choose a difficult time over an easy time, but everyone has some of both in this life. The challenge in life is not to eliminate the hard times, but to develop a deep confidence that there is a time and purpose for everything, that God's plan's are, while mysterious, still good. Covers Ecclesiastes 3:1-15.
Price: CAD $15
Product Code: SFH03DV
Add to Cart
You might also be interested in:
Ordering for Christmas? Priority shipping arrives in 5-7 business days.