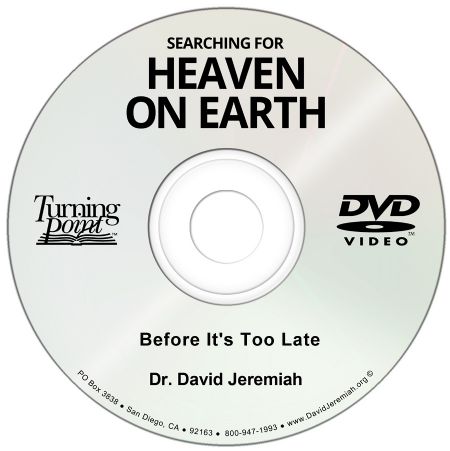 Before It's Too Late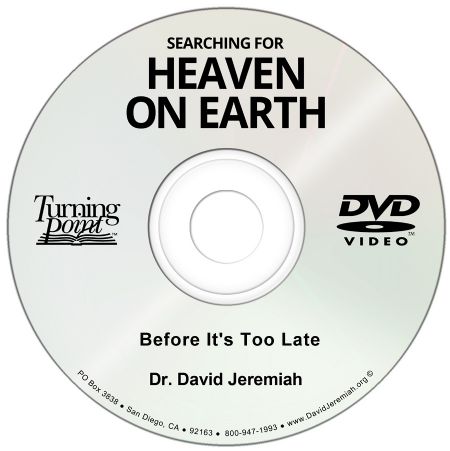 Price:

CAD $

15
Product Code:
SFH12DV
Bookstore shelves are filled with volumes about "life" and how to find meaning in it. Very few of them can boil down their observations as succinctly as Solomon. He concluded His survey of how to find meaning in life with two simple prescriptions: fear God and keep His commands. Covers Ecclesiastes 11:1-12:14.
Price: CAD $15
Product Code: SFH12DV
Add to Cart
You might also be interested in:
Ordering for Christmas? Priority shipping arrives in 5-7 business days.