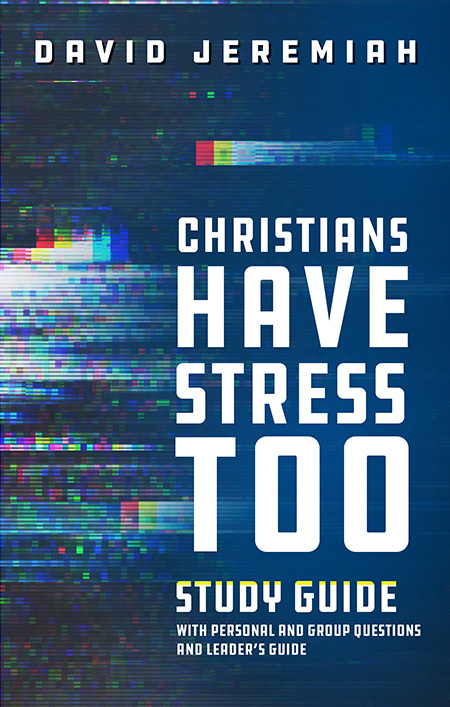 Christians Have Stress Too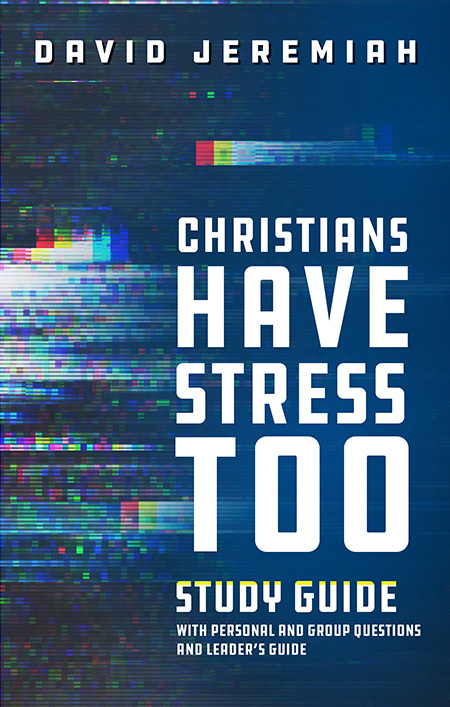 Price:
$10
Product Code:
CHSSG
There are lots of dangerous and destructive ways to handle stress.

Sometimes even Christians resort to remedies that only pile on more anxiety. What we need is the perspective of the One who said, "My peace I give to you." In the series Christians Have Stress Too, Dr. Jeremiah gives you God's perspective on how to live peacefully in a stressed-out world. It can give you help with overcoming stress and worry, and gives spiritual answers to stress.
Price: $10
Product Code: CHSSG
Add to Cart