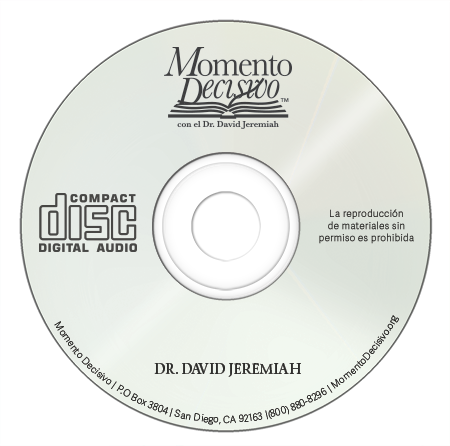 ¿Cómo Puedo Ser Feliz?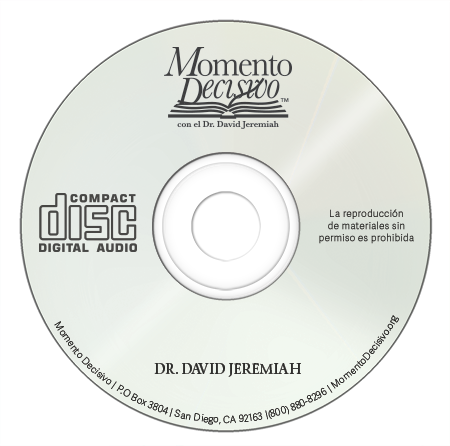 Price:

CAD $

6
Product Code:
S-GNA03CD
Mientras estudiamos el primer Salmo, aprenderemos sobre la gravitación del mal y cómo evitarla. También veremos el lugar que la Biblia tiene en transformándonos. Salmo 1
Price: CAD $6
Product Code: S-GNA03CD
Add to Cart
You might also be interested in:
Ordering for Christmas? Priority shipping arrives in 5-7 business days.