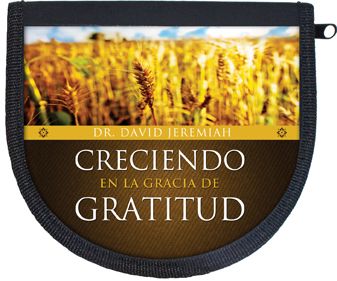 Creciendo en La Gracia de Gratitud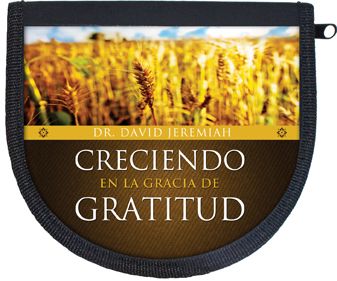 Price:

CAD $

72
Product Code:
S-GGGALCD
¿Es posible estar cerca de la puerta de la muerte y aún ser agradecidos con Dios por las circunstancias? Humanamente hablando, no. Pero sobrenaturalmente hablando, sí. La Biblia dice que deberíamos "Dar gracias en todo" (1 Tesalonicenses 5: 18) – y esto incluye estar cerca de la muerte en un campo de batalla, estar atrapado al lado de la carretera con una llanta ponchada, o estar frente a más de un mes cuando se le ha agotado el dinero. ¡Es posible vivir una vida de gratitud! Obtenga más información acerca de esta premisa bíblica que le cambiara la vida bajo valla creciendo en la gracia de gratitud. Contiene 11 Discos Compactos
Price: CAD $72
Product Code: S-GGGALCD
Add to Cart
You might also be interested in:
Ordering for Christmas? Priority shipping arrives in 5-7 business days.