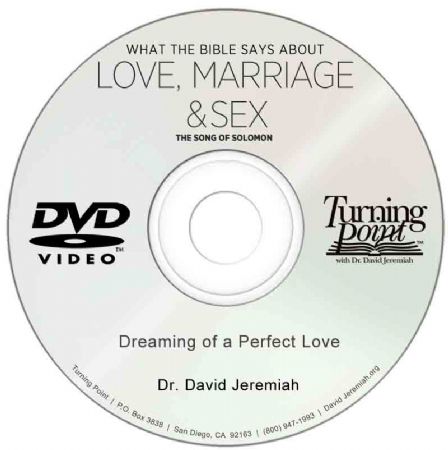 Dreaming of a Perfect Love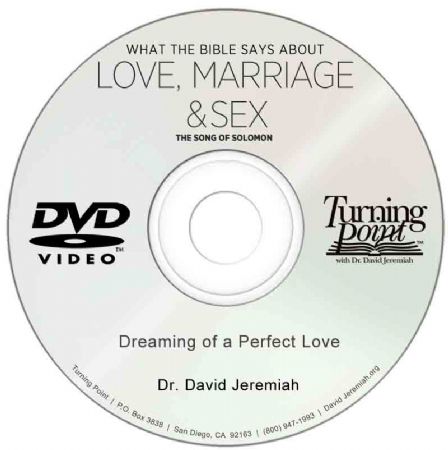 Price:

CAD $

15
Product Code:
SNG01DV
Marital love has been a timeless topic in the world's literature, but no tribute to love has received merited equal standing with Solomon's Song of Songs. Of his more than one thousand songs, the one included in Holy Scripture is Solomon's song about the romance and reality of marital love. Covers Song of Solomon 1:1-8.
Price: CAD $15
Product Code: SNG01DV
Add to Cart
You might also be interested in:
Ordering for Christmas? Priority shipping arrives in 5-7 business days.