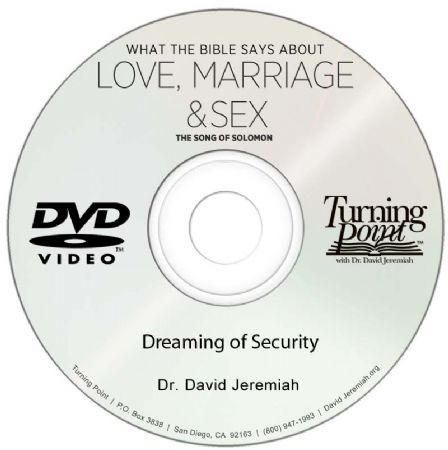 Dreaming of Security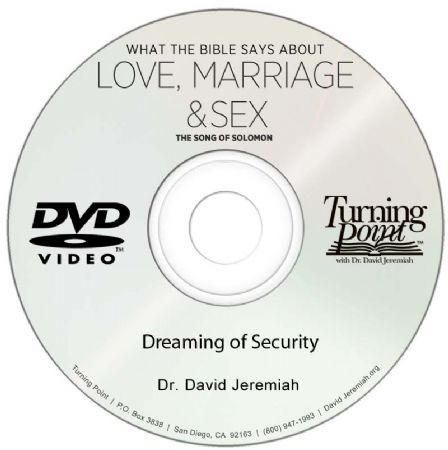 Price:

CAD $

15
Product Code:
SNG05DV
Many people feel that an emotional and physical connection with another person (marriage) will provide security. But people who are insecure before marriage will be insecure in marriage. Security is a maturity that is brought to marriage, not granted by marriage. Covers Song of Solomon 3:1-5.
Price: CAD $15
Product Code: SNG05DV
Add to Cart
You might also be interested in:
Ordering for Christmas? Priority shipping arrives in 5-7 business days.