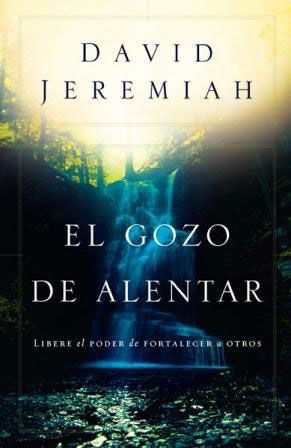 El Gozo De Alentar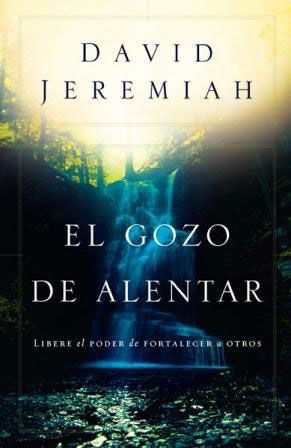 Price:

CAD $

13
Product Code:
S-TJEBK
Usted ejerce el poder de sanar a los heridos. Usted posee las palabras para afirmar a los que dudan. En este comprensible, práctico agradable libro, el Dr. Jeremiah examina la esencia del amor desinteresado y sincero, y muestra cómo uno puede de manera fácil, voluntaria y sencilla brindar sanidad y vida a quienes nos rodean...familiares, amigos, vecinos y hasta perfectos extraños. Bíblico y estimulante, El Gozo De Alentar es en sí edificante. Disfrutará del amor de Dios a medida que lo revela. Contiene 183 páginas.
Price: CAD $13
Product Code: S-TJEBK
Add to Cart
You might also be interested in:
Ordering for Christmas? Priority shipping arrives in 5-7 business days.