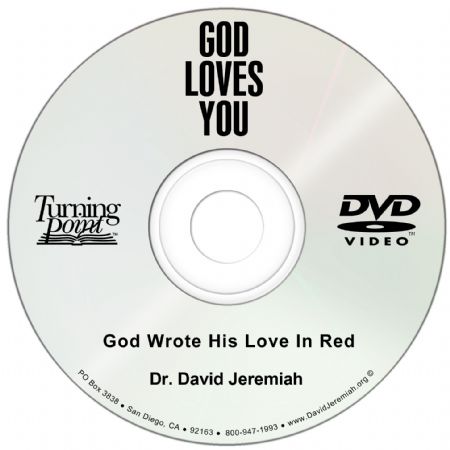 God Wrote His Love In Red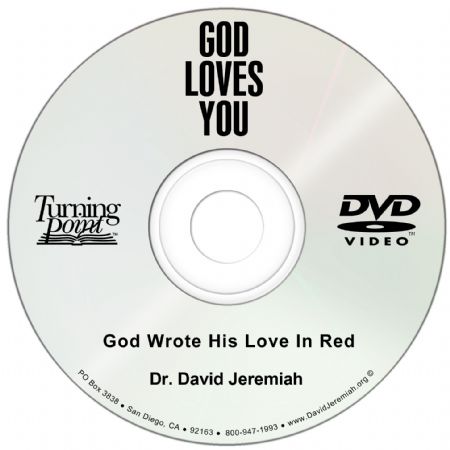 Price:

CAD $

15
Product Code:
GLY05DV
Jesus' words in John 3:16 contain enough theology for an entire book or series of sermons. It tells us why Christ died for us – shedding His blood for our redemption – and offers seven dimensions of God's saving love through Christ. Covers John 3:16.
Price: CAD $15
Product Code: GLY05DV
Add to Cart
You might also be interested in:
Ordering for Christmas? Priority shipping arrives in 5-7 business days.