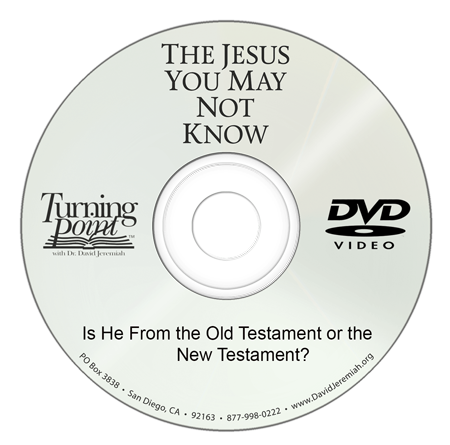 Is He From the Old Testament or the New Testament?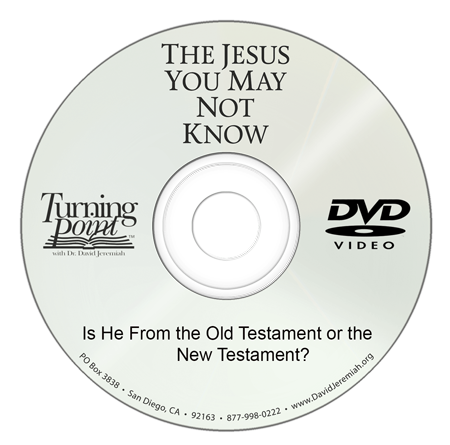 Price:

CAD $

15
Product Code:
JYK02DV
In this lesson we learn that every aspect of our Lord's life, ministry, death, resurrection, and mission was predicted in advance throughout the books of the Old Testament. Covers selected Scriptures. From The Jesus You May Not Know series.
Price: CAD $15
Product Code: JYK02DV
Add to Cart
You might also be interested in:
Ordering for Christmas? Priority shipping arrives in 5-7 business days.