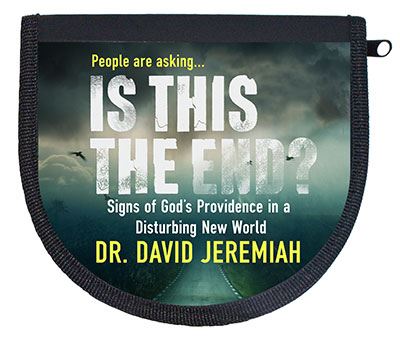 Price:
CAD $

65.00

Product Code: ITEALCD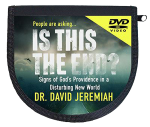 DVD Album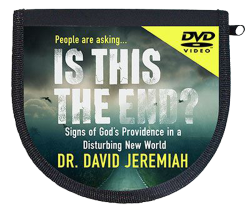 Learn More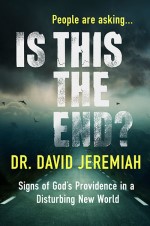 Hardback Book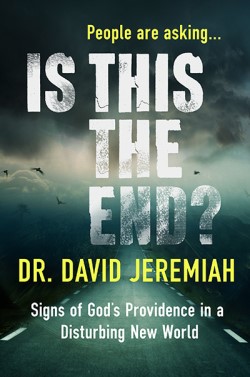 Learn More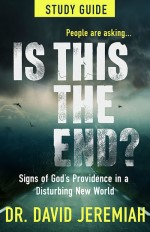 Study Guide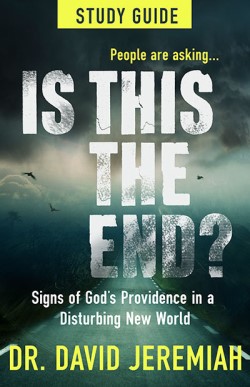 Learn More
People Are Asking...Is This The End?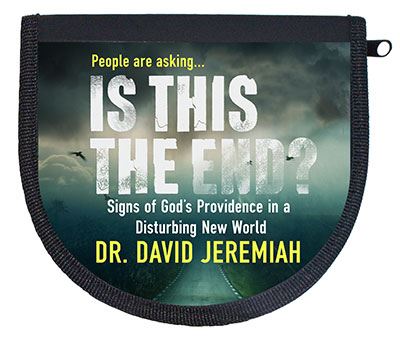 Price:
CAD $

65.00

Product Code: ITEALCD
The world seems more fractured each day. People are asking, "Is this the End?"
Never have the headlines been this jarring, the cultural changes this rapid, or the moral decay this pronounced. What on earth is happening? After each new occurrence, the most oft-heard questions are, "Will the world ever be the same again?" and "Where is God in all of this?"
No one can afford to ignore these warnings, but all can better understand the greater story and the role we each play in this changing world. From prophetic clues in Scripture to an understanding of the power of Christ in all believers, this study guide offers a clear path forward. The nine messages in this CD album will discuss the question of whether this is the end of America, and whether this is the end of the world.
Product Specifications
| | |
| --- | --- |
| Product Code | ITEALCD |
| Media Type | CD |
| Number of Messages | 9 |
| Last Air Date | September 2017 |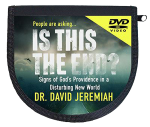 DVD Album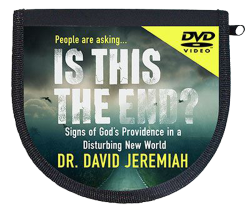 Learn More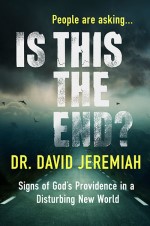 Hardback Book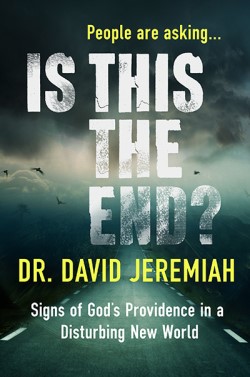 Learn More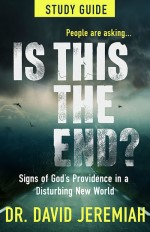 Study Guide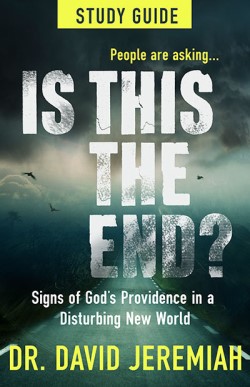 Learn More