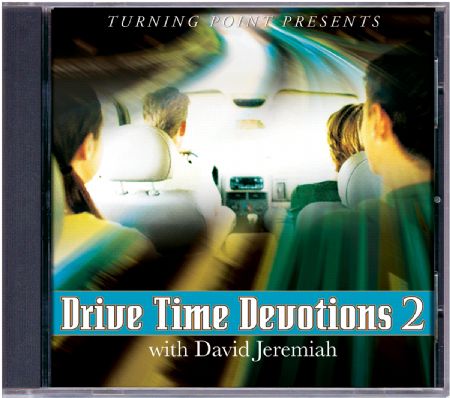 Route 66: Drive Time Devotional - CD Vol.2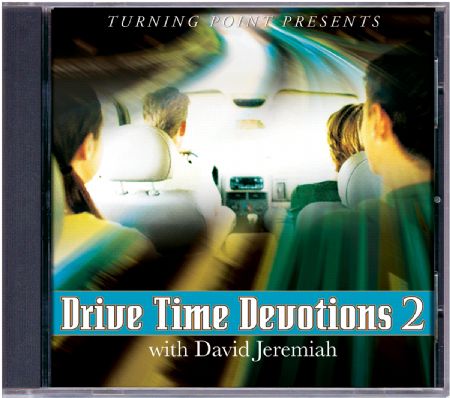 Price:

CAD $

10
Product Code:
DTD02CD
Get ready to revitalize your daily commute with spiritual truths from God's Word when you jump start your day with Drive Time Devotions, Volume 2! Each of these 31 devotions - one for each day of the month - was recorded by Dr. Jeremiah and will encourage you on your journey down life's road. Listen to them while sitting in your car, at your computer, or in your favorite chair. Allow the principles of God's Word to impact your life at home, at work, or on the road. Total running time: 66 minutes.
Price: CAD $10
Product Code: DTD02CD
Add to Cart
You might also be interested in:
Ordering for Christmas? Priority shipping arrives in 5-7 business days.