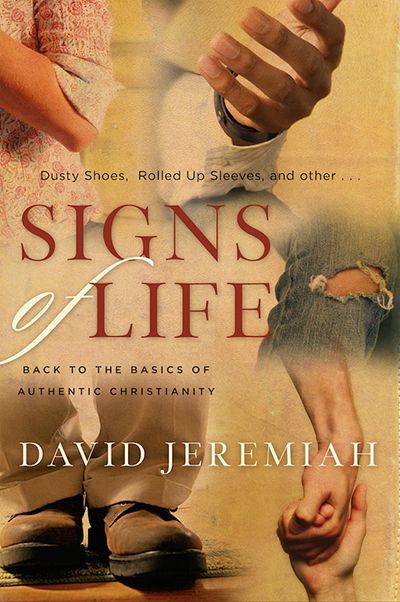 Price:
CAD $

16.00

Product Code: SLFBK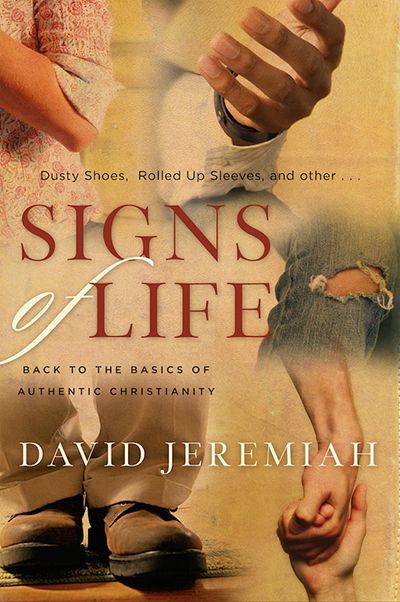 Price:
CAD $

16.00

Product Code: SLFBK
In a world starved for love, joy, peace, patience, kindness, faithfulness, honesty, relevance, and compassion, Christians should specialize in exactly those things through public expressions of private faith.
It's by our smile, compassion in the face of misfortune, friendliness, random acts of kindness, social ministries, tears, words--that unbelievers recognize Whom we represent.
Signs of Life
will lead you on a journey to a fuller understanding of the marks that identify you as a Christian. Signs that will advertise your faith. Personal imprints that can impact souls for eternity and help you become a person of influence who radiates relevancy, authenticity, generosity, and compassion every day--just like Jesus did.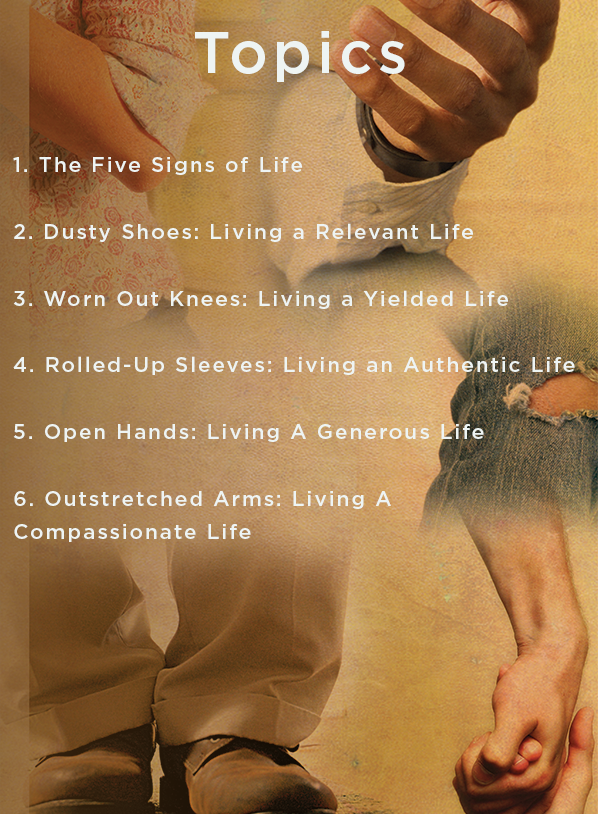 Chapter 1 Preview
PDF Download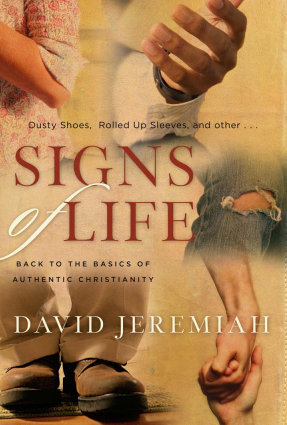 Download Now
Product Specifications
Product Code
SLFBK
Number of Pages
304
Cover
Softcover
Dimensions
8.38 x 5.50
Publisher
Thomas Nelson
Copyright Date
2015
ISBN
978-0-8499-47148
Features
40-day study format
Helpful Tips