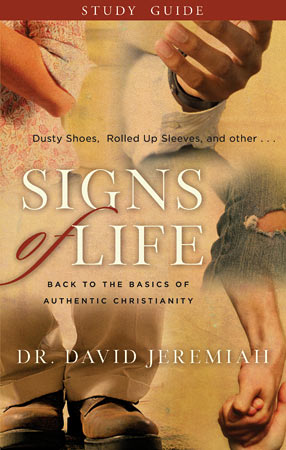 Price:
CAD $

10.00

Product Code: SLFSG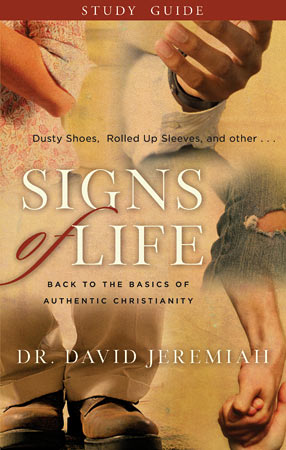 Price:
CAD $

10.00

Product Code: SLFSG
Have you ever considered what the signs of life should be for a Christian?
When a patient is brought into a hospital emergency room he is immediately checked for "vital signs" of life. We could do the same check on the body of Christ. If we are not manifesting the same signs of life in our lives that Christ did, our world will never see Him as they should. In
Signs of Life
, Dr. David Jeremiah presents five signs of spiritual life that should measure the impact a believer is making for Christ. This study will help you develop a servant's heart and see the needs of others in a new way, in turn allowing you to make a difference in your community.