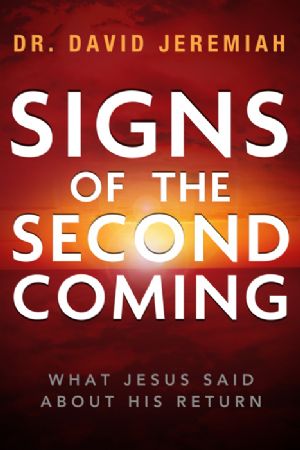 Price: 10.00
Product Code: SSCSG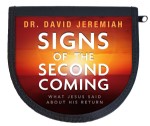 CD Album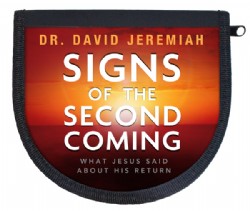 Learn More
Signs of the Second Coming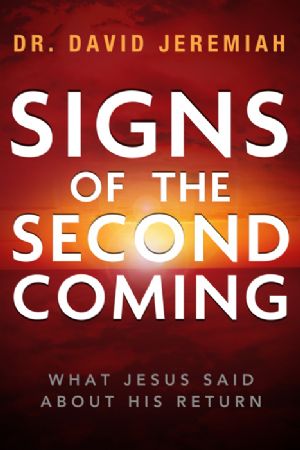 Price: 10.00
Product Code: SSCSG
How can we know Jesus will come again? There is one passage in the Bible that answers that question.
Jesus gave a sermon, often called the Olivet Discourse, to His disciples after being asked about His return. Matthew 24 and 25 provide comprehensive truth about the last days and a cohesive scheme for understanding the events of the end times. With
Signs of the Second Coming
, you will be able to better understand the parables about the End Times and learn what to look for, and how not to be deceived regarding His coming.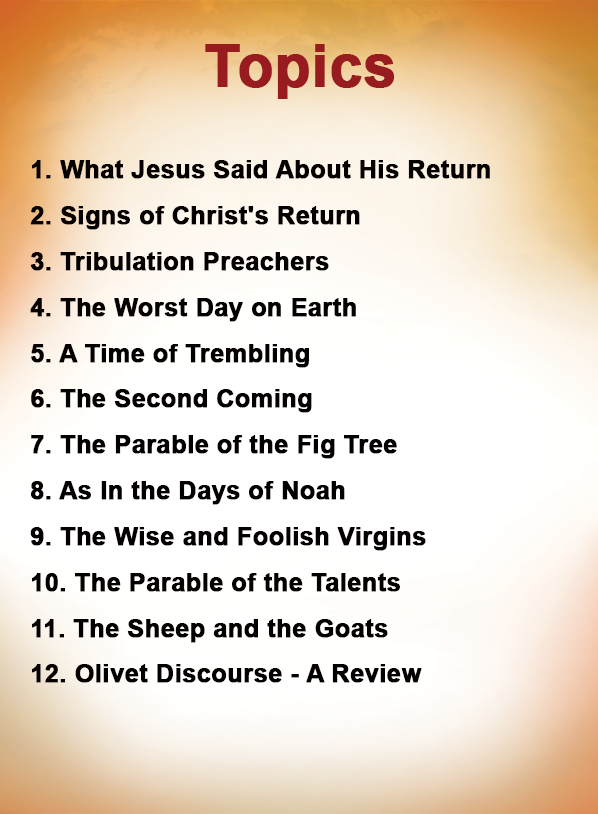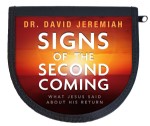 CD Album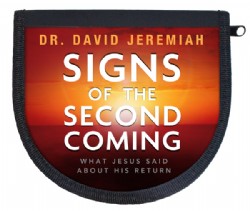 Learn More