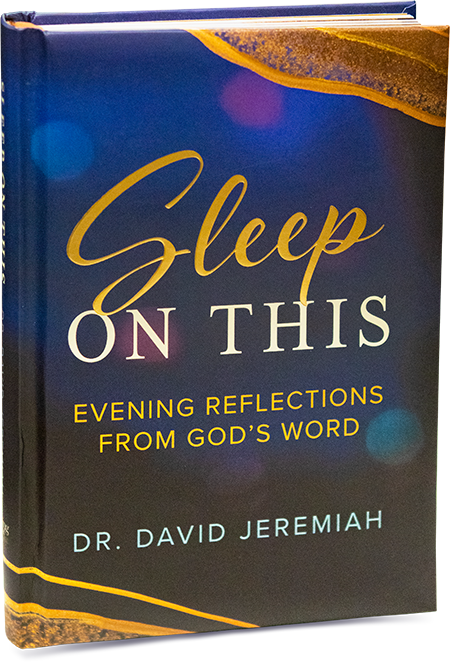 Price:
CAD $

22.00

Product Code: SERHBK
Sleep on This: Evening Reflections From God's Word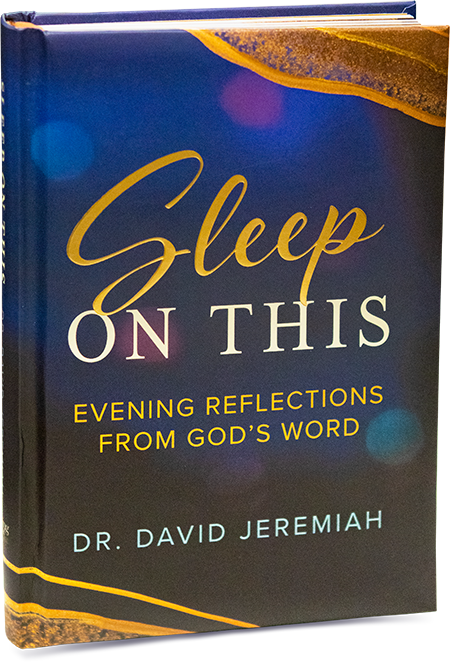 Price:
CAD $

22.00

Product Code: SERHBK
Do you struggle with getting a good night's sleep? Do you toss and turn, unable to quiet your mind and drift off into peaceful rest?
Sleep on This
is nighttime inspiration that you can read just before going to bed. It's filled with promises from God's Word that will help you let go of your worries and anxieties from a busy day and rest in His peace—in hopes of giving you improved quantity and quality of sleep in the process.
When you order
Sleep on This
, you will also gain access to an audio version of the nightly readings. Simply scan the QR code on each page to listen to the nightly devotional as you prepare to sleep, resting in God's comfort and promises.
Product Specifications
| | |
| --- | --- |
| Product Code | SERHBK |
| Number of Pages | 210 |
| Cover | Hardback |
| Dimensions | 5 x 7 |
| Publisher | Turning Point |
| Copyright Date | 2023 |